Missouri Gov. Eric Greitens, already embroiled in a sexual misconduct scandal, just racked up yet another felony charge.
On Friday, prosecutors charged Greitens with felony computer tampering, accusing him of essentially stealing a donor list from a veterans charity he'd founded in order to raise money for his gubernatorial bid. It's the second felony charge against Greitens, a Republican, in just two months. In February, he was indicted on a separate felony invasion of privacy charge in February for taking a "full or partially nude" photo without its subject's consent, and transmitting it electronically.
Greitens used the donor list from the charity The Mission Continues to raise nearly $2 million, the Associated Press first reported in October 2016. While Greitens initially denied that he'd used the list, he later agreed to pay a $100 fine for failing to include the list as a campaign contribution.
In a Facebook post Friday, Greitens denied that the latest charges against him, accusing St. Louis Circuit Attorney Kim Gardner — who originally brought the invasion of privacy charge — of embarking on a smear campaign against him. Gardner is also overseeing the felony computer tampering case.
"Her original case is falling apart — so today, she's brought a new one. By now, everyone knows what this is: this prosecutor will use any charge she can to smear me," Greitens wrote. "Thank goodness for the Constitution and our court system. In the United States of America, you're innocent until proven guilty. In the United States of America, you get your day in court."
Greitens allegedly took that "full or partially nude" photo of a woman he was sleeping with in 2015, before he became governor, as part of an effort to blackmail her should she ever reveal their affair. Greitens has admitted to the affair, but maintained that it was consensual and that "there was no violence." A report released by Missouri legislative committee last week contradicted that account: The woman, who remains unnamed, told Greitens slapped her during sex and forced her to perform oral sex on him while she cried "uncontrollably."
"I felt as though that would allow me to leave," the woman said, according to the report, adding that she feared for her "physical self" during the encounter.
Greitens, who declined to testify to the committee or provide it with documents, has also denied all the accusations in the report and refused to resign. A criminal trial over the February indictment will begin in May.
Greitens' own party is now moving to cannibalize him: Missouri's top Republican lawmakers all called for Greitens to step down on Wednesday, calling resignation "the right thing to do." The state House of Representatives has also begun impeachment proceedings against Greitens.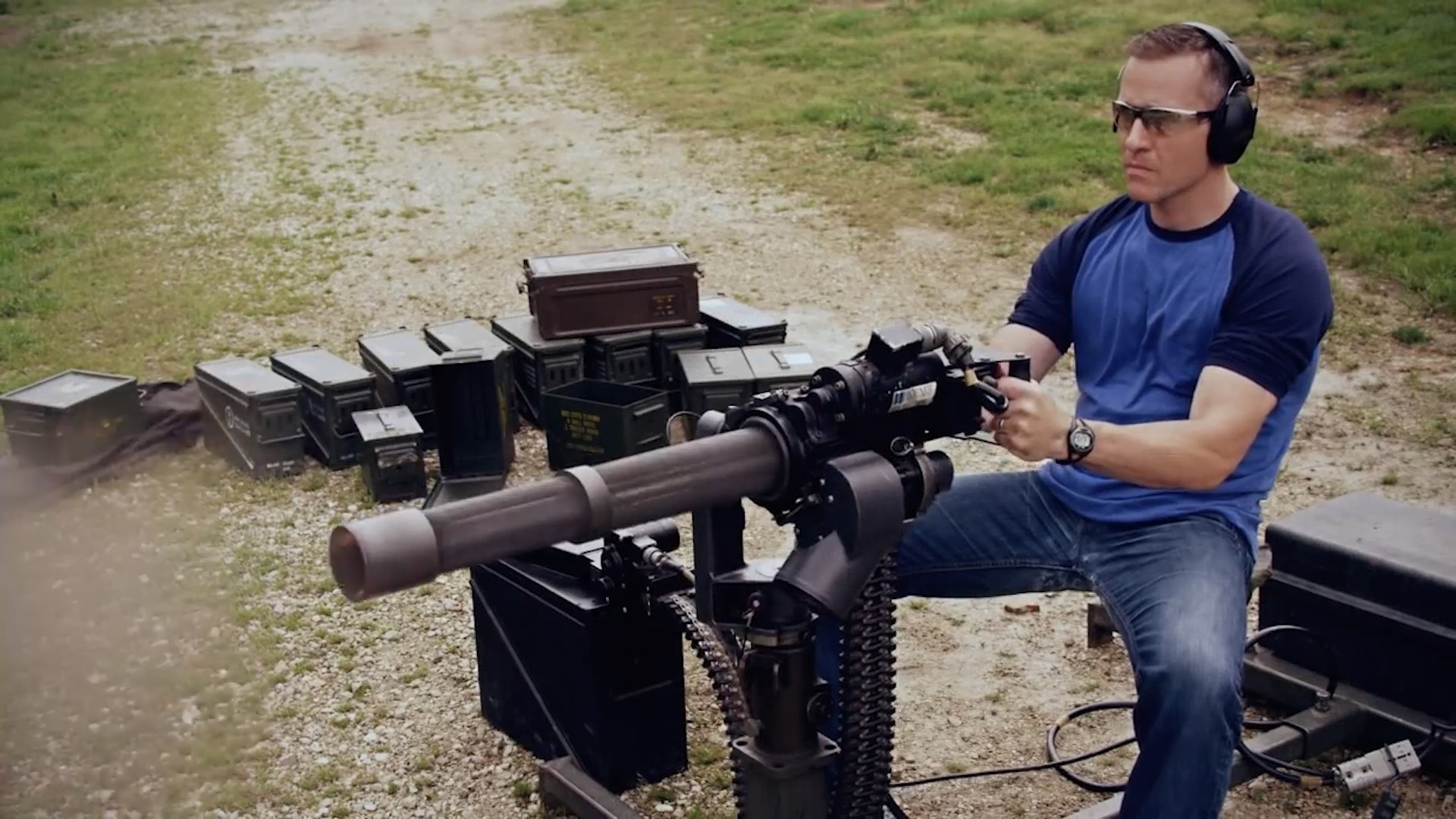 Cover image: Vice President Mike Pence and Missouri Gov. Eric Greitens walk through the Chesed Shel Emeth Cemetery in University City, Mo., on Wednesday, Feb. 22, 2017. Photo by J.B. Forbes/St. Louis Post-Dispatch/TNS via Getty Images