via VICE News
Canada's Senate passed the federal government's legal weed bill on Tuesday night, the last legislative hurdle in the country's years-long process to legalize recreational cannabis. The new law — which still requires Royal Assent — will allow adults to buy and consume small amounts of cannabis, however edibles won't be legalized until sometime after next year.
Since the government is giving the 13 provinces and territories a grace period to get their retail systems in order, it will still be another few months until legal sales actually start. It's a massive undertaking that's never been attempted in any country.
Here's a breakdown of how each jurisdiction plans to regulate legal weed once sales begin later this year:
Newfoundland and Labrador
Adults over the age of 19 in the province of around 530,000 people will be allowed to buy their recreational cannabis from stores run by private retailers. However, there's a complete ban on any public consumption. There will be 24 cannabis shops, many of which will be attached to grocery stores that contain liquor stores. The provincial government will control online sales. Four of those shops will be run by Tweed, a subsidiary of cannabis giant Canopy Growth. Canopy has been tapped as the province's main weed dealer, and the company announced a $55-million production facility in the capital of St. John's that will grow 12,000 kilograms of weed a year. Residents will also be allowed to grow up to four weed plants at home.
Prince Edward Island
The province-owned PEI Cannabis Management Corporation plans to open four stand-alone cannabis stores this year. And for those who don't live near one, online sales will be available. Three licensed producers have signed exclusive deals to supply them. Adults over 19 will be allowed to consume their weed indoors only or on vacant land with consent of the occupants. Islanders will be allowed to grow their own as long as the plants are inaccessible to kids.
Nova Scotia
In April, Nova Scotia passed its law that will allow adults over 19 years old to buy recreational weed from stores run by the Nova Scotia Liquor Corporation. The original plan was to open nine stores at first, but the government announced three more shops the day after Statistics Canada released a report that found Nova Scotians consume the most cannabis per capita in the country. Both homegrowing and limited public consumption will be allowed.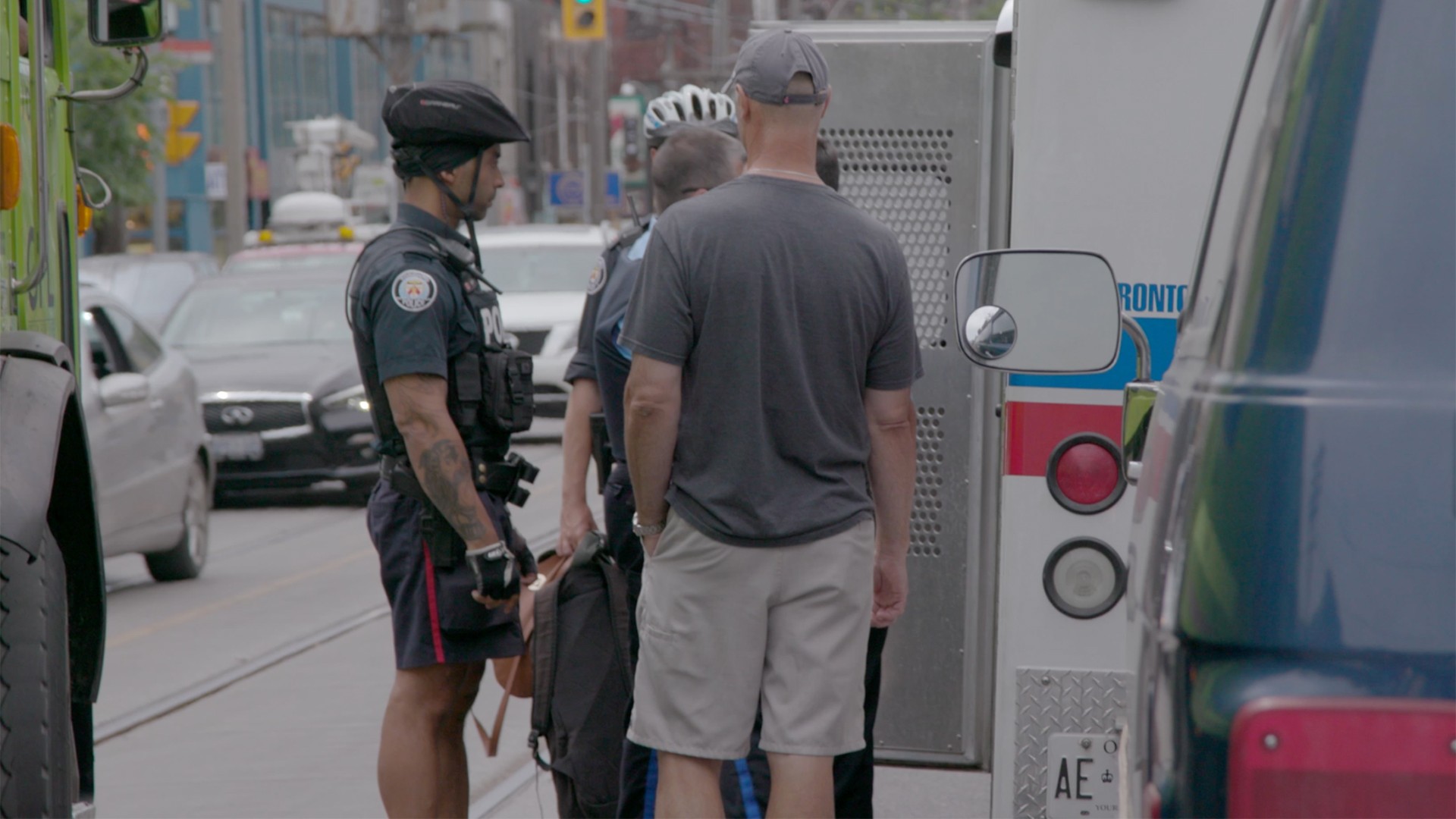 New Brunswick
New Brunswick was one of the first jurisdictions to release design plans for the 20 weed shops it aims to open by the end of this year. The province's liquor board is in charge of the shops, which the president and CEO Brian Harriman said would be better than "buying from the back of a car behind Walmart." There will also be home delivery and online sales for adults over 19. Residents can grow their own pot as long as it's kept in a separate locked space indoors, and in an enclosed area if outdoors.
Quebec
In line with their lower drinking ages compared to the rest of Canada, Alberta and Quebec will allow adults 18 years and older to consume recreational weed. However, Quebec is one of the only places where home growing will be completely banned. The province will also cap private personal possession at 150 grams. At the outset there will only be 20 stores for a population of around 8.2 million. But online sales will be available and overseen by a special branch of the provincial government.
Ontario
Canada's biggest province will also impose one of the strictest regimes around legal weed. Adults over 19 can buy cannabis only at one of 40 Ontario Cannabis Stores, a subsidiary of the provincial liquor regulator, that will open at the outset. That number is expected to increase to 150 by 2020. In the meantime, the province's online store will have to fill the void. Consumption will be confined to private residences as it will be illegal to consume it in public. There are ongoing campaigns for the province to sanction cannabis lounges and cafés, which have long operated under prohibition.
It remains to be seen how this Liberal-backed plan will be impacted by the new majority Progressive Conservative government, but Premier-designate Doug Ford has said he would be open to a "free market" for cannabis sales.
Manitoba
Manitoba has been praised by cannabis advocates for its hands-off approach to cannabis sales in allowing a cluster of four private companies to operate both the online and bricks-and-mortar weed stores. Next, the Manitoba Liquor, Gaming, and Cannabis authority will conduct security checks to root out any possible connections to organized crime. Public consumption will be banned, so will sales in place where alcohol is also sold. Like Quebec, there will be a ban on any home growing.
Saskatchewan
Like Manitoba, this Prairie province allows private companies to sell weed to adults over 19 online and in stores. In June, the province announced that 51 applicants for stores were successful, including one run by a 23-year-old university graduate — making her one of the youngest legal weed entrepreneurs in the country.
"It's like my birthday on steroids," Cierra Sieben-Chuback told reporters in response to the news she was granted the permit. This is quite surreal, I'm not going to lie."
Home growing will be allowed, but landlords may enforce their own rules.
Alberta
In line with its more liberal approach to alcohol, Alberta will allow people as young as 18 to buy weed from private storefronts and an online store overseen by the Alberta Gaming and Liquor Commission. There are more than 250 applications expected during the first year of legalization. Unlike most jurisdictions, Alberta will allow municipalities to decide on public consumption, so those rules will vary across the province.
British Columbia
Known around the world for being intensely pro-cannabis, the province in B.C. will implement a hybrid weed sales model where private retailers and government-run BC Cannabis Stores can sell the products to adults over 19. There are no caps on the number of store licenses, but it's up to each municipality to approve the store locations. However, weed sales won't be allowed to happen in places where alcohol or tobacco is sold. Some public consumption will be allowed as long as it's not near parks or in vehicles. As home to one of the world's biggest illegal cannabis markets, the government is encouraging illegal businesses to join the legal fold.
Yukon
This territory of around 36,000 will have one lone cannabis shop in Whitehorse run by the government to start, with online sales for outlying communities. Both Tilray and Canopy have signed deals with the government that will oversee the retail system. Only adults over 19 will be able to purchase and consume cannabis, as long as it's in a privately owned home.
Northwest Territories
Unlike most other jurisdictions, legal cannabis will be sold in existing alcohol stores in this northern territory to adults over the age of 19. Online sales will allowed for those who do not live near a store that sells weed, but home growing will be allowed. The territory is exploring the possibility of opening standalone cannabis stores after legalization.
Nunavut
Nunavut is the only jurisdiction that has no physical cannabis store locations planned for this year. Home growing will be allowed, but landlords can choose to forbid it. The territorial government will run online sales after legalization for adults over 19 years of age. Public consumption of cannabis will be allowed as long as it's not in certain areas such as near schools, or playgrounds. The territory's finance minister said in February the government feels behind in its preparations for legalization, but the government now says it has completed community consultations, passed its legislation, and is better prepared.
This story has been update to reflect that Nunavut will allow up to four cannabis plants per dwelling.