EL PASO, Texas — President Trump's administration has repeatedly said his "zero tolerance" border policy applies only to migrants who illegally try to cross into the United States. But his hard-line approach also ensnares asylum seekers attempting to enter legally, local advocates told VICE News.
"One of the great concerns now is that we're beginning to hear reports of some families who cross through the port of entry that were separated and prosecuted criminally," said Ruben Garcia of Annunciation House, a local immigrant aid organization. "And that's of tremendous concern to us because it's now no longer individuals who cross illegally, but now even individuals that present at a port of entry."
That's because U.S. Customs and Border Protection (CBP) officers have discretion in determining if a child is in danger — or if a child and their custodian are related. CBP also has the power to decide if that parent or custodian should be "referred for criminal prosecution" and thus separated from their child.
Asylum seekers are running into other concerning obstacles at the border as well, Garcia told VICE News. Technically, CBP can't turn away any asylum claims that its officers feel are "legitimate." But that word — "legitimate" — leaves a lot of wiggle room.
In other cases, asylum seekers are running into roadblocks even before they can officially log their claim. Recently, officers have stopped asylum seekers at the border and told them to come back later because the detention centers were full, Garcia said.
Despite these increasingly tense conditions on the border, asylum seekers are still arriving each day, Garcia said. But now, they do so with another dimension of fear.
"Enforcement hasn't really had that big of an impact on why people are leaving El Salvador, Guatemala, Honduras," said Garcia. "What the 'zero tolerance' is doing is it's creating incredible fear, because for them the issue is they want to take my children away."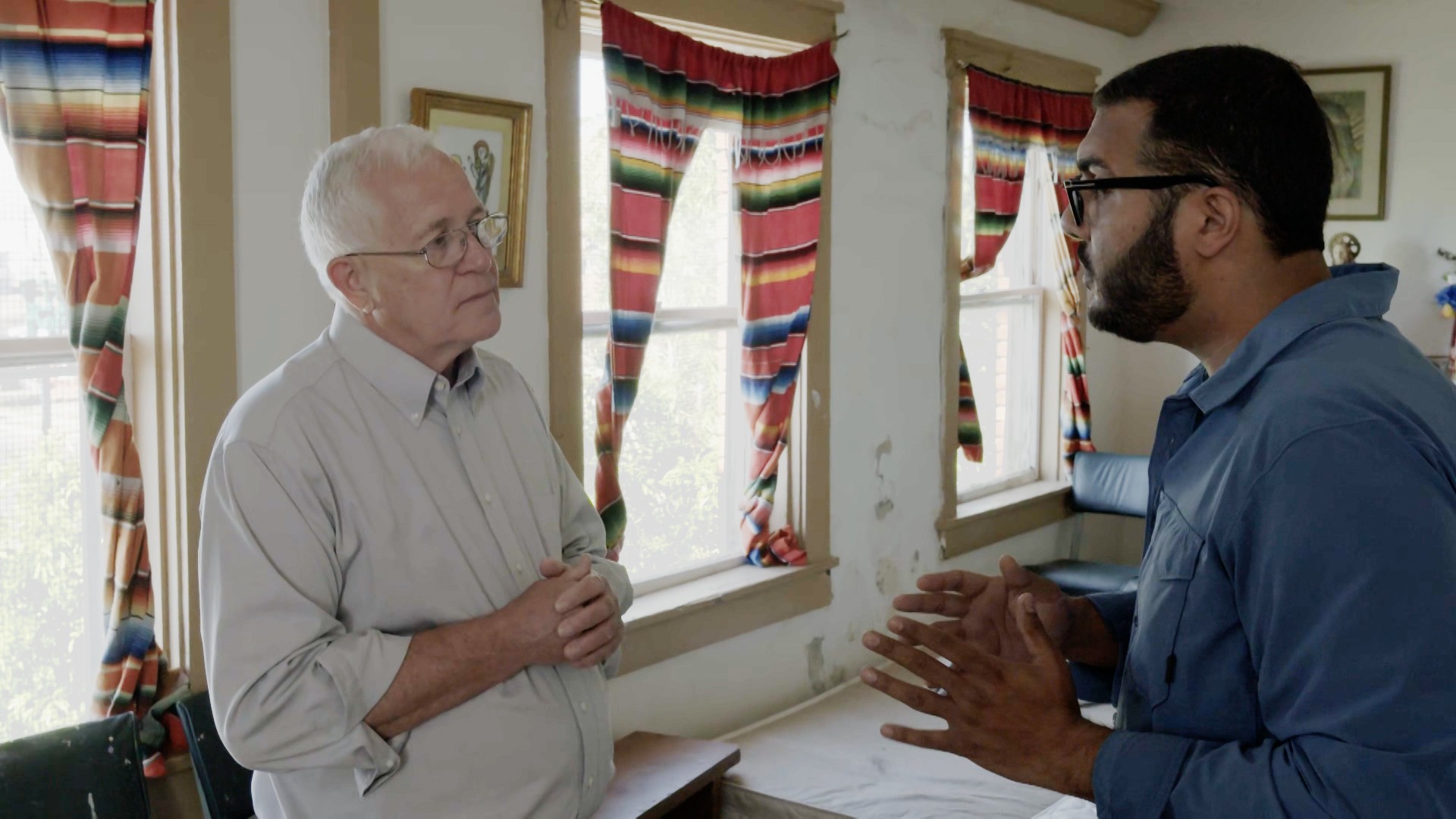 This segment originally aired June 18, 2018, on VICE News Tonight on HBO.