President Trump's historic summit with North Korean leader Kim Jong Un is on… again.
A week after he dramatically ditched the plan, Trump officially reversed course Friday. Standing on the South Lawn of the White House after his meeting with North Korea's No. 2 official, Trump announced that he'll be heading for Singapore to meet Kim, on June 12. The talks will center on the Hermit Kingdom's nuclear weapons program.
Trump's about-face came after North Korea launched its latest charm offensive, culminating with a high-level emissary hand-delivering a letter from Kim to the Oval Office. The envoy, Kim Yong Chol, held meetings with U.S. Secretary of State Mike Pompeo in New York City on Wednesday and Thursday, before his cameo in the Oval Office Friday.
Trump described the conversation as a wide-ranging discussion concerning the U.S.-North Korean relationship.
"Good meeting today. I think it's a great start," Trump said. "We'll be meeting on June 12 in Singapore."
In an apparent slip-up, Trump described the letter delivered to him as "a very nice letter" and "very interesting," but minutes later said that he had not yet opened it.
Yet Trump's latest reversal about the on-again, off-again summit was short on specifics. He gave little indication that either side had made real progress when it comes to North Korea's willingness to give up its nuclear weapons program.
Read: "Always very rude and very aggressive": Meet the North Korean official negotiating with Team Trump
Observers of the North Korean regime have said Kim Jong Un appears to want a slow-moving, symbolic agreement on denuclearization. By contrast, the White House has primarily preached a hard line of total denuclearization, and fast.
Siegfried Hecker, the former director of the Los Alamos weapons lab in New Mexico, recently told The New York Times he believes North Korea's denuclearization process could take up to 15 years.
Read: How Kim Jong Un could hide North Korea's nukes from Trump
Lately, Trump has been signaling the process may indeed proceed in stages, and require multiple rounds of high-level meetings. On Friday, Trump signaled a slackening of his administration's previous strategy of maximum pressure, squeezing North Korea with sanctions and threats of military conflict.
"I don't even want to use the term 'maximum pressure,' anymore," Trump said.
Kim Yong Chol, former head of North Korea's fearsome RGB intelligence agency, became the first senior official from the Hermit Kingdom to set foot in the White House in almost two decades.
On Friday, Trump appeared to cast the upcoming summit as the beginning, rather than the end, of a diplomatic process with North Korea.
"I think we're going to have a relationship, and it will start on June 12th," he said.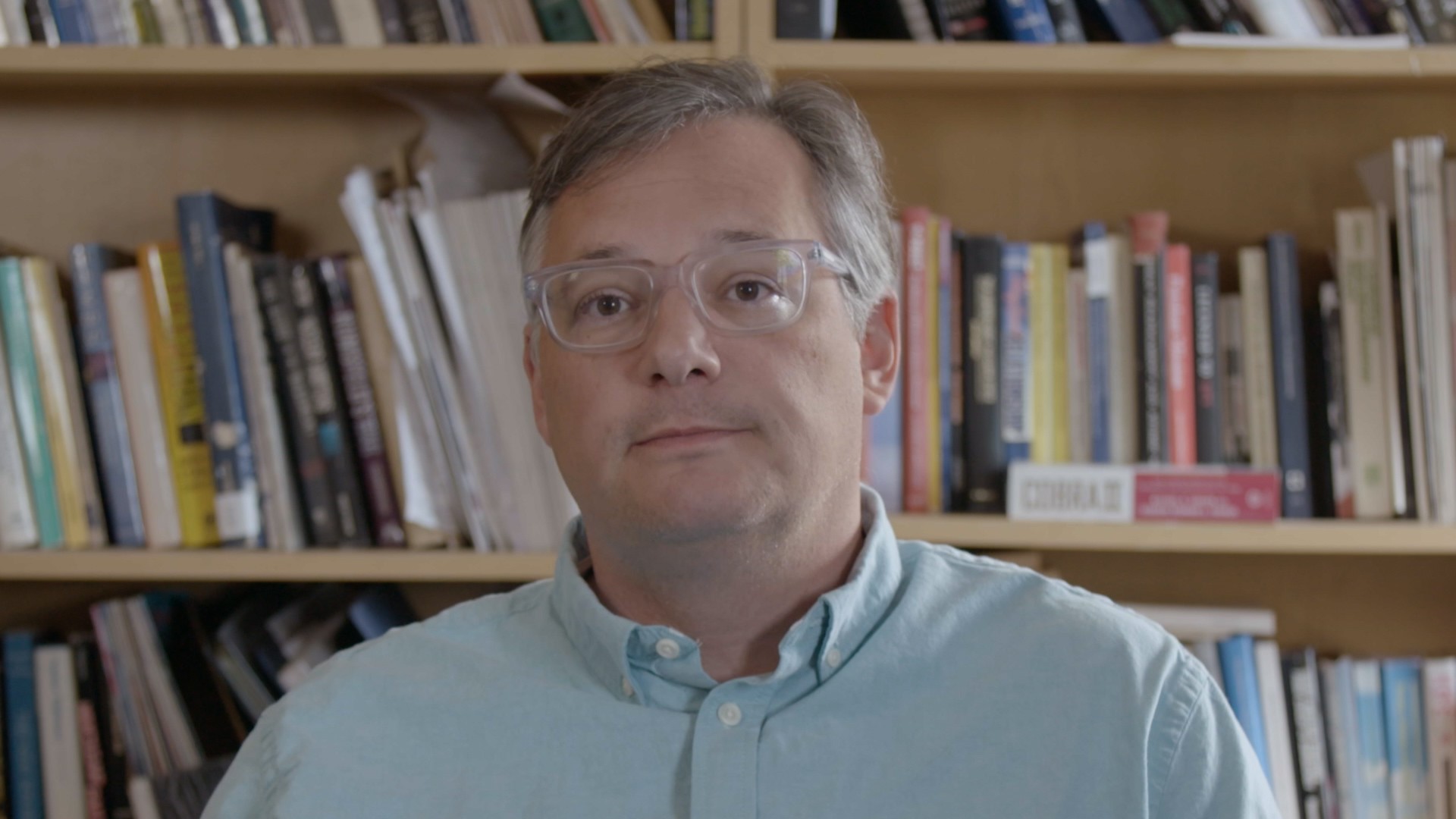 Cover image: U.S. Secretary of State Mike Pompeo looks at reporters as he arrives for a news conference, Thursday, May 31, 2018, in New York. (AP Photo/Mary Altaffer)