Photo courtesy of the FBI.
Lyle Jeffs, a former bishop in the Fundamentalist Church of Jesus Christ of Latter Day Saints (FLDS), was captured by the FBI in South Dakota late Wednesday. While details of his arrest are still unclear, the 57-year-old was first taken into custody last February in relation to food-stamp fraud, but slipped out of his ankle bracelet that June using olive oil, according to he Salt Lake Tribune.
Before he was arrested and charged with conspiracy to commit money laundering and benefits fraud in 2016, Lyle Jeffs had taken over the day-to-day operations of the FLDS for his brother and former church leader Warren Jeffs. In 2011, Warren was convicted of sexually assaulting two underage girls and is currently serving a life sentence plus 20 years at the Texas Department of Criminal Justice.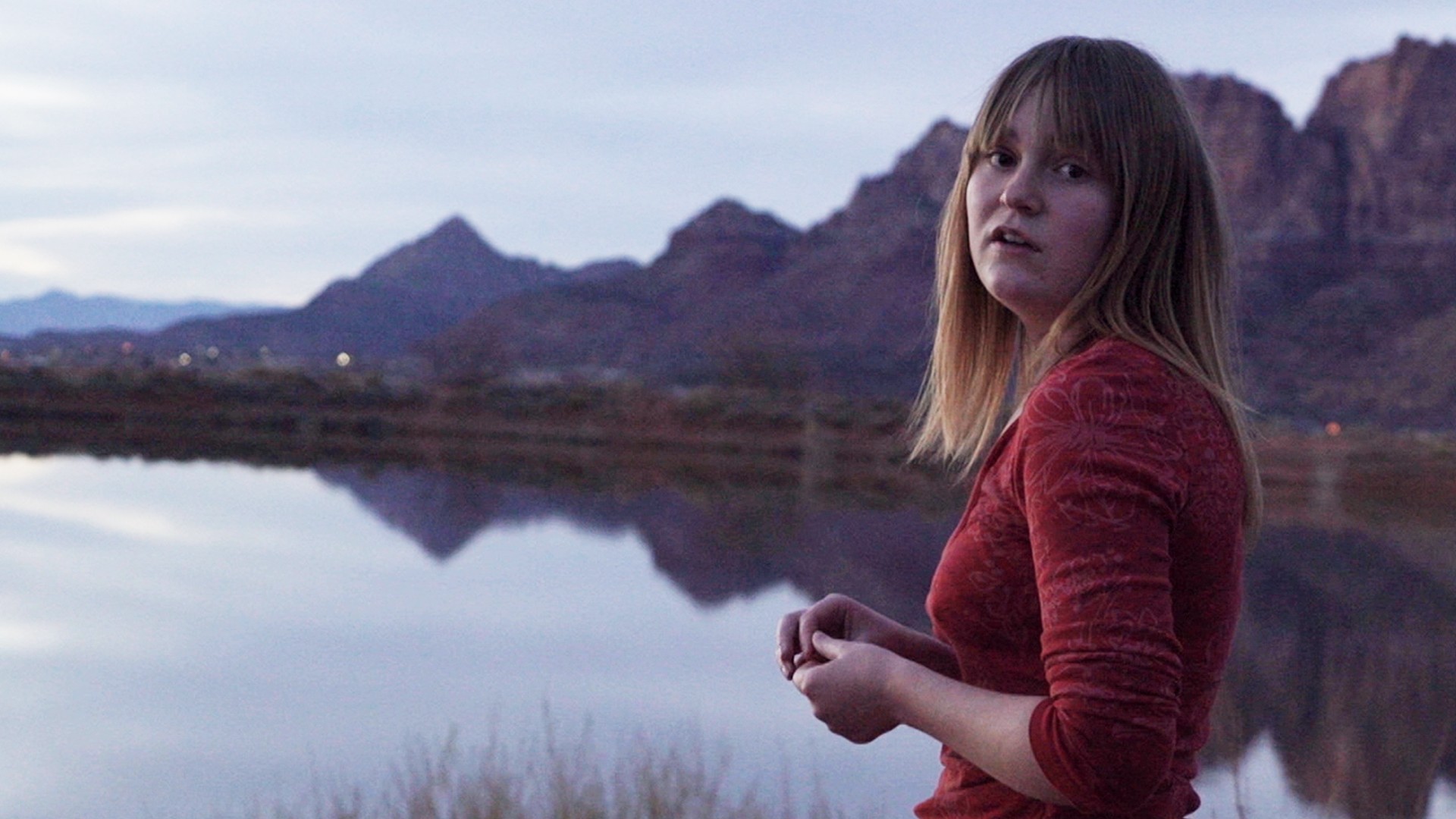 Those charges stemmed from the FLDS's split from the mainstream Mormon church more than 70 years ago over the issue of polygamy. The sect's members live in rural parts of Utah and Arizona, and many of them are still loyal to their former leader, despite the fact the organization has frequently been accused of marrying off girls who are too young to consent.
Lyle Jeffs was also previously under investigation for possibly directing children to harvest pecans instead of attending school in 2012, according to the Tribune. The food-stamps fraud that finally got him arrested involved ten other church leaders who allegedly diverted $12 million in federal benefits to their organization. Jeffs was apparently able to escape because he was put on pre-trial release due to some delays in the proceedings. Like his brother Warren, he most likely used a church network of "houses of hiding" to evade capture for so many months.
Last August, his lawyer suggested that he didn't flee but rather disappeared in the miracle of rapture.
Follow Allie Conti on Twitter.