Getty Images
Three people were injured when a car hit pedestrians and cyclists before driving into a security barrier outside the Houses of Parliament in London Tuesday, in what police are treating as a terrorist incident.
Here's what we know so far:
Assistant Commissioner Neil Basu, the U.K.'s leading counter terrorism officer, said that at 7:37 a.m., the vehicle drove into a number of cyclists and pedestrians before driving into a security barrier outside the Houses of Parliament.
The driver of the silver Ford Fiesta, a man in his late 20s, was arrested at the scene by armed officers, and is being held at a south London police station on suspicion of terrorist offenses. He was the sole occupant of the vehicle. Basu said the man was yet to be formally identified, but he was not believed to have been on the radar of security services.
The Metropolitan Police's Counter Terrorism Command is leading the investigation.
Basu said that three people were treated for their injuries at the scene, and two were later taken to hospital. One of the victims, a man, has since been discharged, but the other, a woman, was being treated for injuries that were serious, but not considered life-threatening.
Eyewitnesses reported that the vehicle was heading west when it swerved into eastbound traffic, in what appeared to be a deliberate act.
"I think it looked intentional – the car drove at speed and towards the barriers," Ewalina Ochab, who was walking on the opposite side of the street, told the Guardian. "I heard some noise and someone screamed."
The vehicle did not appear to have a front registration plate, she added.
"It looked like a deliberate attack," another witness, local businessman Jason Williams, told reporters, adding that the car was traveling at more than 40 miles per hour, and left about 10 people lying on the road.
Basu said police were working to establish the attacker's identity and motivation, but he was not cooperating. He appealed for anyone who knew anything about the attack, or had footage of the incident, to come forward.
Police did not have any intelligence that Londoners faced further danger in relation to the incident, he said.
As well as being a popular tourist destination, with sights including Parliament, Westminster Abbey and Big Ben, Westminster — the symbolic heart of British government — has been the target of numerous recent terror plots.
The only one to succeed was in March 2017, when 52-year-old Islamist Khalid Masood drove his car into four people on Westminster Bridge, before stabbing to death an unarmed police officer on the grounds of Parliament. He was shot dead by police at the scene.
That attack was the first of a wave of five terror attacks in Britain last year. Since then, at least four other Islamist terror plots have been disrupted where the attackers planned to strike near Parliament.
The British Parliament was on summer recess at the time of Tuesday's attack.
READ: Far-right extremists are loving Trump's comments about Europe losing its "culture"
The country's official terror threat level is at "severe" ­— the second-highest level — meaning an attack by extremists is considered highly likely. Vehicle attacks have become a preferred method for Islamist terrorists in Europe in recent years; just last week, a Muslim convert admitted plotting to drive a truck into crowds of pedestrians on London's Oxford Street, the city's major shopping precinct.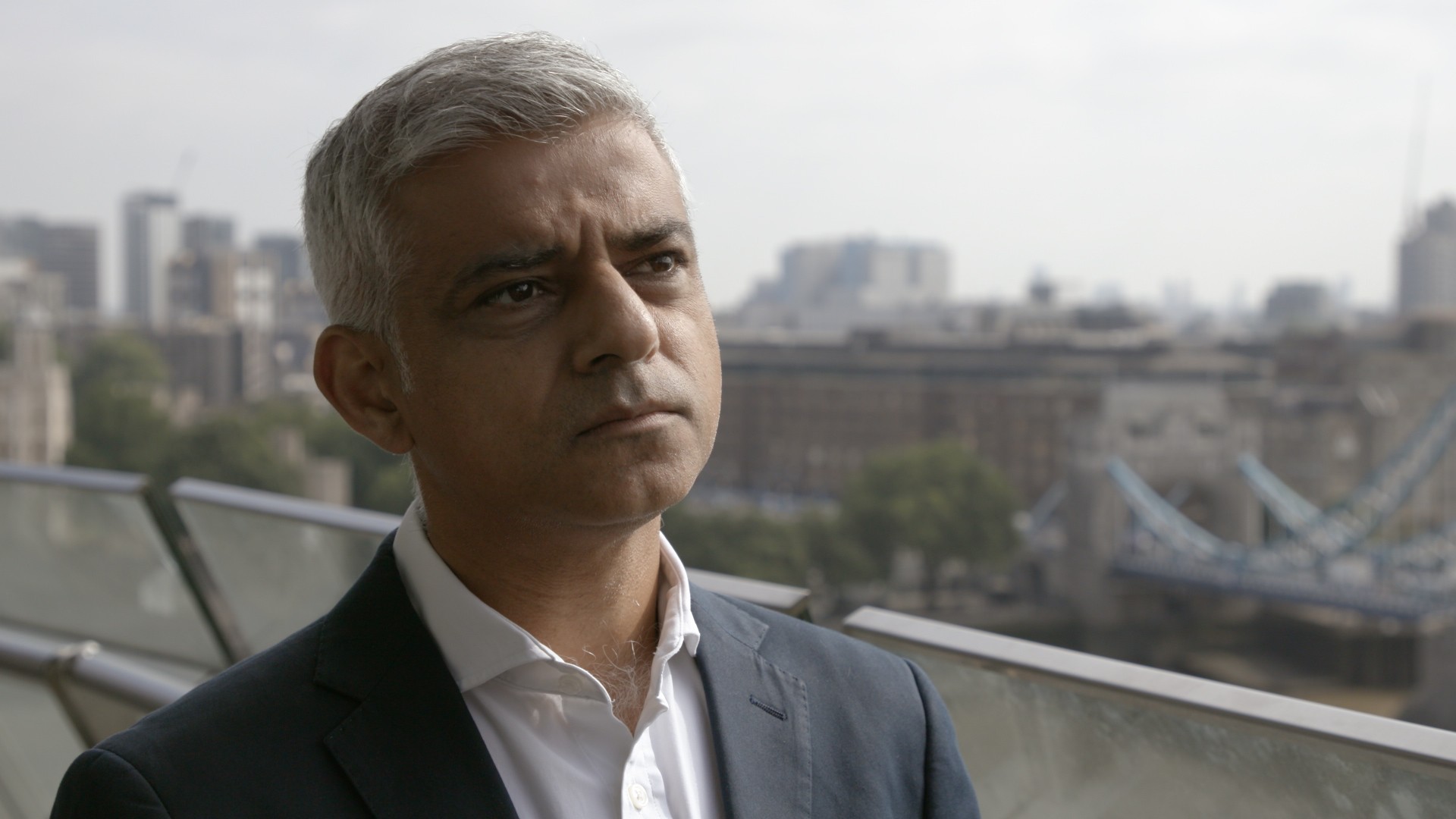 Cover image: Police forensics officers work at the scene outside the Houses of Parliament in central London on August 14, 2018, where a car was driven into the barriers. (DANIEL LEAL-OLIVAS/AFP/Getty Images)