In our latest series, Australiana, VICE is exploring national identity beyond the stereotypes. There are no cork hats or shrimps on the barbie here, we're letting Australians tell their own stories, free of national myth or propaganda.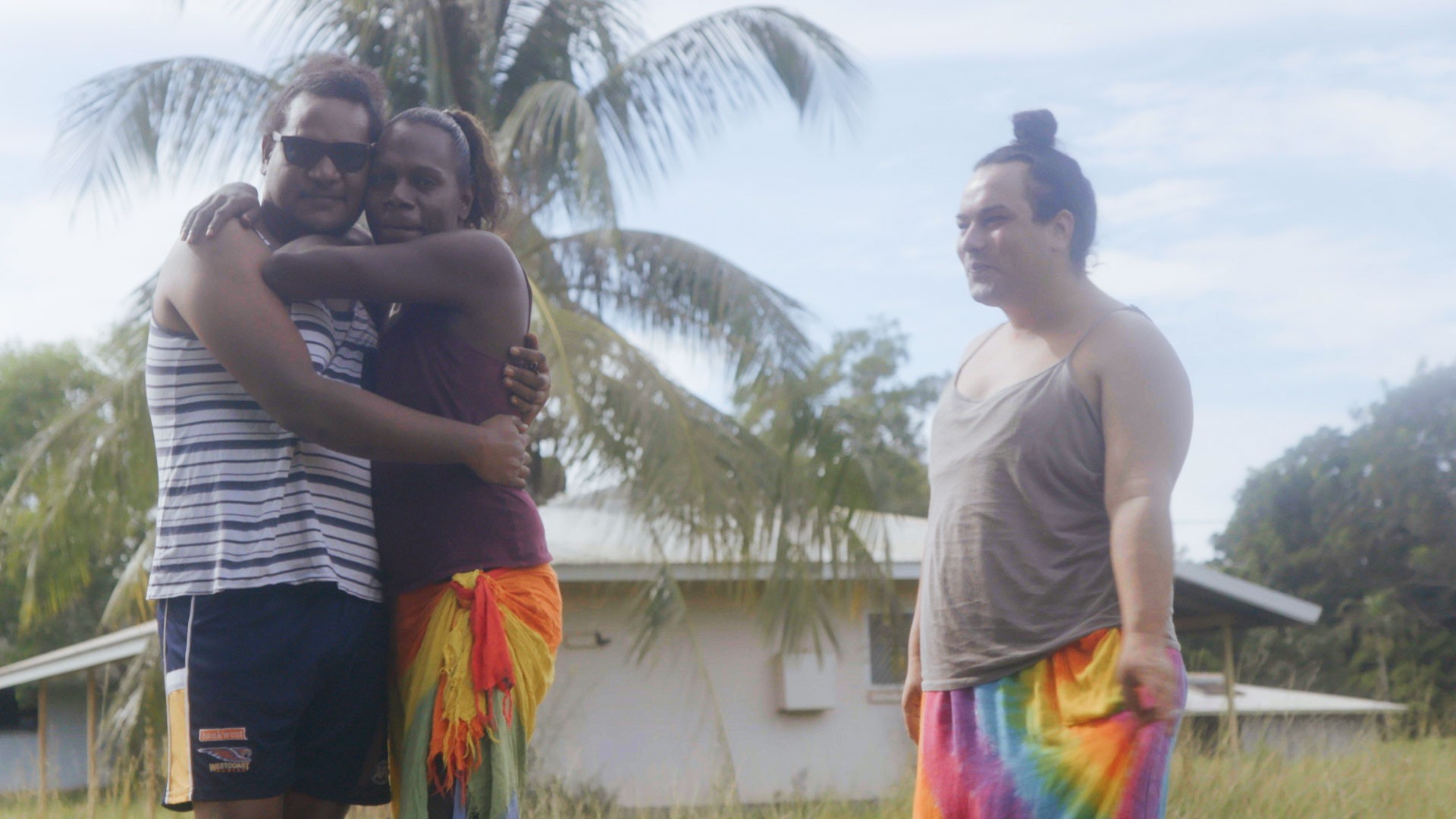 This year tens of thousands of people nation-wide took to the streets to protest Australia Day, a date that commemorates the beginning of an era of genocide and colonisation. In Naarm (Melbourne) alone, fifty thousand individuals marched through the heart of the city in opposition. Later that day A.B Original's anti national-pride song 26 of January landed at number 16 on Triple JJJ's Hottest 100. The track was broadcasted to millions of young people around the country, providing a thought-provoking soundtrack to countless backyard barbecues.
Though there's much to fix and heal, it's clear something is changing. There's been a proactive shift in this generation's awareness of Indigenous issues as young Aboriginal voices ring out louder in their appeal for visibility, respect and progress. These voices speak of a growing sense of identity and understanding of their rights. After two hundred years of silencing and oppression, it's their turn to speak.
We talked to some of these emerging young voices to learn more about their views on politics, the internet's role in activism and what being Aboriginal represents to them.