President Trump's decision to overturn decades of U.S. policy by recognizing Jerusalem as Israel's capital continues to cause shockwaves amongst Palestinians in the region. Protests continue to rage on in Gaza and the West Bank, and the once-divided Palestinian political factions of Hamas and Fatah are uniting over common resentment towards the U.S.
Israeli officials have welcomed Trump's decision, saying it could help jolt the peace process into action. But Palestinian leaders say the move means the U.S. can no longer be considered an honest broker in any negotiations, and that Washington's role in the process is now effectively over.
For many Palestinians, a main priority now is to unify rival factions within their movement and to try to move forward with a single voice in any future talks over final status issues. VICE News was in Jerusalem as the clashes between Palestinian demonstrators and Israeli authorities began.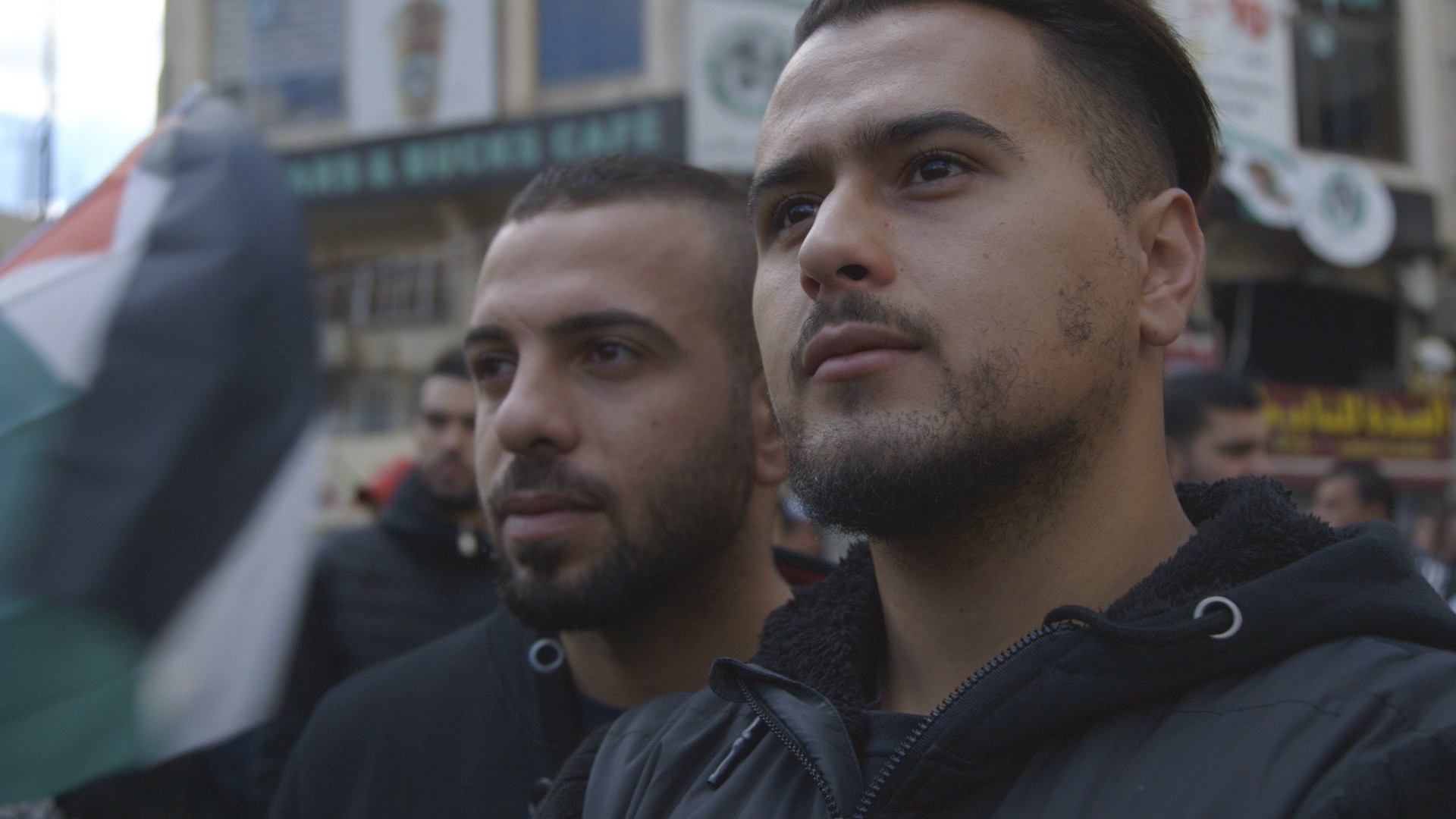 This segment originally aired December 8, 2017, on VICE News Tonight on HBO.