Playboy founder and publisher Hugh Hefner died on Wednesday at the age of 91. In later years, Hefner had become a familiar symbol of decadence and geriatric hedonism. But Playboy, in its early years, was revolutionary: It proposed a bold new way of life for the American male — and brought pornography into the mainstream.
Whether Hefner and his empire should be celebrated or reviled has always been a fiercely debated question. VICE News spoke on Thursday with two of the writers who helped shape the world's view of Playboy: author and feminist Barbara Ehrenreich, and journalist Gay Talese.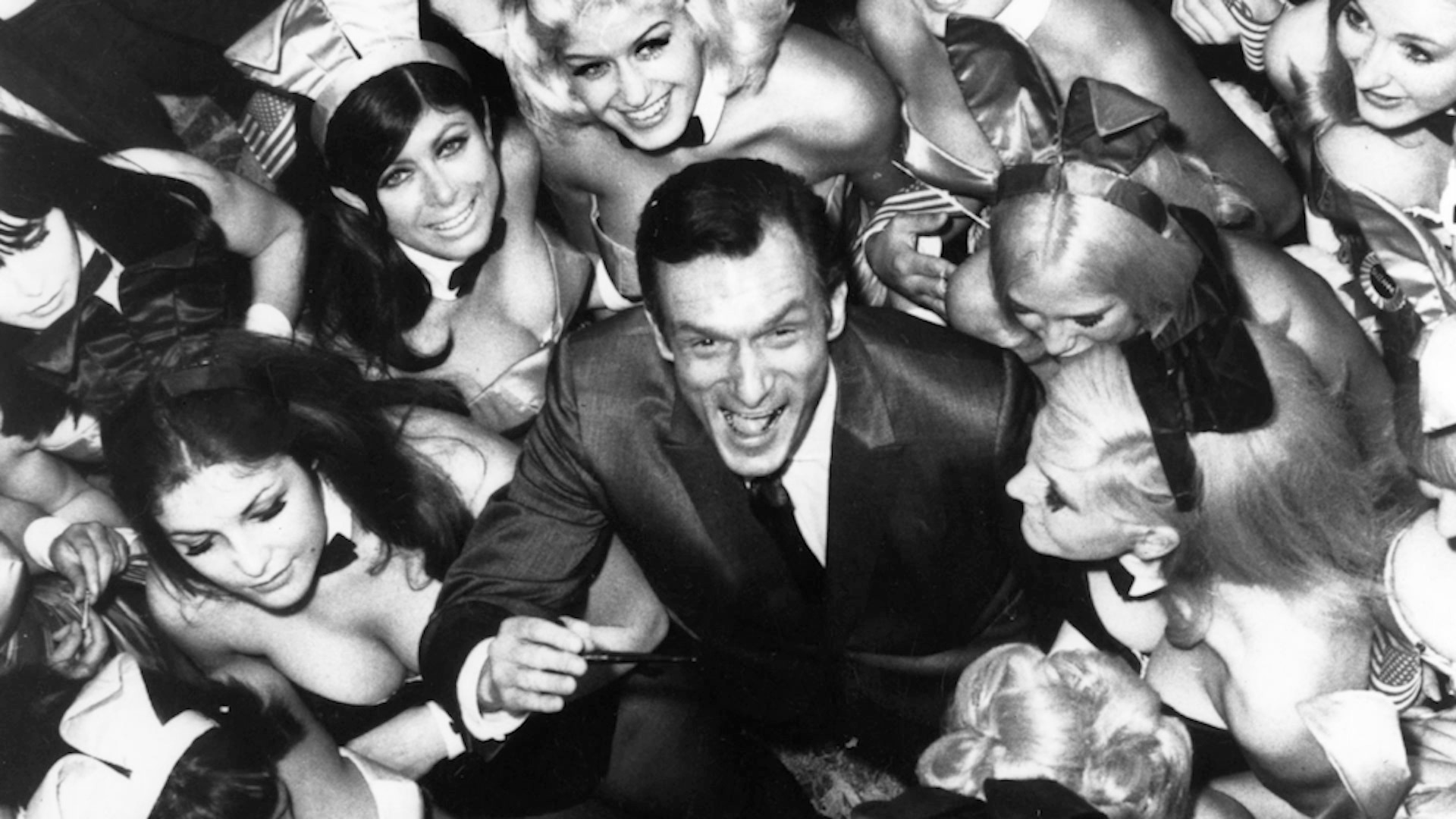 This segment originally aired Sept. 28, 2017, on VICE News Tonight on HBO.