When Bitcoin "forked" last week into two distinct cryptocurrencies — Bitcoin and Bitcoin Cash — uncertainty flooded the market.
The split was the result of an argument about the future. Many traders wanted Bitcoin used for everyday purchases, like buying a cup of coffee, but transactions happened too slowly. And not everyone wanted to fix that.
"I see it kind of as like a secession," said Angela Walch, an associate professor at St. Mary's University School of Law. "If you view the bitcoin network as a nation, almost, the Bitcoin Cash split was one part breaking off and saying, 'No, we don't believe in the same thing anymore.'"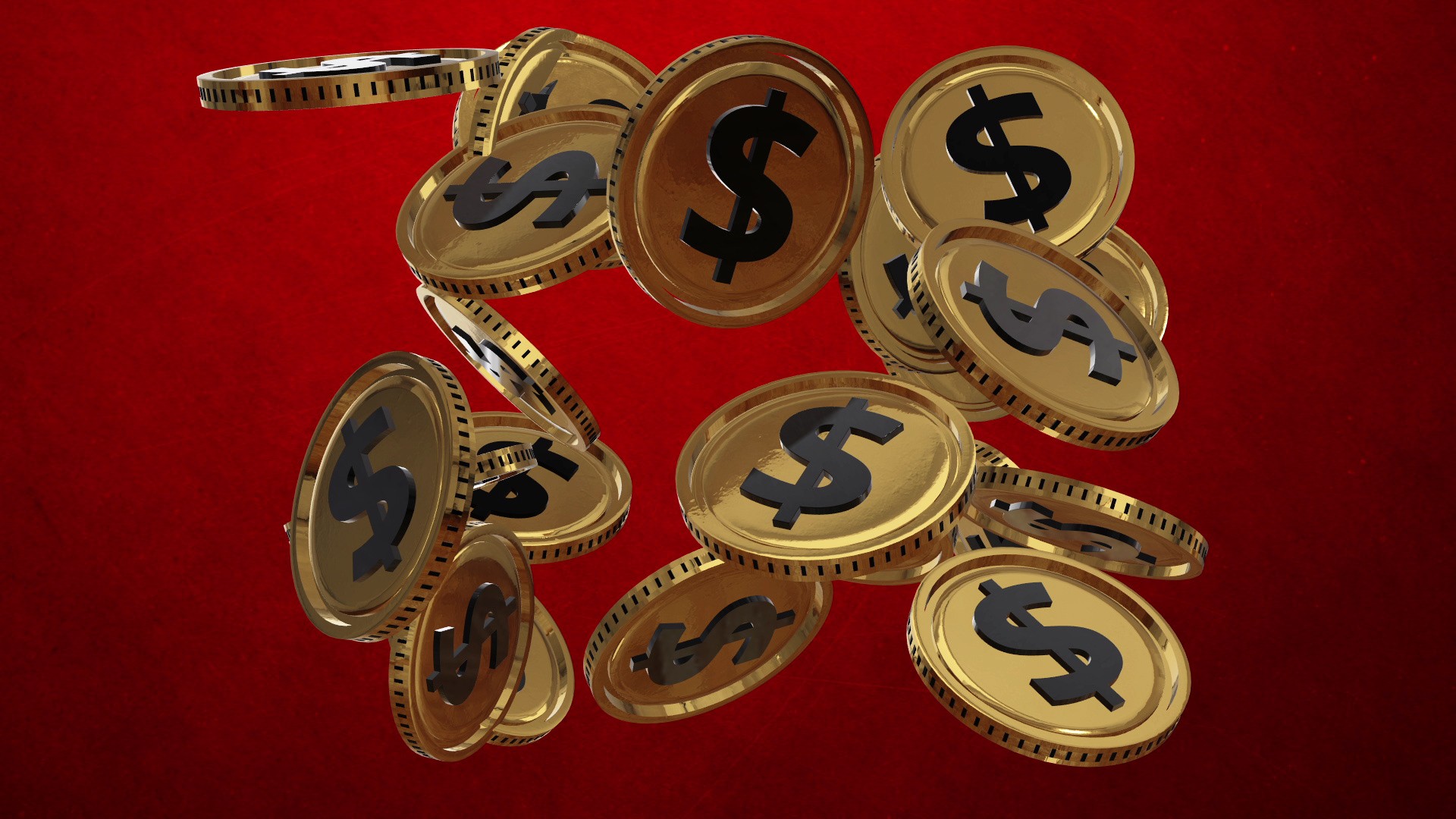 Bitcoin's transactions are recorded on blockchain, the cryptocurrency's digital ledger. But regular Bitcoin's blockchain uses a small block size, which limits the number of transactions to just seven per second with an average of three or four. For comparison, Visa averages 1,666 transactions per second, and there's no limit on the number that can take place.
The new Bitcoin Cash, however, increases the block size, which allows for faster transactions. While proponents hope the change will ensure Bitcoin Cash can be used just like central bank-backed currencies, critics worry the increase comes at the cost of the blockchain's security and accessibility.
VICE News spoke with some cryptocurrency experts about what the fork means and how it could affect the digital currency landscape long-term.