Kirill Serebrennikov, one of Russia's most celebrated and controversial directors, has been under house arrest in Moscow since August, accused of embezzling millions of dollars in state funds through a non-profit theatre organization. But some question the validity of this charge, and whether it represents the Russian state's attempt to silence an outspoken artist.
At a hearing on October 17, his house arrest was extended until January. Ten days later, his friend and colleague Sofia Apfelbaum, another prominent director, was also arrested in connection with the same case.
There hasn't been a criminal case against such a high profile cultural figure in Russia since the 1930s.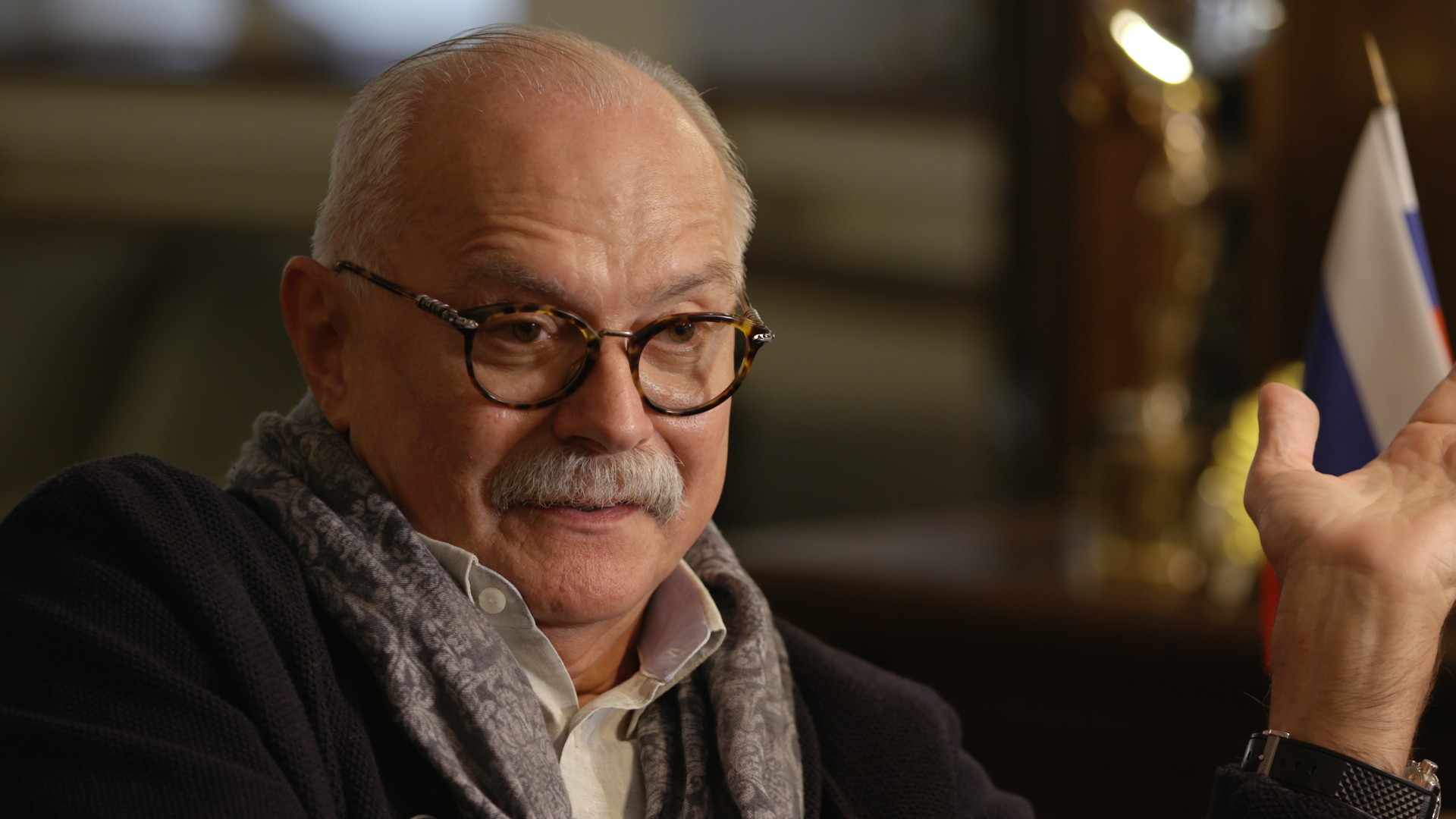 Serebrennikov's supporters, including socialite and presidential candidate Ksenia Sobchak, said the case against Serebrennikov and his company is political persecution. It's an attempt by the conservative Russian establishment to silence at artist who has dared to challenge the church and state corruption.
His detractors, including the patriotic Russian movie-making legend Nikita Milkhalkov, argued that this is simple case of theft. Serebrennikov's fame shouldn't protect him for legal scrutiny, Mikhalkov said: "It's very advantageous to a certain class of the liberal intelligentsia to see this as a political ploy and useful to talk about it. Governors are under investigation and nobody cares! "
This segment originally aired on October 27, 2017, on VICE News Tonight on HBO.