This segment originally aired Jan. 30, 2016 on VICE News Tonight on HBO.
"Roxanne Roxanne" premiered at Sundance last week, and sold for $3 million. It's another hip-hop biopic in the footsteps of "Straight Outta Compton," but instead of the story of a West Coast gangsta rap group, it's the story of a 15-year-old girl named Roxanne Shante who started the biggest rap beef war in history.
You can watch her tell her story below.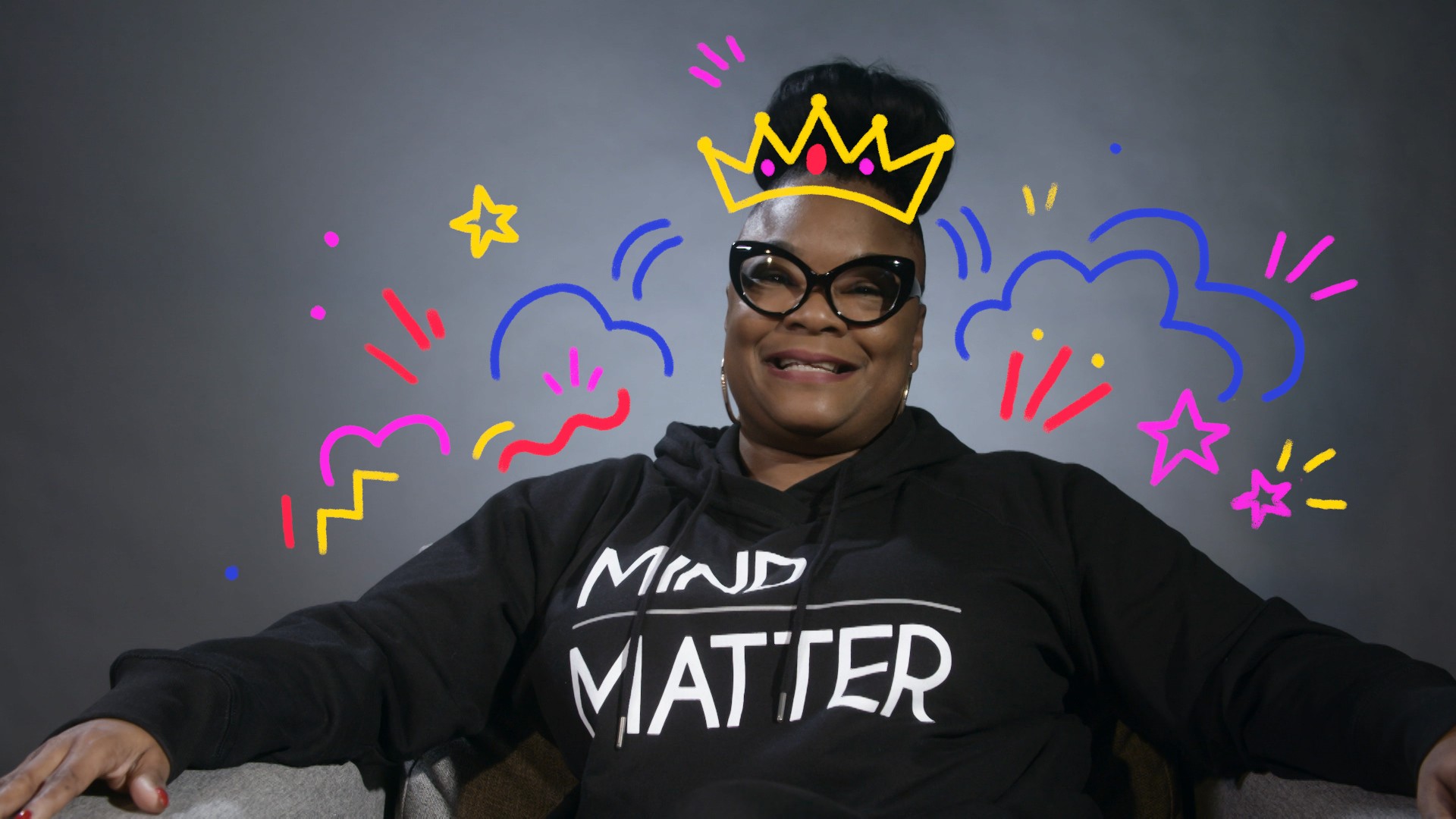 "Roxanne's Revenge" isn't amazing just because it was a true freestyle — there was no writing, and it was done in one take — or that the punchlines still hold up today. It's amazing or sad, depending on how you look at it, because 27 years ago, a 15-year-old girl was able to encapsulate the conversation about sexism and public harassment we're having today.
Remember that viral video where a woman walks down the street and is repeatedly accosted by men? This song did it first, and arguably better.
Listen to the lyrics. There are plenty of punchlines and boasting, but most of the track is Roxanne telling dudes to leave her alone. Roxanne said that part of what inspired the song was that at 15, she was already getting harassed by men in the street.
"There is a very thin line between cat calls and disrespect," she said, "because if they gave you a cat call and you were timid or you didn't respond, then they'd say something foul. 'You're stuck up,' you know. It was almost their way of being able to back down without feeling like you like you punked them."
Roxanne Shante was one of the best battle rappers of her era — male or female. But a lot of people didn't want to recognize that. In 1985, she entered the MC Battle for World Supremacy, a competition to determine the best freestyle MC. And at the end of the day, the two finalists were Roxanne and a more established rapper named Busy Bee.
She rapped circles around him. But that didn't matter to Kurtis Blow, who was already a rap legend and happened to be one of the judges. According to Roxanne, the other judges gave her high marks. But Blow gave her a low score so that she'd lose a match that she had obviously won (listen for yourself — it's not even close).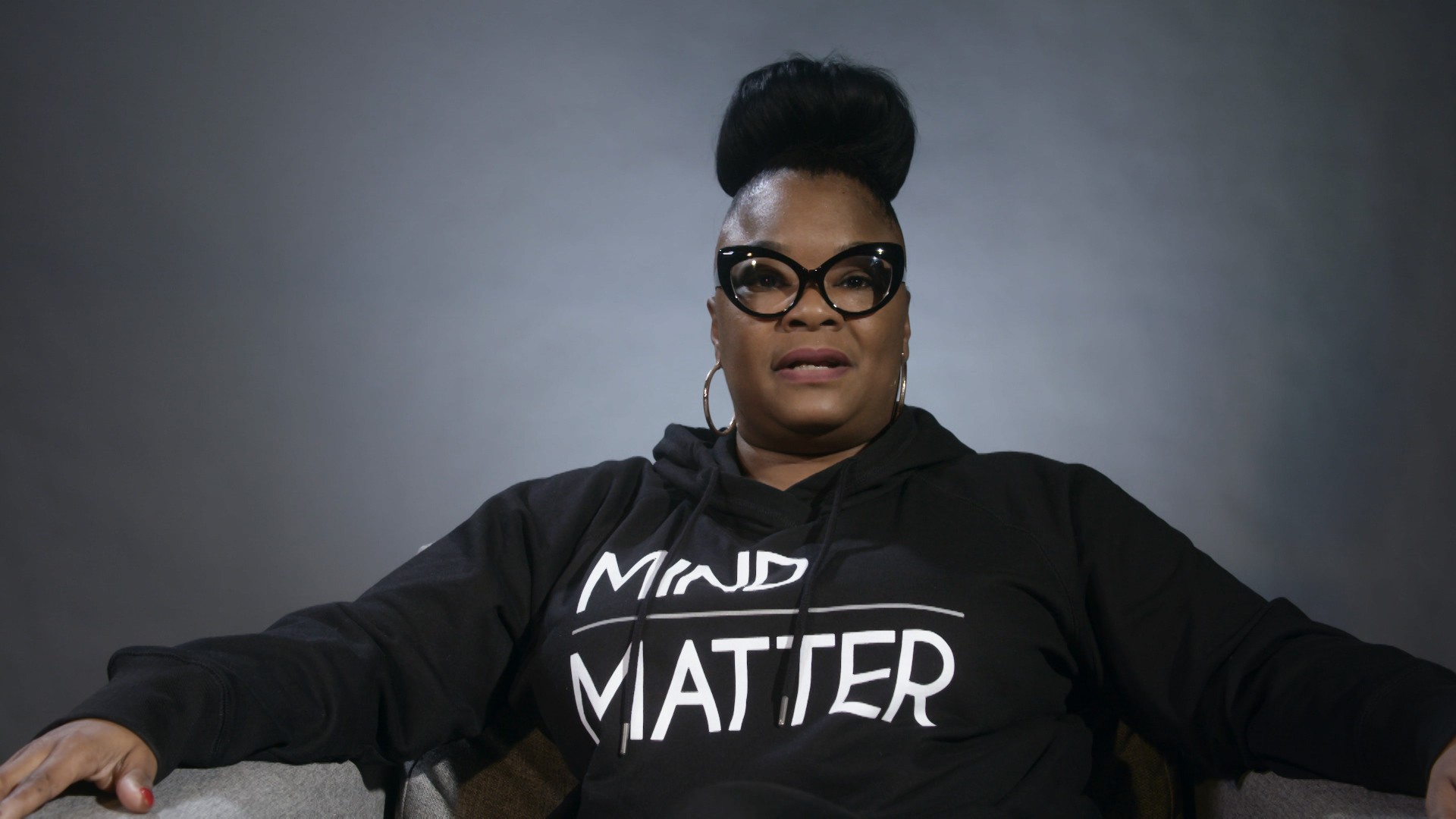 Roxanne was devastated. "It was the first time I cried in public," she recalled.
Years later, Roxanne approached Blow and asked him why he sabotaged her. According to Roxanne, he said it was because she was a girl.
"'At that time, rappers had just started getting major deals, they had just started getting accepted into mainstream,'" she remembers him telling her. "'For the sake of hip-hop, there was no way that a 15-year old girl could be the best. There was just no way that we could do that, Shante.'"
"And so that was that," she said. "A lot of times, they don't want the best to be a woman."