Photo by Chip Somodevilla/Getty Images
The Westboro Baptist Church, one of America's most virulent anti-LGBTQ groups, has inspired a few documentaries and amateur adult films over the years. But according to Variety, the hate group is on its way to becoming the subject of a major motion picture that aims to explore how the military, gay rights, and the First Amendment all collided into one explosive Supreme Court case.
Branded Pictures Entertainment has secured The Contender's Rod Lurie to direct Hate (A Love Story), which follows the true story of Al Snyder, a gay man who decided to take on the Westboro Baptist Church after it sent a group of picketers to bombard his son's funeral with "Thank God for 9/11" and "Thank God for Dead Soldiers" signs. The group, which the Southern Poverty Law Center calls "arguably the most obnoxious and rabid hate group in America," believes God is punishing soldiers—like Snyder's 20-year-old, heterosexual son Matthew—for the country's LGBTQ tolerance.
According to Variety, the film will follow the aftermath of the Lance Corporal Matthew Snyder's death in Iraq and his father's $5 million lawsuit against the Church that made it all the way up to the Supreme Court. After the court ruled 8–1 in favor of Westboro's right to picket a funeral, Snyder was forced to pay the group's legal fees. At the time, his partner was battling cancer.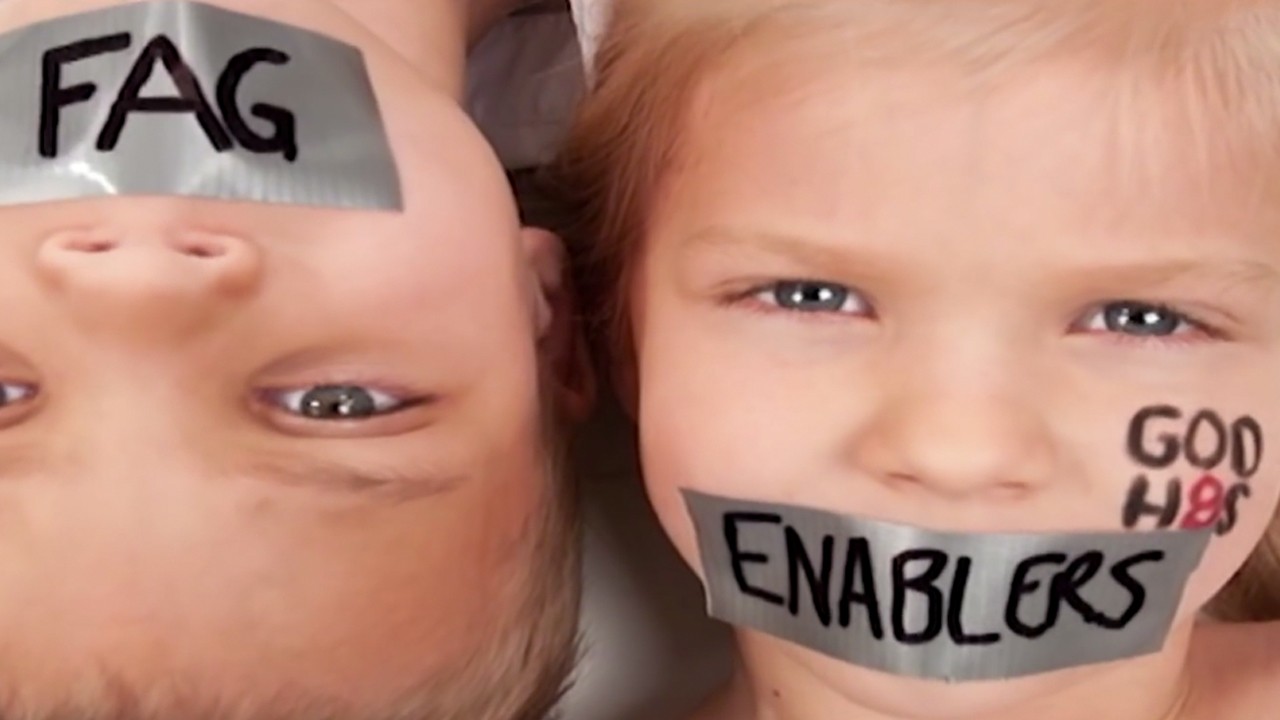 "This story makes allies out of the gay and military communities, as the Westboro Baptist Church's assault on the First Amendment turns out to be an attack on both," Branded Pictures founder J. Todd Harris said. "I'm a long-time fan of Rod, a thoughtful patriot who gravitates toward stories of righteousness. He's perfect for this movie."
Branded Pictures Entertainment is reportedly still shopping the project to studios, so it's not clear when we can expect to see the fringe group's tactics play out in theaters. But considering what's going on at the Supreme Court this week, its subject matter is still relevant more than a decade after Snyder v. Phelps.