Photo composited from TheHip.com and Pixabay
The Tragically Hip are joining the likes of Trailer Park Boys and Snoop Dogg in the celebrity-endorsed weed game.
The iconic Kingston band is partnering with a medicinal marijuana company called Newstrike which they say will soon be licensed and public. In a statement, the band says that after much deliberation they "decided that this company—and the many creative people in it—are a perfect fit for The Hip."
The Hip also described the federal government's marijuana legalization plan as a "common sense policy."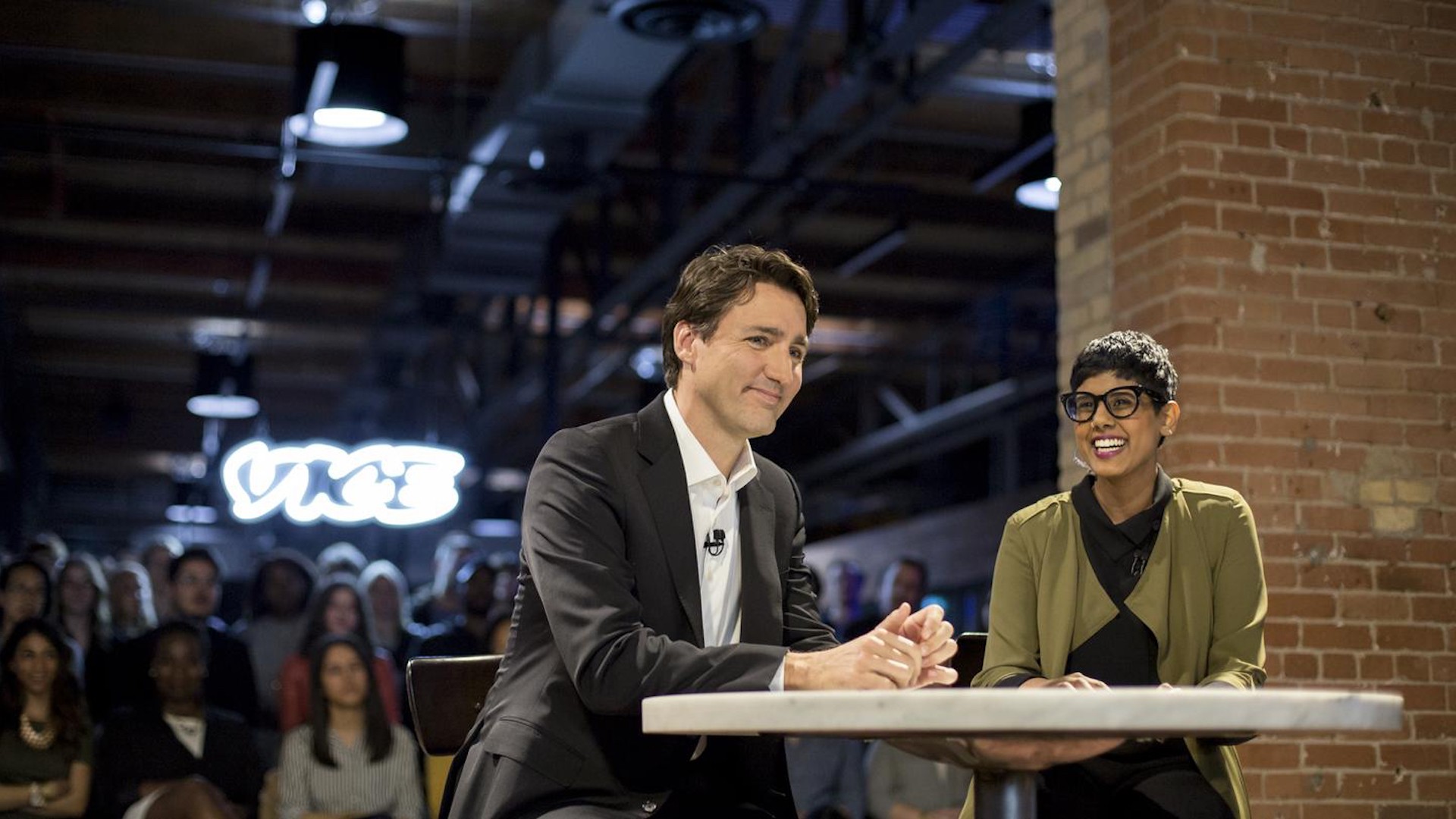 "There is a commitment from the Federal Government to legalize recreational use in just over a year, and with good reason," reads the statement. "The harm wrought by the prohibition of marijuana has been thoroughly researched and documented."
The Trudeau government is expected to legalize recreational marijuana in Canada in time for next summer.
In 2016, the band made it public that frontman Gord Downie has terminal brain cancer and completing a stunning farewell tour which culminated in their final show (in Kingston) being broadcast Canada wide on the CBC—a third of the country watched the show live.
The Hip are just the latest celebrities to dip their toes into the dank waters of the incoming marijuana legalization. The lads behind the Trailer Park Boys announced in late 2016 that they were partnering with a company called OrganiGram to bring their bud to the masses, while Snoop Dogg threw his weight behind Tweed, one of the largest pot companies in Canada.
Follow Mack Lamoureux on Twitter.