One trillion dollars. That's how much the World Health Organization estimates is lost in the world economy each year because of people's individual battles with depression and anxiety. According to a study released last year, mental health issues are to blame for the loss of 12 billion days of productivity in the 36 largest countries in the world. In other words, anxious and depressed people across the world miss a total of more than 50 million years of work.
That's a lot of missing paychecks.
"Despite hundreds of millions of people around the world living with mental disorders, mental health has remained in the shadows," Jim Yong Kim, president of the World Bank Group, said in a statement. "This is not just a public health issue—it's a development issue. We need to act now because the lost productivity is something the global economy simply cannot afford."
It's more urgent now than ever that the US address mental health: Researchers from the New York University School of Medicine recently found that more than 8 million Americans suffer from serious psychological distress (SPD), while access to mental health care in the US is declining. The study, published last month in the journal Psychiatric Services, analyzed data from the CDC's National Health Interview Survey for the years 2006–2014.
Despite hundreds of millions of people around the world living with mental disorders, mental health has remained in the shadows.
According to the study's findings, adults with SPD were more likely to be women, poor and with less than a college education. They were also three times more likely than those without SPD to not have enough money for health care or medication and twice as likely to have limitations in their ability to work.
On average, "people with mental illness have greater difficulty sustaining employment and finding employment," says Judith Weissman, a research manager in the Department of Medicine at NYU Langone and lead author on the study, "and it would probably benefit their job stability to have their mental illness treated."
It's not hard to understand the logic here. People who feel like crap—physically or mentally—are less likely to go to work. When they do go in, they struggle to stay on the grind. Alternatively, a person who feels great is more likely to head into work, and is more efficient at their duties.
---
Check out more videos from VICE: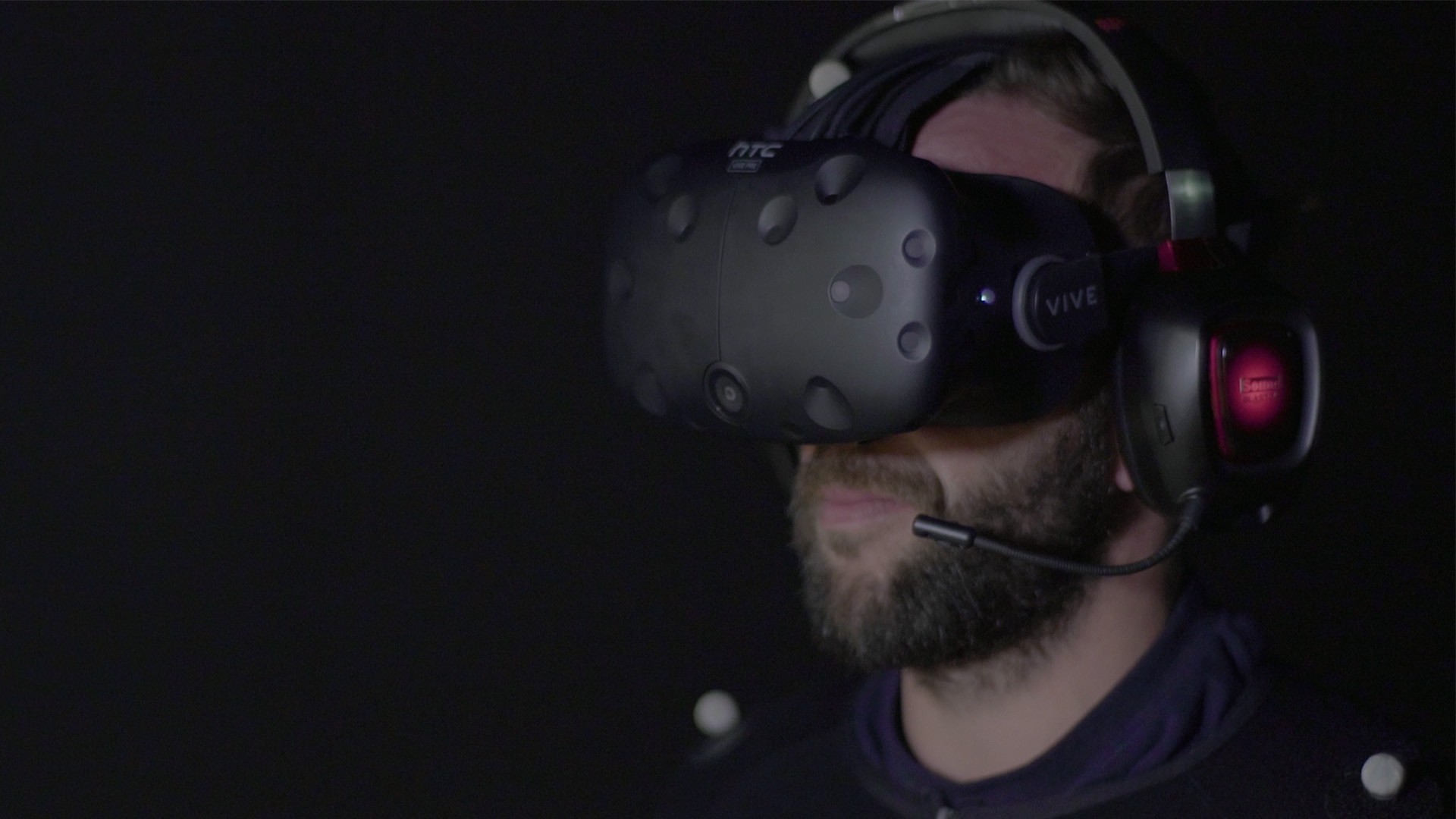 ---
"Imagine going to work where you feel a great sense of meaning, where you feel supported by others, where you feel a locus of control," Nava Ashraf, an associate professor at Harvard Business School, told Forbes. "That improves mental health, and that improves productivity. So it's a virtuous cycle."
The answer, according to an IZA World of Labor report published earlier this year, is simple: Get distressed people access to treatment to help them stay in work. "And for people who are out of work," economist Sir Richard Layard writes, "treatment can help them get back to work by giving them the psychological strength and confidence to face the labor market. Even courses of group cognitive behavioral therapy for unemployed people has been shown to double the numbers who find work."
The WHO study confirms the cost-effectiveness of treatment. Researchers found that while scaling up psychosocial counseling and antidepressant medication would cost $147 billion over the span of 15 years, the returns, including a 5 percent improvement in labor force participation, would be worth it.
People with mental illness have greater difficulty sustaining employment and finding employment.
One way to better mental health care access in the US—and thus get more people working on a consistent basis—is to address the shortage of mental health providers. Weissman says getting primary care physicians better trained is an important first step. What happens, she explains, is that often a patient turns to his or her regular doctor to address their mental health issues. Because the doctor isn't trained to deal with those types of problems, he or she may prescribe a medication that may not be the right one, or refer the patient to someone outside of the practice, which creates another "logistical hurdle" for the patient to address. As a result, continuity of care is reduced, which often results in poor utilization and poor access to care.
"Mental health tends to be a very intensive level of treatment," Weissman says. "It's not like you go once and you get your antibiotic and it's gone in seven days. It's something people have to take regular medication for, and they [often] have to get into therapy. These are all ongoing processes."
"It's important to understand that we do have a problem with access to care," she continues, "but if someone is trying to get help for a mental illness, they should persevere."
If you find yourself at a loss for how to deal with depression, anxiety or other mental disorders, contact the Jed Foundation, which works specifically with young people to help them become thriving, healthy adults; Mental Health America or the National Alliance on Mental Illness, two of the country's premier mental health organizations advocating for the well-being for all Americans; or check out helpful (and free) programming on the Mental Health Channel.