Yesterday, New York City lawmakers passed legislation that will require employers to allow people to use their paid time off for issues relating to sexual abuse, domestic violence, stalking, and human trafficking. The bill, which now heads to Mayor Bill de Blasio's desk, would amend city code to create what's known as "safe time" for victims.
Councilwoman Julissa Ferreras-Copeland first introduced the bill last year. "It's not just about calling 911," she told local media. "We found that oftentimes women would miss appointments with either a DA or miss appointments at the police precinct… because they couldn't take the time off work."
According to the National Partnership for Women and Families, New York City will join a growing list of localities—including Chicago, Los Angeles, and Pittsburgh—and eight states that guarantee paid leave giving employees time to deal with issues relating to domestic violence and sexual violence. But those laws are inconsistent. In Massachusetts, for example, paid sick time can only be applied to matters relating to domestic violence.
Vicki Shabo, the National Partnership's vice president for workplace policies and strategies, tells Broadly it's unclear to what extent employers actually provide safe time. "But given what we know about sick days, there are tens of millions of workers across the country who don't have domestic violence protection, and access to paid time off is even lower in lower wage service occupations and helping-type occupations that tend to attract women. This is a significant gap, and people really are subject to the whim or generosity of their employers, or a luck of geography."
---
Watch: The Radical Life of The First Lady of New York, Chirlane McCray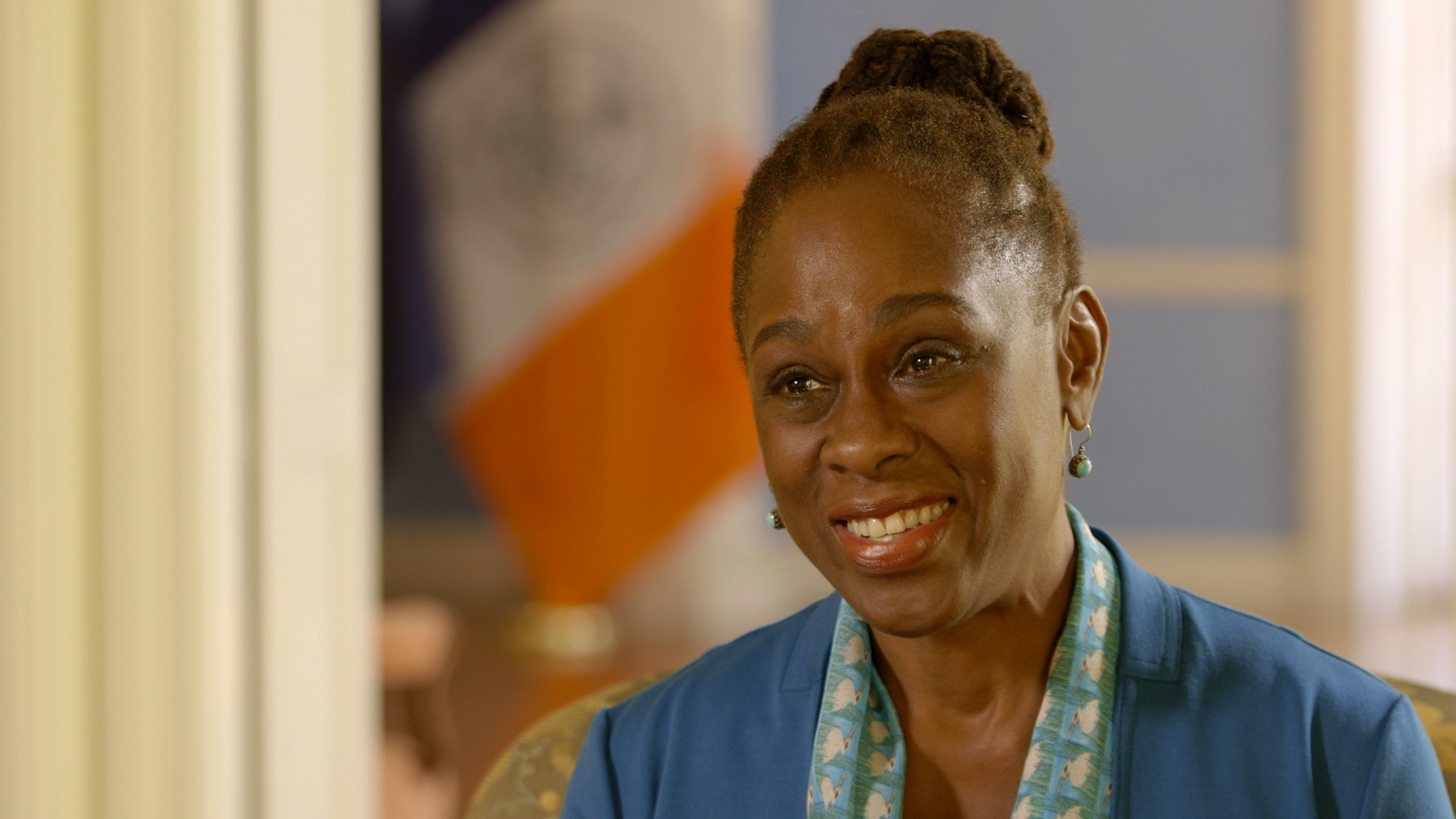 ---
That's why, Shabo says, the National Partnership has been advocating for the Healthy Families Act, a national standard "that guarantees all working people the ability to take time away from their jobs for personal illness, a family member's illness, to get health care services, and also to deal with the effects of domestic violence, sexual assault, and stalking."
The Healthy Families Act was first proposed in the mid-2000s, and its most recent iteration was introduced this past March. Shabo says there's been such slow movement on this bill because of "ideological opposition by the organized big business lobby" and some resounding notions of "American individualism and the idea that you should pull yourself up by your bootstraps and negotiate with your employer for what you need." But she's hopeful it will pick up traction, especially with recent momentum in cities and states. "We've gone from four laws back in 2011 to 40 laws today," she says.
Julie Owens, a domestic violence survivor who has consulted for a number of federal agencies about "best practices for working with victims and survivors," says laws guaranteeing safe time for survivors "can literally be life-saving." In her own case, she tells Broadly, she recalls needing time off from her job teaching special education not only to go to court, but also to get the support she needed to recover from her experience, which included counseling services.
"Over my nearly 30 years of work with victims, many have told me that they were fired or forced from jobs for 'going to court too much' or for staying home when they were covered with bruises, or for literally being trapped in the house by their abuser who refused to allow them to leave for work during or after a violent incident," Owens says. "Others were so afraid of being fired due to rigid workplace policies that they just did not pursue justice or safety when they needed to, and so their abuse continued much longer. Still others were required to appear in court time and time again when their abusers were fighting them in divorce proceedings, refusing to split the marital assets equitably and/or trying to get custody of the children."
Owens says paid safe time should be a right for everyone. In light of the scores of women in recent days sharing their tales of abuse, she continues, passing legislation that guarantees safe time tells survivors, "We believe you. We hear you. You are the crime victim; it is not your fault, and you deserve the time off to pursue safety and justice. You will not have to choose between your safety and the ability to earn a living for yourself and your children."