For those who work with survivors, it's hard to get too excited about the ongoing national outcry over sexual harassment and assault. After all, nothing much has changed, even as institutional sexual predation and violence that have long been broached via whisper networks and shielded by nondisclosure agreements are finally spilling out into the open. At a moment when famous and powerful men are losing their jobs and Republican Senate Majority Leader Mitch McConnell is telling the press he believes survivors, some are wondering whether public shame (and career damage) is the only accountability survivors can hope for.
But could the court of public opinion sway the actual courts on sexual violence?
The answer—from prosecutors, defense attorneys, victims' advocates, and legal experts—is a resounding, if cautiously optimistic, yes. Even pessimists say this moment has the potential to change not only the type and the number of sexual assault cases prosecutors bring, but the number of women who report to police, and how cops investigate their claims. But its most important impact may be on juries, whose imagined favor can determine whether a rape claim gets investigated at all.
"The prosecution of sexual assault across our entire country is abysmal," said Christine Evans, a victims' rights attorney and legal director of the Chicago Alliance Against Sexual Exploitation. "Too many prosecutors evaluate through the lens of rape culture—they take into account the effect of rape myths on potential jurors and whether or not they're going to win," a phenomenon called downstream orientation.
The perverse irony is, by assuming jurors credit rape myths, police and prosecutors can end up perpetuating them.
---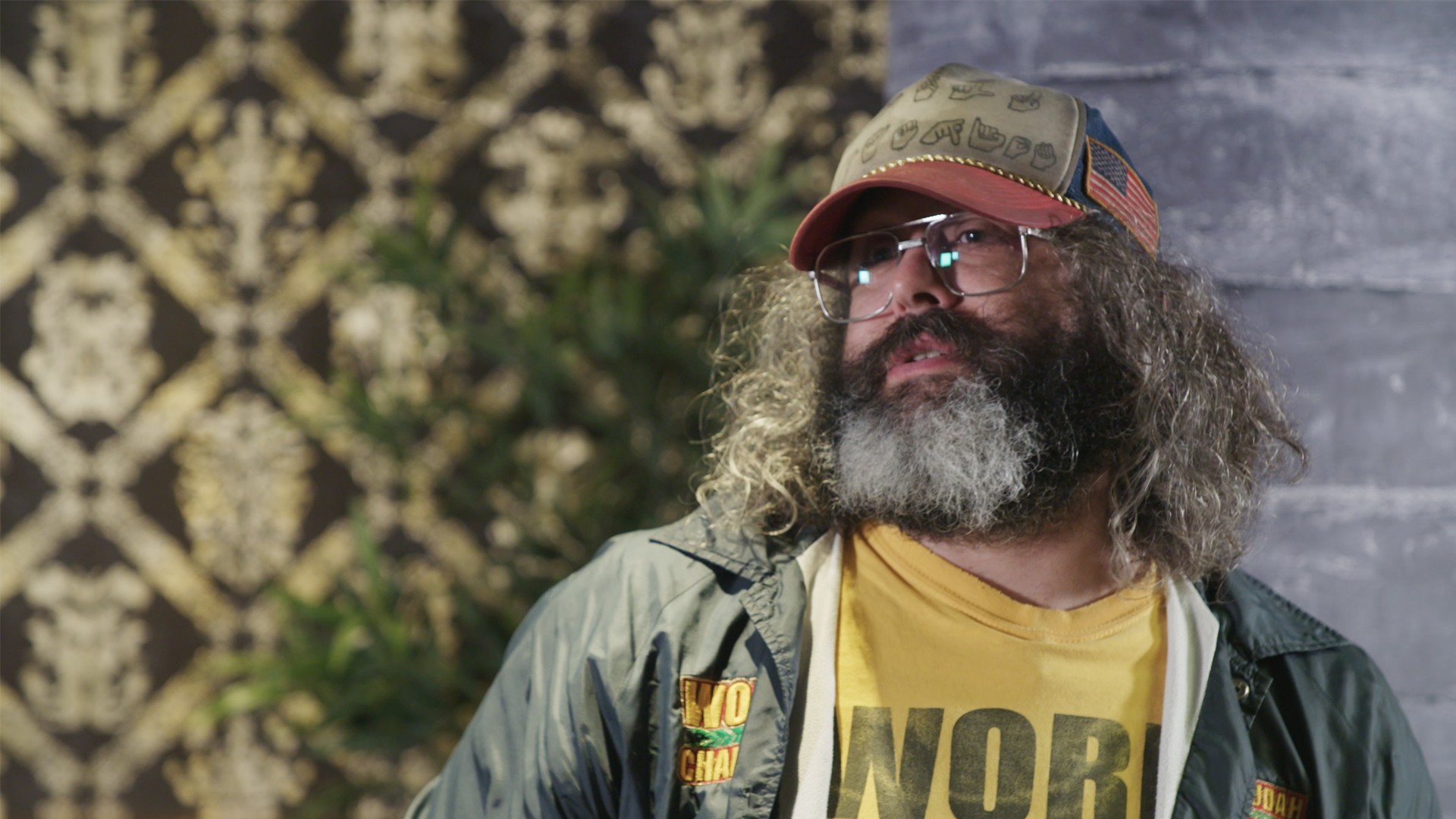 ---
"The research suggests that a lot of sexual violence cases are weeded out of the system," added Jennifer Gentile Long, CEO of AEquitas, a resource for prosecutors making sex-crime cases. "There are cases that don't go forward that should go forward. It ends up being a speculation that there are particular cases on which [jurors and judges] won't convict."
Studies suggest that historically, the same beliefs often led law enforcement not to bring cases they thought prosecutors would decline, which in turn likely discouraged survivors from reporting at all. But experts said juries are changing faster than prosecutors or police give them credit for.
"We're seeing juries who are less suspicious, less jaded, and more open-minded to these cases," said Roger Canaff, a former sex-crimes prosecutor in the Bronx and a partner at Justice 3D, a company that trains law enforcement to better handle sexual assault. "We've got a long way to go, but it's getting better."
Former Manhattan prosecutor and practicing defense attorney Nathan Semmel was even more blunt.
"I would have to tell my client that society is changing and you're in the middle of a possible revolution here," Semmel said. "It's no different than if you have a case involving some kind of a police encounter," where the outcome can be as much about the facts of the case as the juror pool.
Former prosecutor Marc Fliedner, who ran as a write-in candidate against Manhattan district attorney Cy Vance earlier this month—and criticized him for not prosecuting a 2015 sexual abuse case against Harvey Weinstein—said the change could be a sweeping one.
"It's just like the way I saw juries change about looking at police conduct, or looking at child abuse several decades ago when it seemed like something nobody wanted to believe happened," he said. "If we hold people's feet to the fire, more prosecutors are going to be compelled to carefully evaluate the credibility of a sexual assault survivor."
Prosecutors are required to take only those cases they feel have enough credible evidence to support a guilty verdict, Canaff, the ex-Bronx prosecutor, explained. But while the law in all but a handful of states holds that juries can convict based on the testimony of a single, credible witness, very few prosecutors are willing to take a case without more. Until public shame translates into real political pressure, he said, that's unlikely to change.
"There's a snowball effect, and that's what we're seeing right now," said Chitra Raghavan, a psychology professor at John Jay College of Criminal Justice and an expert in sexual violence. But she cautioned that even massive public upheaval results in only incremental change. "Women's rights, there's a bump and it's flat, a bump and it's flat. Each time there's a bump our awareness goes up a little."
Long, the legal expert, was even more measured in her cautiously optimistic assessment, citing other recent "watershed movements" from campus rape protests to the Cosby trial to the scandal over untested rape kits.
"Certainly this isn't the first time we've talked about rape and sexual violence, and time and time again we find ourselves back to where we started," she said of this seemingly seminal moment. "I don't mean to be cynical. I just want to be very guarded."
Follow Sonja Sharp on Twitter.