Retail giant Lord & Taylor is selling its iconic flagship store on Manhattan's upscale 5th Avenue to WeWork, an office-sharing company that rents out space to small business, startups and freelancers. The sale included more than three-quarters of the 11-story building, which has housed the department store for nearly a century, is a sign of a changing workforce that favors small-scale entrepreneurs over large-scale retail.
Brick and mortar stores are feeling the heat as more customers do their shopping online, and jobs that were once reliable sources of income are being replaced with automation. Also, employers must contend with a changing workforce that would prefer the freedom of working in the gig economy— performing several small jobs — rather than working a traditional 9-to-5 occupation. The art of the side hustle is quickly becoming a professional track for millennials looking to make a living wage or who can't find full time employment. But the long-term impact of what this trend means for the economy and future of work is anyone's guess.
Other department stores are facing the same challenges, and many have caved under the economic pressure. According to Richard Baker, chairman of Canadian retailer and Lord & Taylor's parent company Hudson Bay, the department store chain sold WeWork space in Toronto and Vancouver as well as in Frankfurt, Germany. Also, Fortune reported that stockholders for Macy's, a staple of American retail since 1858, are badgering the company into making more use of its real estate.
---
Watch some video on VICE: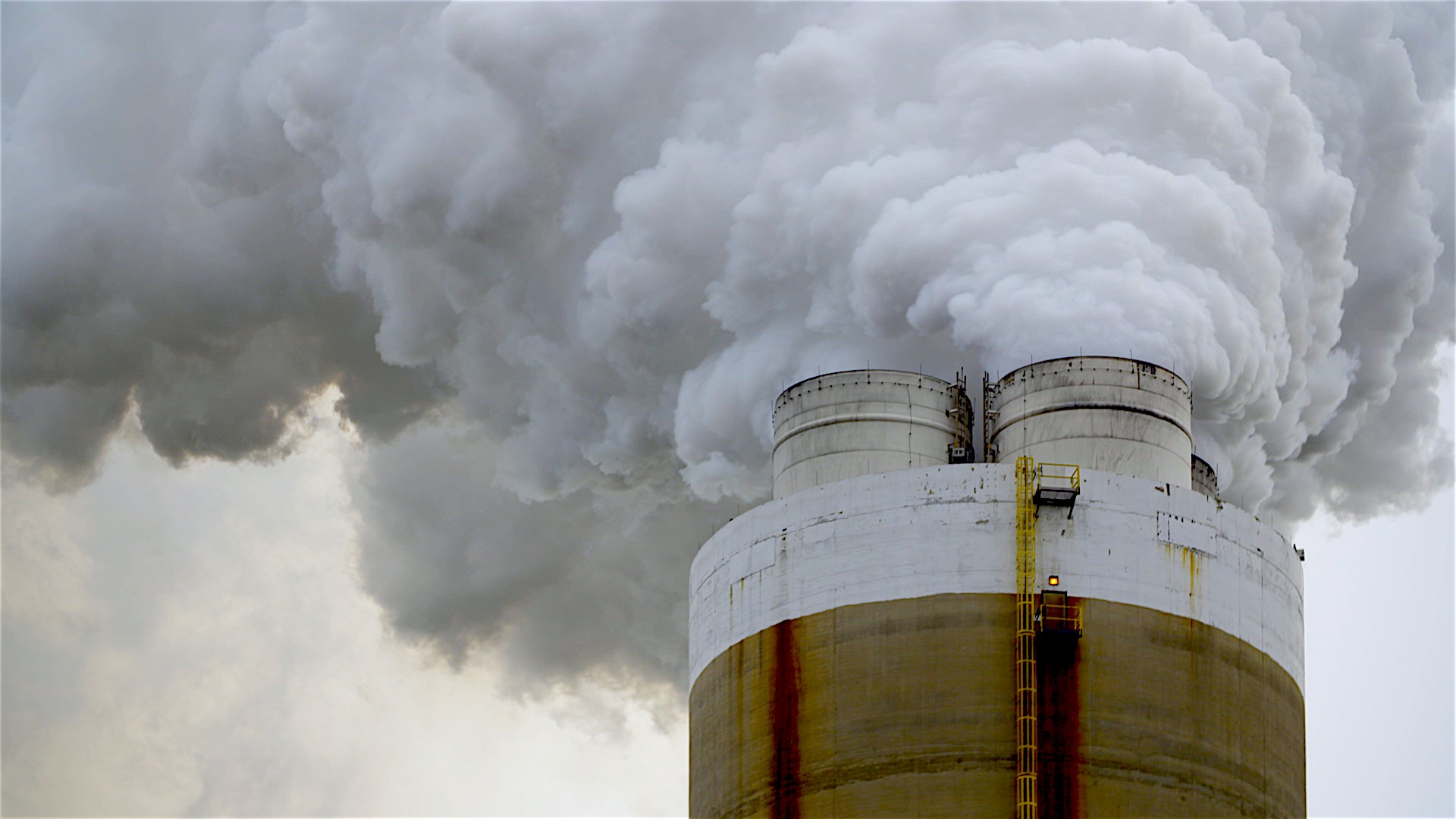 ---
According to data on occupational employment from the Bureau of Labor Statistics, the retail industry is in steep decline at a rate of 17.7 percent loss in hires at physical locations. But there's still the potential for big retail to work with the hand that they've been dealt and possibly increase revenue.
Lord & Taylor will retain space on the first floor of their 5th Avenue building and hope that the influx of mostly millennial workers in the WeWork space of the upper levels will bring shoppers back into the stores. The retail industry will have to adapt to these shifts in consumer behavior and marketplace demands.
Educate yourself on the future of work. Groups like Hip Hop Hackathon aim to engage young people invaluable skills training to help make them as competitive as possible in the global economy.Massive Open Online Courses, MOOCs for short, offer free classes on a range of topics and equipping yourself with a diverse skill set of skills to ride the turbulent wave of the new digital order won't hurt. And though some have questioned the need for a traditional college degree in these tech-heavy times, consensus maintains that an education is still needed more than ever. Which leaves American students in a tough place as college tuitions are higher than ever, and a degree certainly doesn't guarantee a job
Check out efforts in your state to make state universities and colleges tuition-free, and share your thoughts on college affordability with your elected officials.
All kinds of American workers employed through various gigs are struggling to make to ends meet and no matter where you live it's clear that hard work alone isn't enough to be successful. Part of the problem is that employees in the U.S .are generally underpaid. According to a 2016 report from OxFam, a global organization dedicated to ending the injustice of poverty, 41.7 million workers earned under $12 an hour and 58.3 million workers earned under $15 an hour.
A group of
workers rights advocates
, Fight for Fifteen, is challenging employers and policymakers to increase the minimum wage to $15 an hour.
While there have been successful efforts to create a path for American workers to get out of poverty, massive income inequality is alive and well and the future of work is an open book.