On Thursday, VICELAND is premiering the second season of THE PIZZA SHOW, chef Frank Pinello's series that takes him across the globe to sample the best pies on the planet. The owner of Williamsburg's Best Pizza learned early that when it comes to making 'za, the only rule is that there are no rules—and with each new chef he meets, it becomes increasingly clear that there will never be one right way to make a good slice.
THE PIZZA SHOW airs Thursdays at 10 PM on VICELAND.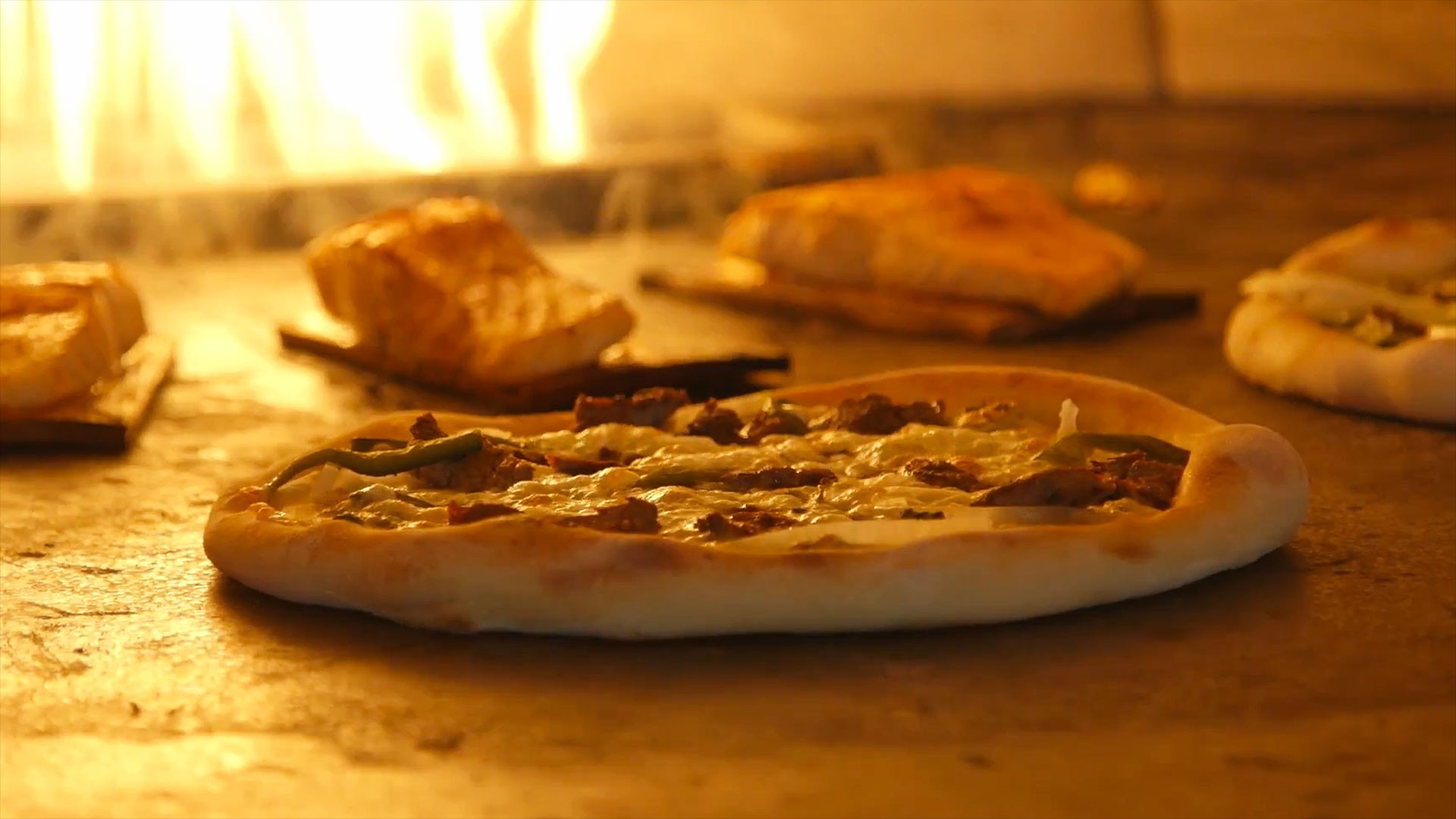 VICELAND is also airing the season premiere of BONG APPÉTIT, where host Abdullah Saeed throws THC-infused dinner parties with help from award-winning chefs. Abdullah's going to new heights this time around—tossing ounces of flower into a coal-burning smoker, making an edible that doubles as a bowl, and eating at a table stacked with enough marijuana plants to get one lucky stoner high for a year.
BONG APPÉTIT airs Thursdays at 10:30 PM on VICELAND.
Want to know if you get VICELAND? Find out how to tune in here.