Photo by Studio Firma via Stocksy
Oversharing has long dominated websites that traffic in personal essays and Facebook statuses. (I myself recall announcing the results of a paternity test, which proved my stepdad was actually my biological father, on the social media network.) In the last year, both celebrities and commoners have begun confessing on Instagram Stories like the app is the internet equivalent of visiting a Catholic priest on Sunday.
Instagram once served as the sunniest, most optimistic social media platform. People turned to Twitter to mock award shows and presidential debates in real time, using Instagram to share their happiest, most luxurious selves instead. "Instagram was designed to literally make your life look better through a filter that augmented the reality of what you experienced and it was people who posted carefully that really thrived there," explains Alana Massey, who launched her career writing personal essays for XoJane and Buzzfeed and this year wrote the popular essay collection All the Lives I Want. "The whole point of Instagram posts was that they were a tease: the briefest snapshot of a vacation spot or a well-lit meal or even your cat looking good."
If anything, Instagram is a little too aspirational—a recent study found that using the platform is detrimental to users, making them depressed and anxious about their lives in comparison to the accounts they followed.
Now those negative feelings have found a home on Instagram Stories, which only last for 24 hours. Instagram celebrity Caroline Calloway went viral for romanticized captions about studying abroad at University of Cambridge, but after she and her European boyfriend broke up, she has used Stories to profess her raw feelings. "I make the experiences of my life more meaningful to myself by making them into art that is meaningful to others," she explains to Broadly.
Her fans have continued to comment praise, but other Instacelebs have been less lucky. Last week, Nasty Gal founder and #GirlBoss author Sophia Amoruso found herself in gossip headlines after she used Instagram Stories to announce Netflix's cancellation of a sitcom about her life.
---
Watch: How One Matchmaker Changed Online Dating for Women Everywhere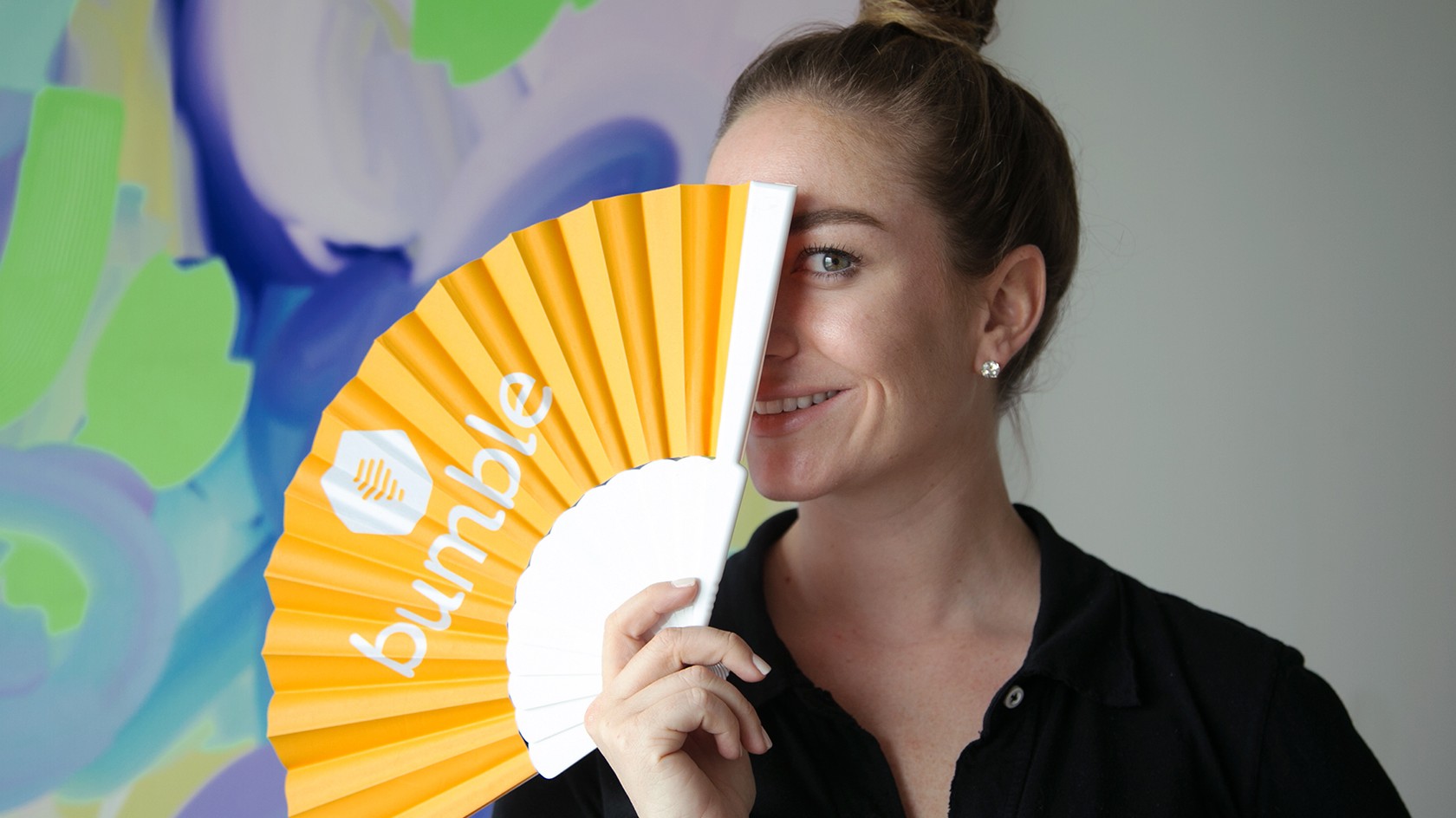 ---
"So that Netflix series about my life got canceled… While I'm proud of the work we did, I'm looking forward to controlling my narrative from here on out," she disclosed in a series of text over images. "It will be nice to someday tell the story of what's happened in the last few years. Ppl [sic] read the headline, not the correction, I've learned."
The trend resembles a phenomenon that started about two years ago, when everyone from Taylor Swift to Julie Klausner began posting screenshots of messages they (or a publicist) typed in the Notes app. As Jezebel blogger Bobby Finger explained in a history of the phenomenon, Ariana Grande did not turn to Diane Sawyer to apologize for licking a donut and saying, "I hate America." Instead, she tweeted a photo of a Note.
Everyday people have also found themselves in the press after they took to Stories. Last month, Cupcakes and Cashmere blogger Alina Gonzalez told viewers about how she got fired from her job at the aspirational lifestyle site owned by former The Hills guest star Emily Schuman. The Story went viral, and Jezebel covered Gonzalez's firing, resulting in readers questioning her professionalism.
"A man telling the truth about what happened in his work life would not be questioned as being 'dramatic' or 'unprofessional,'" Gonzalez tells Broadly in an email. "I decided to share my personal story on Instagram because I was compelled to and was sick of hiding my truth out of fear of career repercussions."
Read more: The Beauty Vloggers Dumpster Diving for High-End Makeup
Lifestyle blogger Amanda Lauren, whose online confessional essay about her friend's death being "a blessing" earned viral scrutiny, believes people are taking the risk for attention. "If someone is updating their story ten or 20 times a day, it's because they want one thing and it's not for you to see their breakfast acai bowl, it's because they want attention," she tells Broadly. "Whether it's Spencer Pratt and his hummingbirds or your friend who just had a bad breakup and wants to bash her ex all over the internet, we are all waiting to see what this person will say or do next."
"Having more space to fill with their lives, people are going to be inclined to take advantage of the space they're given permission to use," Massey notes. "And that expansion of available space means fitting more of your life onto your Instagram, including the less aspirational parts."