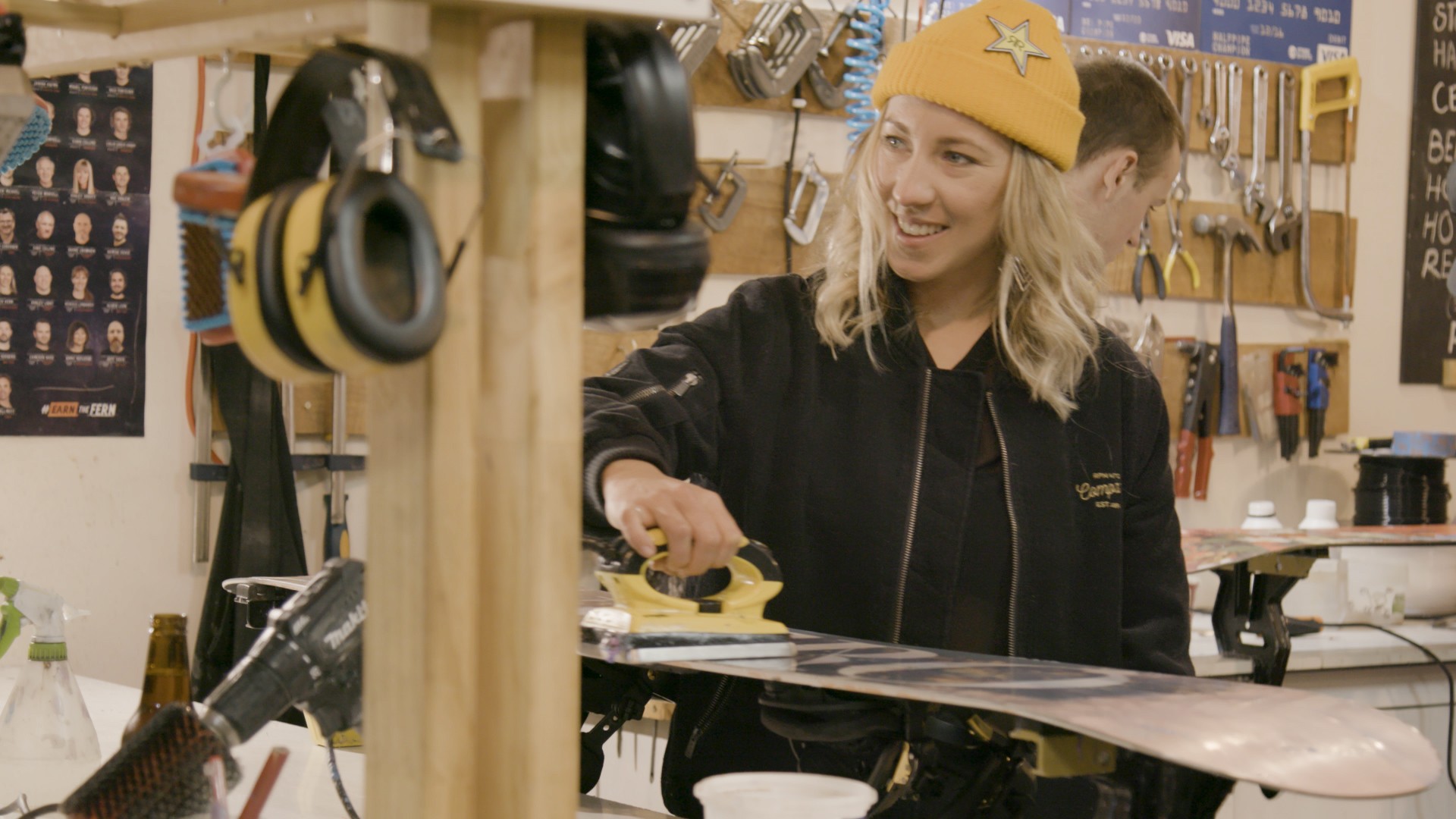 Presented by G.H. Mumm, official champagne of the New Zealand Winter Games.
"The important criteria between winners and those who don't win," says psychologist Dr Mark Thorpe, "is the killer instinct. You have to trample on others, you have to care less about who came second."
New Zealand winter sports stars Christy Prior and Jossi Wells know that feeling well, both having won against the best in the world. Prior, one-time winner of the European Open, says that moment of victory is "pretty sick": "You get up on podium in front of a crowd for the prizegiving or whatever, pop a bottle of champers."
Not that it comes easy. It takes years of goal-setting, focus, hard work, but that podium moment is worth all that work. When Wells won the X-Games Slopestyle 2016, it was the culmination of a decade-long journey. "Took me 10 years of competing there, but I finally did it." Winning is the "ultimate satisfaction" he says—and it's that feeling that drives the endless quest for victory.