Last September, Attorney General Jeff Sessions set March 5th as the end date for DACA, a 2012 program that provided Dreamers with work permits and protection from deportation.
A series of court injunctions this year has temporarily halted the administration's winding down of the program, leading many to believe that Dreamers are safe. Starting tomorrow, however, roughly 400 people will lose their protected status each day.
DACA recipients whose status expires after March 5 were not allowed to apply for a renewal until a federal judge in California halted President Trump's plan in January. But the relief came too late for some. Because U.S. Citizenship and Immigration Services can take up to 120 days to process an application, even people who applied immediately are facing lapses in their status as they wait for their renewal to be processed. During that time, they could lose their jobs and driver's licenses, and will immediately be subject to deportation.
Hugo, a DACA recipient whose status expires March 9th, is one of those people waiting for his renewal to be processed. "After my DACA expires, I'm not going to have any protection. I have an eight-year-old daughter [who is a U.S. citizen] and knowing that there might be a period of time where I might be able to be kicked out of the country, it is very scary."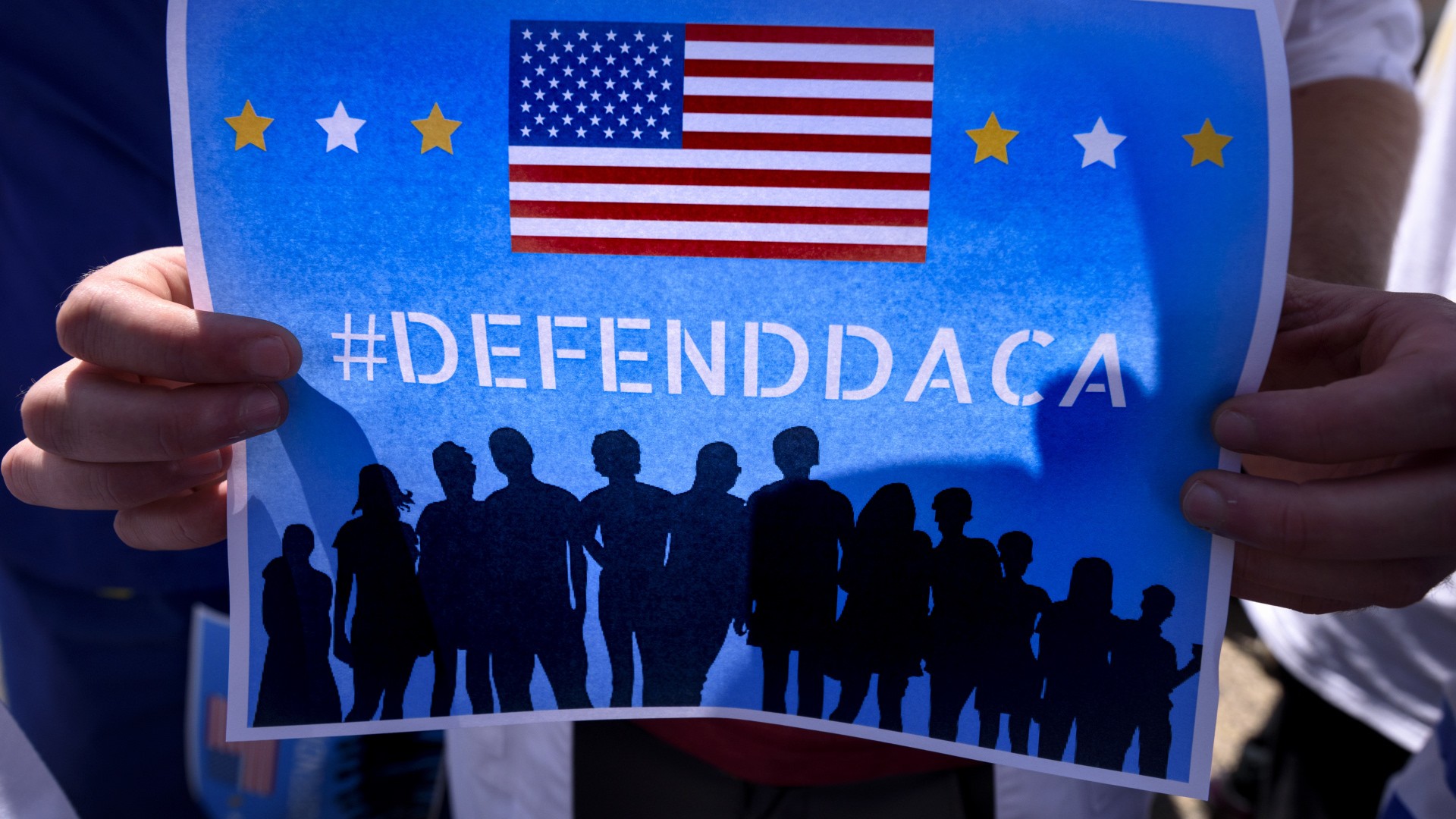 This segment originally aired on March 5, 2018 on VICE News Tonight on HBO.