Getty Images
An Islamic university in Indonesia has become the latest, and most unlikely, authority to ban the burqa, citing fears of growing radicalism on campus.
The State Islamic University in Yogyakarta, on the island of Java, faced a backlash from Islamist groups Wednesday after it announced a ban on wearing the full-face veil on its grounds.
The move places the university at the front line of a growing culture war in the world's largest Muslim nation, amid concerns that a longstanding tradition of moderation and tolerance is at risk of being undermined by rising strains of Islamic ultraconservatism.
University officials said the 41 students who wear the burqa would be offered counselling sessions, but would be asked to remove the veil if they wanted to graduate from the institution. Regular headscarves that do not cover the face are not included in the ban.
The university's rector, Yudian Wahyudi, said that radical ideology embodied in the wearing of the burqa went against the institution's educational goals.
"Female students wearing the burqa, and radical groups, they are disturbing the teaching process," he said. "We are putting moderate Islam forward."
The announcement was met with a predictable outcry from the Islamic Defenders Front, a prominent ultraconservative Islamist group known for its violent attacks on bars, nightclubs and other venues considered immoral.
In a statement, the group said the burqa ban "did not make sense" and clashed with the value of religious diversity, as enshrined in the country's constitution.
The move was also slammed by women's rights activist Lathiefah Widuri Retyaningtyas, who said it was an assault on freedom of choice.
"Using full-face veils is a choice and we cannot interfere in their choice and their freedom," she said, according to Reuters.
The rise of hardline, intolerant Islamist views among Indonesian youth is a concern for the government in the vast southeast Asian nation, and is seen as a long term threat to its secular democracy.
A November poll of more than 4,000 Indonesian high school and university students found that nearly a fifth supported the establishment of an Islamic caliphate over the current secular government. Nearly one in four said they were prepared, to varying levels, to wage jihad to create a caliphate.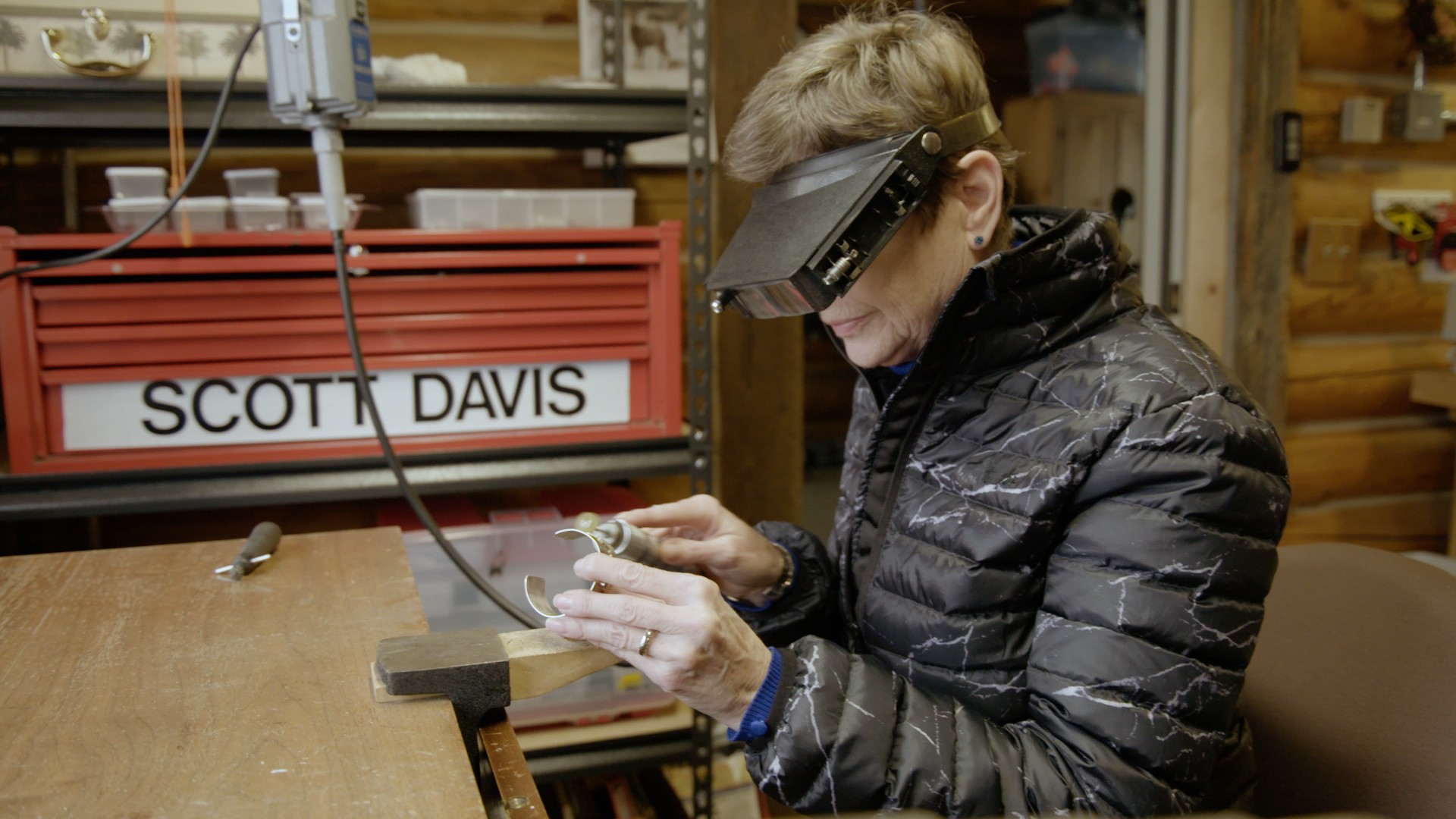 Cover image: Members of the hardline Indonesian Islamic organization Hizbut Tahrir attend a rally condemning the recent French government ban on the burqa, and denouncing pornography as victimizing women, in Jakarta on April 18, 2011. (ROMEO GACAD/AFP/Getty Images)