Aaron Persky speaking at a press conference. Screengrab via
NBC Bay Area
The judge who attracted international censure after sentencing the Stanford rapist Brock Turner to six months in jail has been recalled from office after a two-year campaign by local activists. NPR reports that 59 percent of Santa Clara County voters cast their ballots in favor of recalling Superior Court judge Aaron Persky, making him the first California judge to be recalled since 1932.
Persky faced criticism from anti-sexual violence activists after his sentencing of Turner, a former Stanford University student who assaulted an unconscious woman outside a fraternity party on campus. Despite being convicted of three felony counts of sexual assault, a crime that carried a potential sentence of 14 years in prison, Persky sentenced Turner to what many felt was an unconscionably short sentence. (Turner ended up serving just three months for good behavior.) To some observers, Persky's lenient sentencing highlighted the extent to which the American judicial system favors the white, wealthy, and well-connected.
The campaign to recall Persky was led by Stanford Law professor Michelle Dauber, who spoke with Broadly in August 2016. At the time, she emphasized Persky's alleged history of lenient sentencing for sexual crimes. "The evidence that we brought forward of his record—some of it is truly disturbing," Dauber said. "He has a long standing pattern, we believe, of bias particularly in cases of sex crimes, domestic violence, and violence against women."
At his own request, Persky had been moved from civil to criminal court following the outcry over the Stanford case. But scrutiny of his sentencing record continued. In one instance, Persky had sentenced Ming Hsuan Chiang, a man who had pleaded "no contest" to beating his ex-girlfriend, to just 12 weekends in county jail. In a 2011 gang rape civil lawsuit, Persky allowed defense attorneys to introduce photos of the plaintiff in skimpy clothes to disprove her claim she suffered PTSD following her attack.
---
**Watch: **Chelsea Manning's Attorney on Her Prison Sentence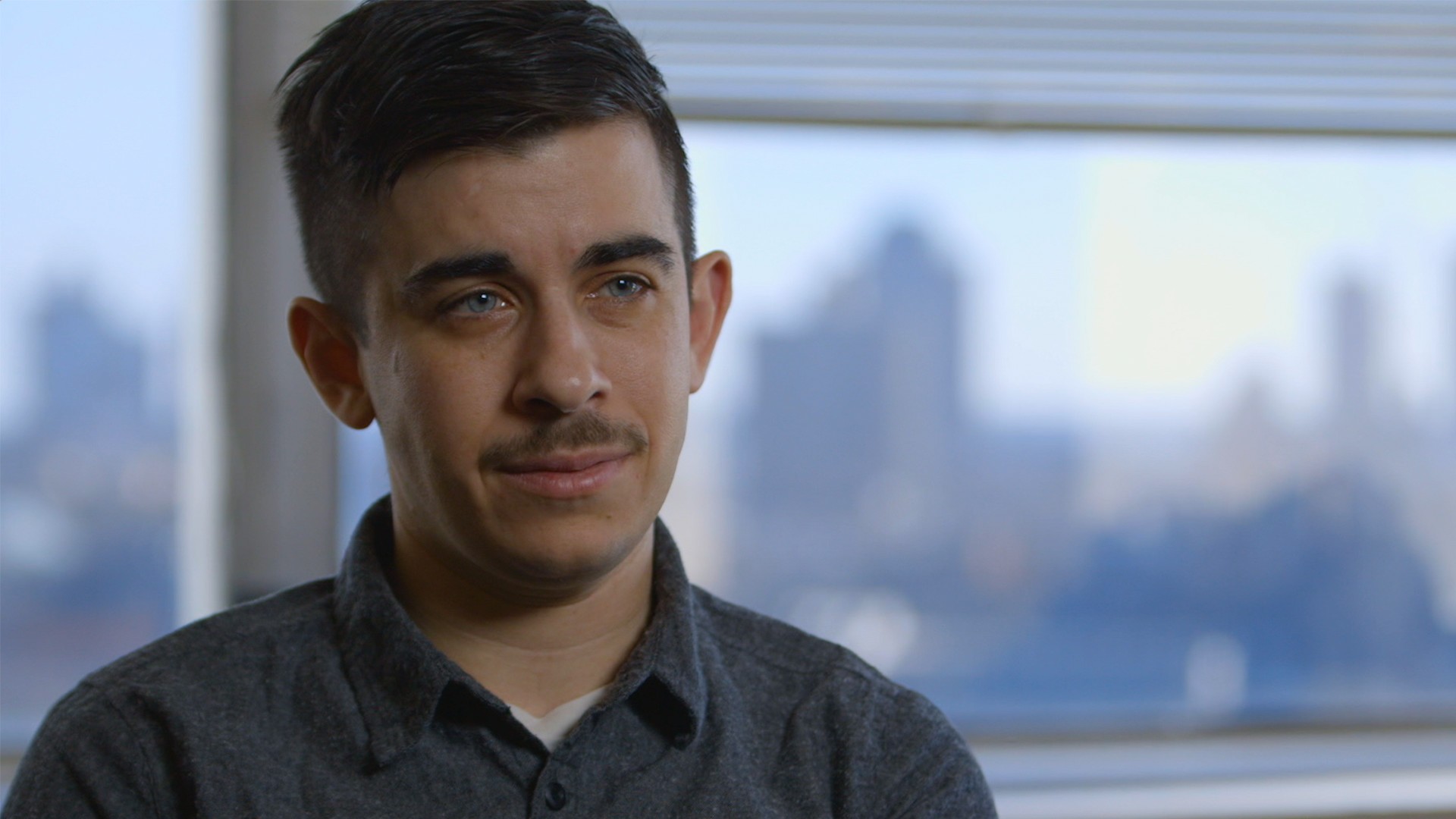 "We are outraged at Judge Persky's actions, and we don't just want talk, we want to take him out of office," read the campaign website to recall Persky. "That is why the Committee to Recall Judge Persky is the only effort in existence that has put together a comprehensive plan and team that can actually take Persky out of office, so that he can no longer shield sex offenders from justice."
Recalling a sitting judge is not without precedent, though Persky is the first judge to be recalled by US voters since 1977. The campaign to recall Persky was extremely divisive. Advocates of recall argued that Persky misused his judicial privilege in his sentencing; detractors argued that recalling a judge set a worrying precedent for the judicial system.
In an interview with CNN last week, Persky argued that recalling a judge in response to public criticism would be a mistake. "I think generally judges should accept criticism," he said. They should accept responsibility for rulings. But when it gets to the step of a recall—actually recalling a judge primarily based on one decision—that, for me, is a step too far." Persky was also cleared of misconduct by California's Commission on Judicial Performance in December 2016.
Sexual violence expert Professor Nicole Westmarland cautiously welcomed the recall. "I understand the concerns that opponents have about ensuring that defendants receive fair treatment through the discretion available to judges," she tells Broadly. "However, there comes a point—and that point is now—that all judges need to understand the serious, generally life changing, effects that rape has a victim. The action in this case might seem extreme, but it is against a backdrop of decades of similar judicial decisions and commentaries that quite simply are not appropriate for modern day society."
Advocates for Persky's removal hope that his fate will encourage those holding elected office to consider the severity of all crimes involving sexual violence—not just violent ones—when enacting their responsibilities. "The Stanford case horrified the whole world and this extremely unusual sanctioning of the judge shows how the tide is massively turning on rape and sexual assault," says Sarah Green of the End Violence Against Women Coalition. "Decision makers of all types—whether elected or in other public office—need to understand that the public expects more. A massive social change is under way, challenging norms on sexual violence."