Jeff Sessions opened a new front in the war on drugs Wednesday by announcing the creation of a special Department of Justice unit intended to target doctors and pharmacists who illegally dispense opioid painkillers.
Speaking to police officers in Columbus, Ohio, Sessions said he will assign 12 federal prosecutors to "focus solely on investigating and prosecuting healthcare fraud related to prescription opioids, including pill mill schemes and pharmacies that unlawfully divert or dispense prescription opioids for illegitimate purposes."
"If you are a doctor illegally prescribing opioids for profit or a pharmacist letting these pills walk out the door and onto our streets based on prescriptions you know were obtained under false pretenses, we are coming after you," Sessions said. "We will reverse these devastating trends with every tool we have."
The new program to combat what the attorney general dubbed the "prescription opioid epidemic" will be implemented in parts of 12 states: Florida, Michigan, Alabama, Tennessee, Nevada, Kentucky, Maryland, Pennsylvania, Ohio, California, North Carolina, and West Virginia.
Everybody agrees that reckless prescribing of painkillers like Oxycontin contributed to the opioid epidemic. While American doctors are still dispensing more pills than they did before the start of the current crisis, the trend has already started to reverse itself. With this crackdown, Sessions risks doing more harm than good. There's a direct correlation between cutting off access to painkillers and increases in fatal overdoses from heroin. Simply reducing the supply of pills won't solve the underlying problem: Users are still addicted.
In his speech, Sessions issued a personal plea to all those prescribing painkillers: "Slow down." But that could also backfire by discouraging doctors from prescribing medication to patients who actually need it. As reported recently by VICE News Tonight, Maine has some of the strictest opioid prescription laws, and the state's chronic pain patients are now struggling to find treatment.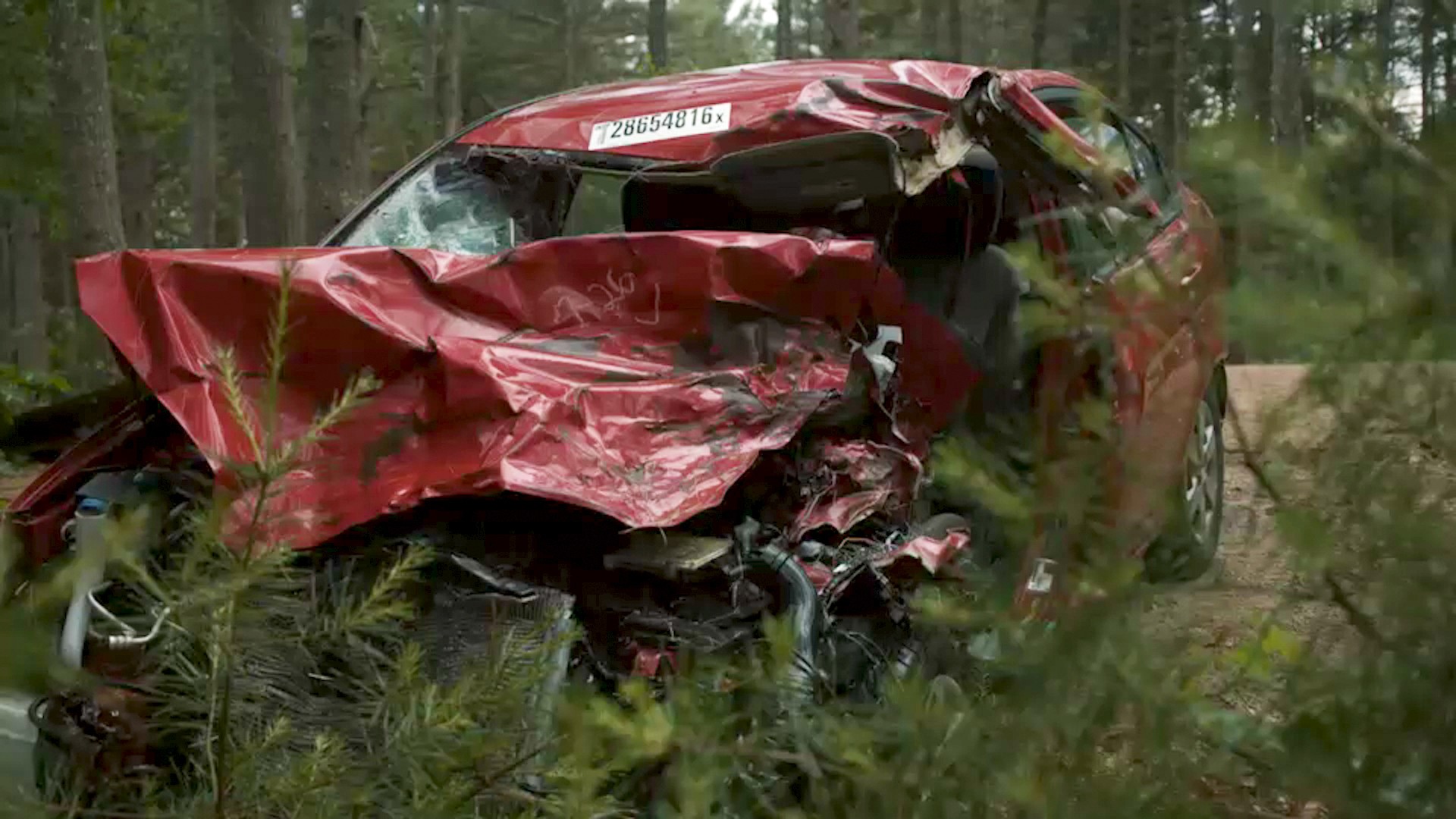 Sessions said he is convinced the war on drugs is "winnable" and noted that federal law enforcement will also continue going after illicit drug dealers.
And while much of the fentanyl and synthetic opioids currently fueling the surge in overdose deaths are thought to come from China, Sessions connected the opioid epidemic to Mexico and illegal immigration, which he credited Trump with stemming.
"Illegal entries are down 50 percent already," Sessions said, "and the wall hasn't even gone up."