When Washington state's second-youngest female representative Melanie Stambaugh campaigned for reelection, she ran into a very millennial problem—with Facebook, that is. And now she's being slammed with 44 ethics violations.
Stambaugh is accused of violating campaign finance laws by posting videos of herself serving in the State House on the same page where she posted about her campaign for reelection. The ethics board said this violated campaign ethics rules—and fined her $35,000.
Now she's raising money to pay the fines by hosting a series of marimba concerts and confidence coaching sessions in town. VICE News went to meet her for one.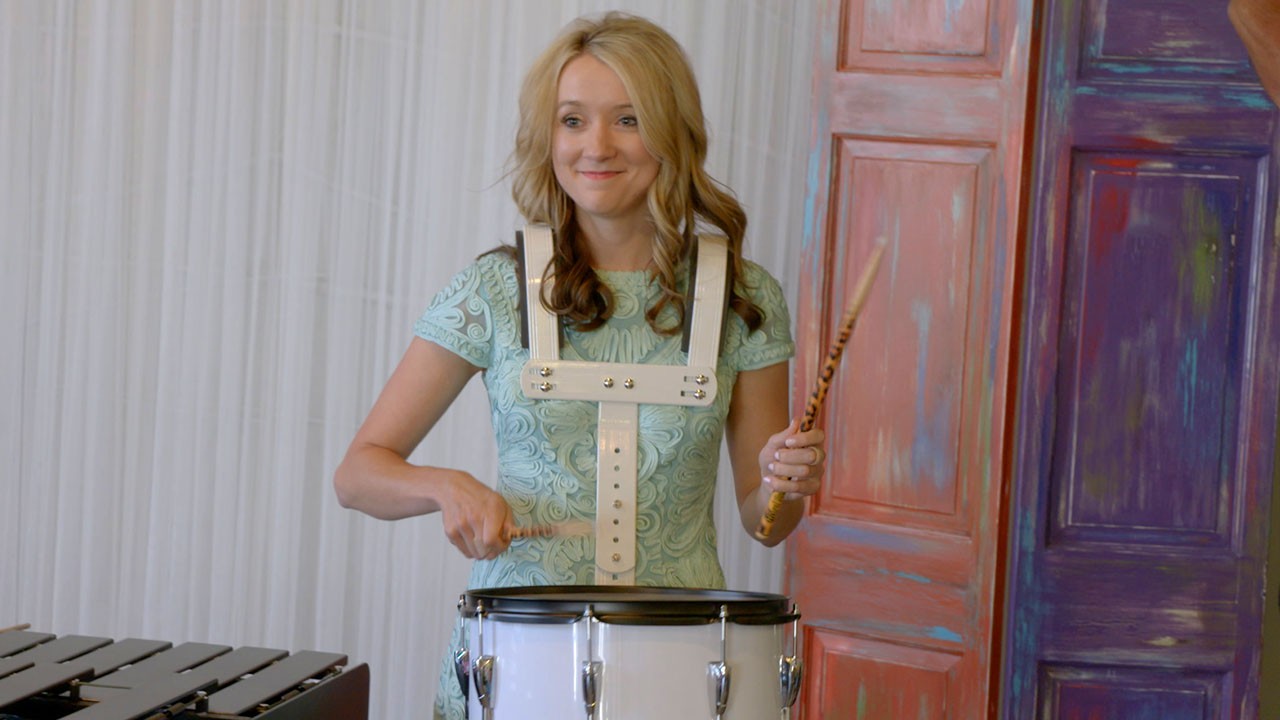 This segment originally aired Sept. 12, 2017, on VICE News Tonight on HBO.