Italy has overtaken Greece as the No. 1 European entry point for migrants attempting the journey across the Mediterranean. So far this year, 93,000 people have been rescued by boats in Italian waters, an increase of 17 percent over the same period last year.
The rise is largely being fueled by human smuggling operations on the lawless coasts of nearby Libya. But most people being shipped are not refugees fleeing war-torn Middle Eastern countries; less than 1 percent of them are from Syria. The vast majority are considered "economic migrants," mostly from West African countries like Nigeria and Guinea.
That distinction is important, because the term "refugee" is legally defined, and it comes with legal paperwork. Economic migrants make the same perilous journeys across the ocean — and may face extreme poverty or violence at home — but often don't qualify for asylum, meaning many of them end up paperless, and at risk of deportation.
VICE News reports from the southern coast of Sicily — where 56,000 migrants have arrived this year to date — on how the migrant crisis has become a political hot potato.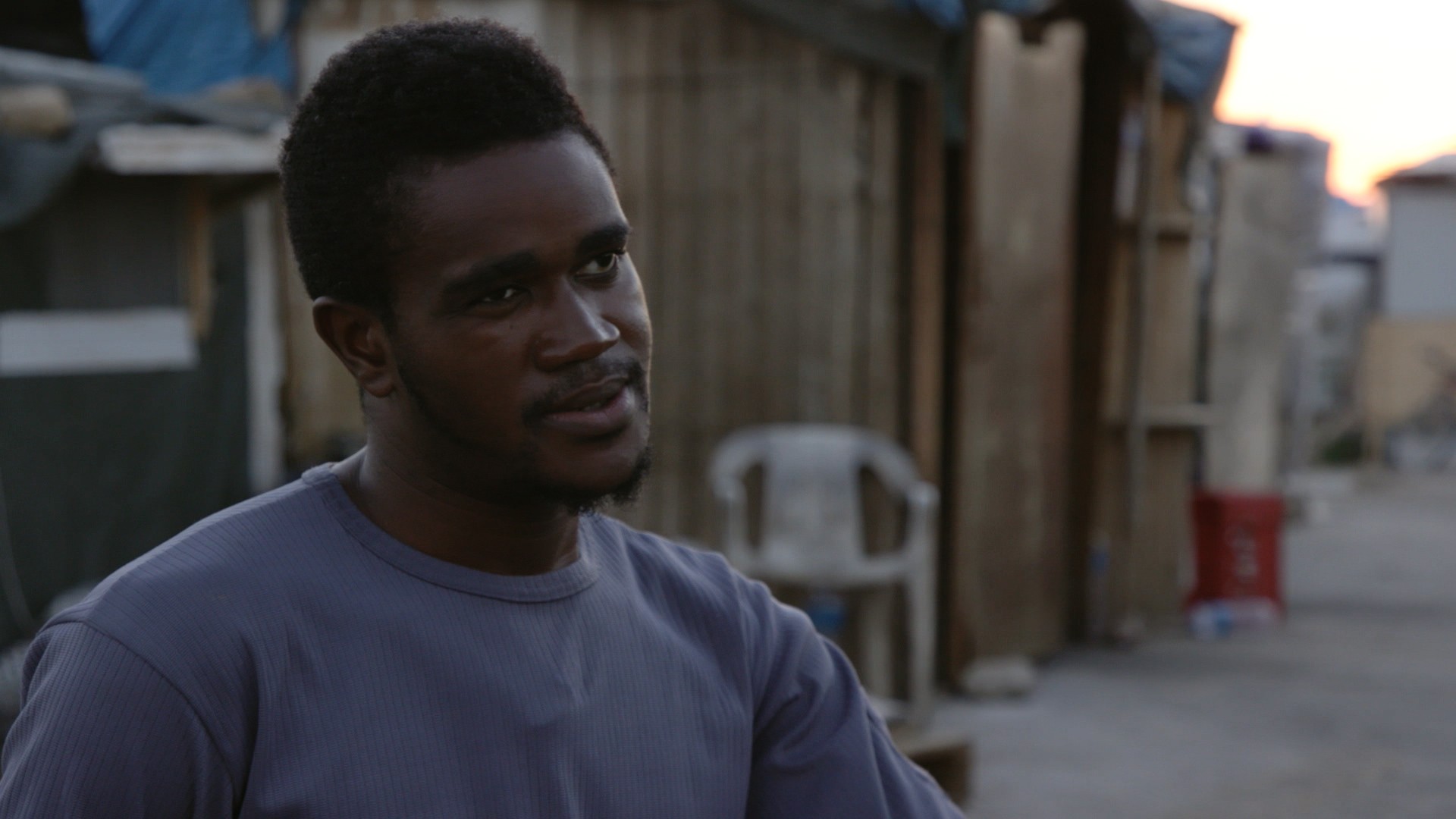 This segment originally aired July 25, 2017, on VICE News Tonight on HBO.