Fallout continues as U.S. cities step up the removal of Confederate statues in wake of the violence in Charlottesville. President Trump made his opposition to the removal of Confederate monuments very clear, but the president may already be behind the curve, as communities like Lexington, Kentucky, take action on their own.
The events in Charlottesville earlier this month inspired Lexington Mayor Jim Gray to do what he'd been weighing for more than two years: bringing a vote to the city council to approve the removal and relocation of two of the city's Confederate statues. Last week, the council voted unanimously to do just that.
VICE News visited Lexington in advance of the vote to meet with Mayor Gray about the city's ongoing debate surrounding the statue's removal.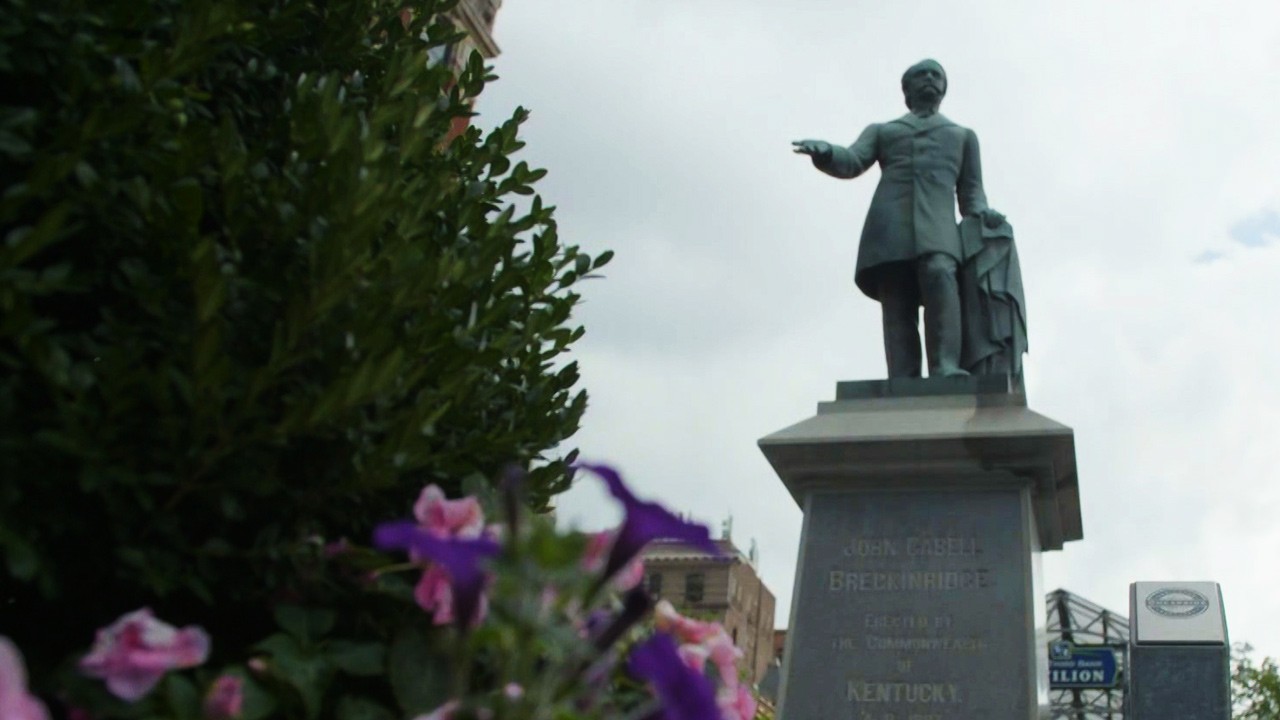 This segment originally aired August 17, 2017, on VICE News Tonight on HBO.