After his defeat in the 2000 presidential election, former Vice President Al Gore abandoned electoral politics, grew a much-discussed beard, and swapped his earth-toned style for full-time activism on the Earth's behalf.
In 2007, his film "An Inconvenient Truth" collected an Oscar for Best Documentary, and Gore himself won the Nobel Peace Prize for his climate activism. Fast-forward to a decade later: Donald Trump is in the White House, the EPA is staffed with climate change skeptics, and the United States is out of the Paris Climate Accord. And now Gore is back, with an "Inconvenient Sequel," an updated warning on the dangers of a warming planet.
VICE News' Michael Moynihan met Gore in Los Angeles to discuss his new film and the state of the climate.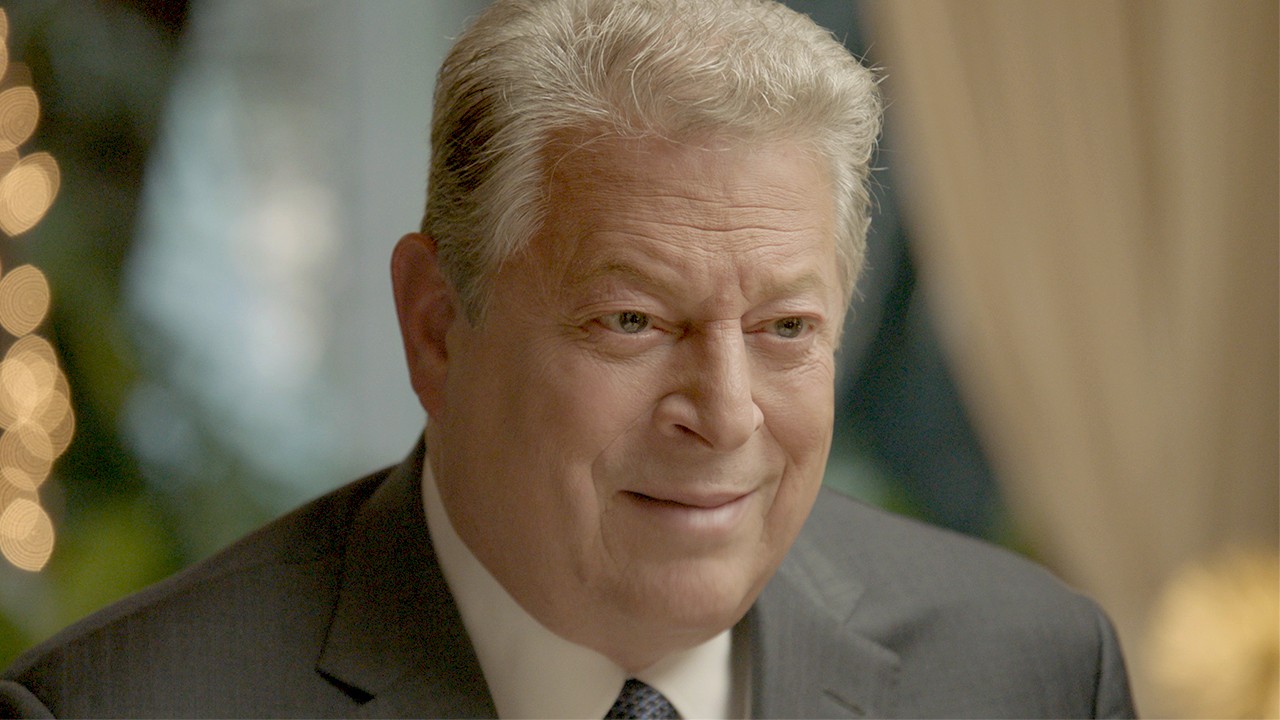 This segment originally aired August 1, 2017, on VICE News Tonight on HBO.