Despite Donald Trump's hard-line immigration stance, he so far hasn't touched Deferred Action for Childhood Arrivals, also known as DACA. But that could change next week.
Nine attorneys general, including Texas Attorney General Ken Paxton, and Idaho's governor, gave the Trump administration until September 5 to cancel the program, or they'll sue him.
DACA, which protects people who immigrated to the U.S. without documentation as children, has allowed almost 800,000 undocumented immigrants to stay in the country since 2012. But its roots go back much further than the Obama years.
"The DACA program is really a tribute to John Lennon," attorney Leon Wildes told VICE News.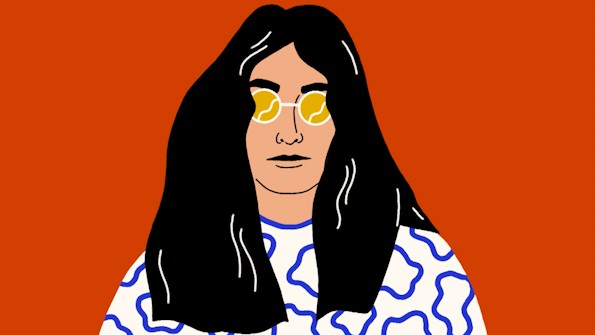 When John Lennon was fighting a deportation order from the U.S. government in 1972, he brought on Wildes, then a New York City-based attorney, to help him with his case. After looking at Lennon's conviction record, Wildes saw that the rock star had a conviction for possession of cannabis resin, or marijuana, which would make his case difficult to win.
After multiple attempts at granting Lennon a stay in the U.S., Wildes concluded he'd have to use the Freedom of Information Act to prove that courts had previously labeled some immigrants as a "non-priority" for deportation and allowed them to stay in the U.S.
Wildes succeeded, and because of his work, thousands more people would be granted deferred action under programs like DACA.
This segment originally aired August 22, 2017, on VICE News Tonight on HBO.