Hundreds — and possibly thousands, according to the ACLU — of undocumented immigrants are still waiting for their day in court.
Currently, no law requires the government to provide bond hearings to detained undocumented immigrants in any specific time period, leaving many held indefinitely. Now, the Supreme Court will decide if that's constitutional or not.
Sylvester Owino, who came to the U.S. from Kenya, lost years of his life waiting for the bond hearing that would eventually release him from immigration detention. After spending almost 10 years in legal limbo, he was eventually freed on a $1,500 bond by an immigration judge.
The ACLU doesn't want to see any more cases like Owino's again.
This past October, the organization argued in front of all nine Supreme Court justices that detained immigrants have a right to due process, and that the U.S. government bears responsibility to prove that these individuals are a flight risk or danger to the community before keeping them in detention while their case makes its way through the immigration court system.
A decision on the case is expected this term, although earlier this month, Justice Elena Kagan recused herself from the case. Her absence raises concerns about whether the remaining eight justices will be able to reach a decision and risks a 4-4 split.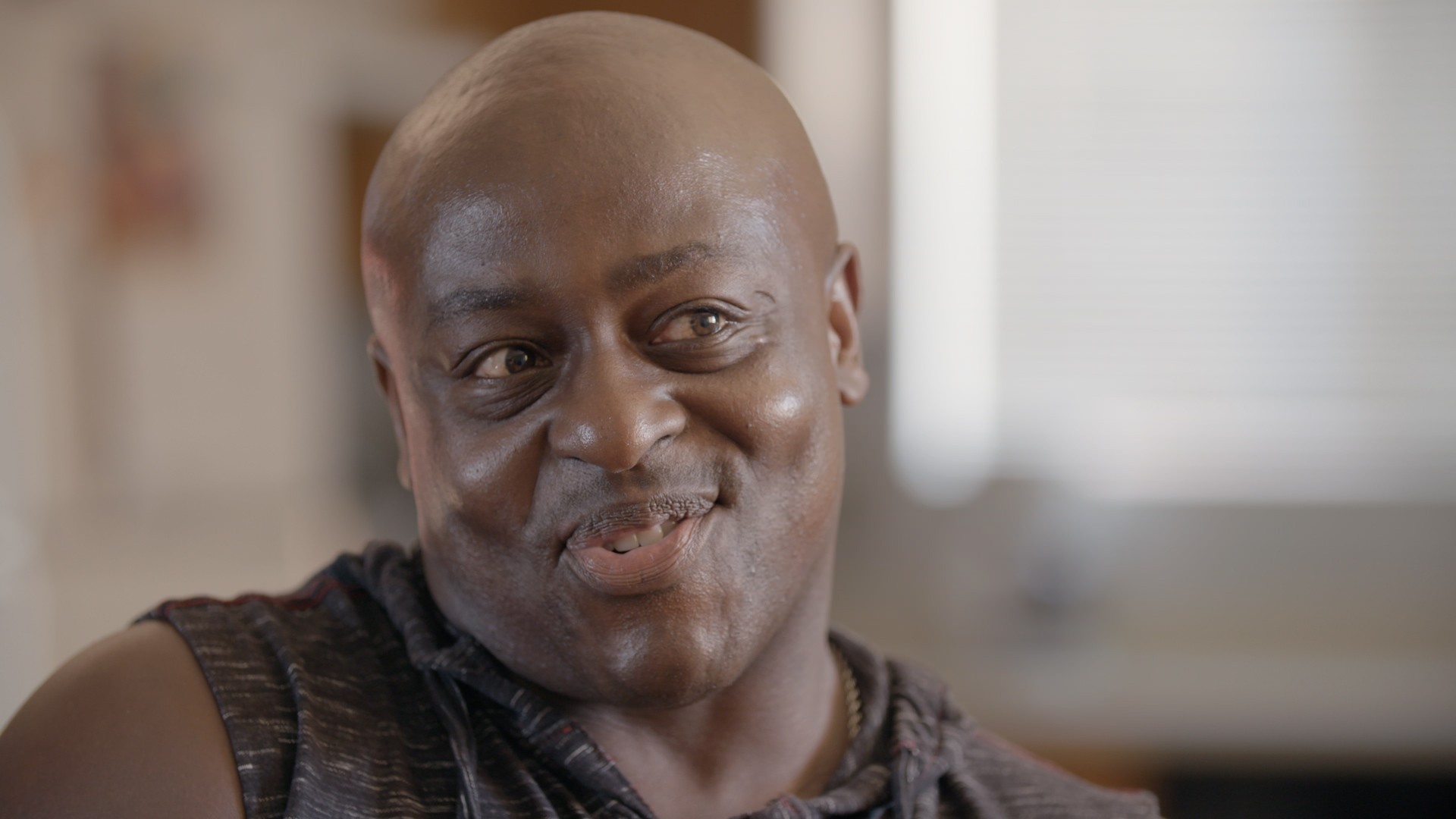 This segment originally aired November 14, 2017, on VICE News Tonight on HBO.