Flying falcons may be the best way to protect America's crops, but not many farmers even know of the practice.
Each harvest season, farmers fight against flocks of nuisance birds that typically feed on their most expensive fruits. It costs farms millions of dollars in lost revenue each year and can lead to price spikes on foods like blueberries, cherries, and apples.
One effective way to scare off the nuisance birds is adding a bigger, badder bird to the mix. Enter the falcon, the world's fastest animal and one that humans have been training for thousands of years. VICE News follows master falconer Justin on the job.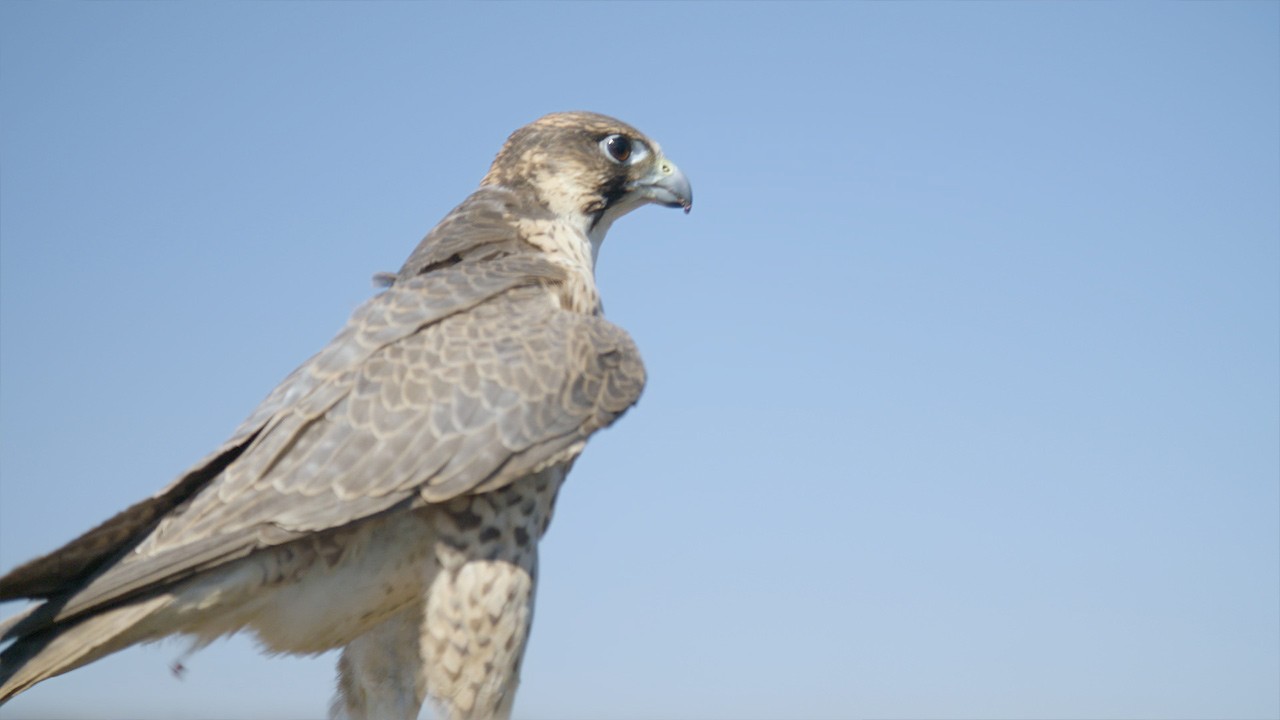 This segment originally aired October 2, 2017, on VICE News Tonight on HBO.