This segment originally aired Jan. 25, 2016, on VICE News Tonight on HBO.
Lake Mead, one of the most critical water sources in the country, is at dangerously low levels and federal employees are struggling to manage the depleted reserves.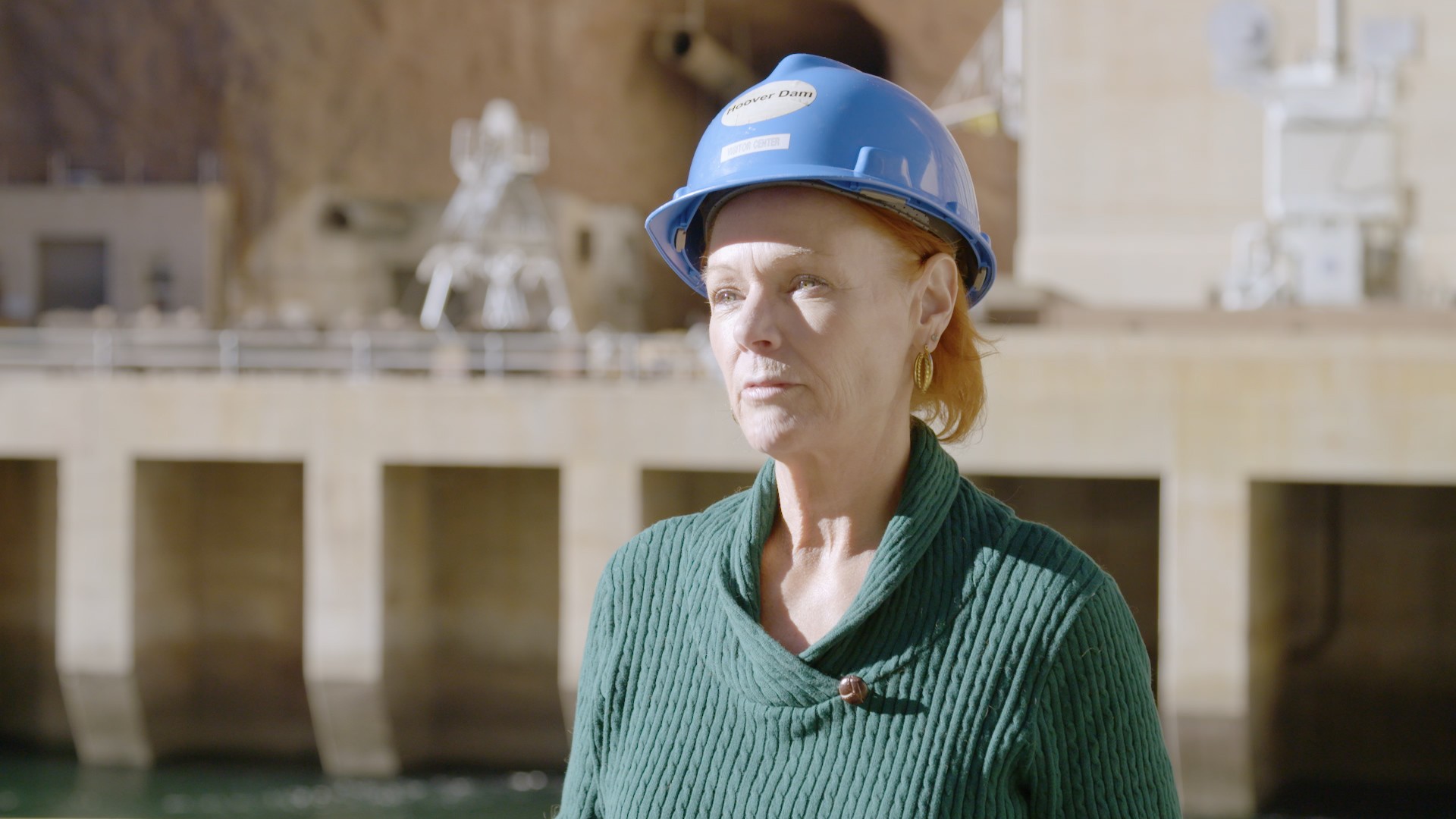 The Las Vegas-area lake has been held in place by the Hoover Dam since the 1930s, and many thousands of homes, farms, and businesses in the Southwest depend on its water to survive. But America's largest reservoir may be in jeopardy. Two decades ago, Lake Mead was 98 percent full, but thanks to a yearslong drought, it has dropped to only 38 percent full.
VICE News went to Lake Mead and the Hoover Dam to speak with the Bureau of Reclamation, the government body that regulates and controls the water for much of the drought-stricken Southwest.
"Over the years, with the drought, you can see what's happened," Joe Donnelly, hydrologic technician with the Bureau of Reclamation, told VICE News correspondent Arielle Duhaime-Ross. "We've gone down an enormous amount in that time."