Donald Trump may be a world of chaos all by himself, but the world beyond Trump is changing in dramatic ways, often with little notice. We'd like to tell you about it and we're keeping track of these global changes, from the incremental to the monumental, so that you don't have to.
This week : Tillerson wants U.S. troops in Syria indefinitely; North Korea keeps playing nice; Russia's richest are staging a $1 trillion freakout; WhatsApp is causing a serious fake news problem in Brazil; and Erdoğan comes out swinging.
Syria: Creep on Creepin' on
On Wednesday, on-again-off-again Trump-friend and Secretary of State Rex Tillerson unexpectedly outlined the U.S. military's long-term strategy in Syria, explaining that American troops would stay in Syria until they'd rid the country of terror groups like ISIS, Al Qaeda and successfully stemmed the growing influence of Iran. [Tillerson wants U.S. troops in Syria until terrorism is gone, so forever/ Alexa Liautaud]
In fact, Tillerson offered "five key end states for Syria," each more involved than the next. Despite the heavy workload in a country that opposes America's military presence, Tillerson believes the U.S. can avoid mission creep. [How Rex Tillerson thinks he can avoid mission creep in Syria/ John Hudson/Buzzfeed]
U.S. foreign policy wonks and some Democratic lawmakers are decidedly less optimistic, however.
North Korea — Kim Jong Un hits 'the bunny slope of tension-reductions'
North and South Korea plan to march under the same flag at the Winter Olympics opening ceremony, and field a combined women's ice hockey team. The Hermit Kingdom's Kim Jong Un has even invited the South to come train at his luxury ski resort. [Kim Jong Un's fancy ski resort will host South Korea's Olympic skiers/ Alex Lubben]
All this bonhomie might've made you forget about that Trump-Kim standoff over North Korea's nuclear missile program. Some analysts speculate the North Korean Olympic outreach may drive a wedge between the U.S. and South Korea, while others call any dialogue that cuts the tension between North and South a good thing.
Either way, it's not yet clear these overtures will have a meaningful impact on the nuclear issue, Patrick Cronin, Senior Director of the Asia-Pacific Security program at the Center for a New American Security, told VICE News.
"This is the bunny slope of tension-reductions," Cronin said. "All we have now is the opportunity for North Korea to go further than this. But there's no serious indication yet that they will."
million
That's the number of Brazilians who use WhatsApp, making it the most popular app in the country, and one of the most powerful platforms for spreading fake news. It's the latter issue that has raised concerns among Brazilian journalists and politicians as the country heads into a tense presidential election season. [WhatsApp is causing a serious fake news problem in Brazil/Noah Kulwin]
3,500
That's how many cases of "pro-Kremlin disinformation contradicting publicly-available facts" were identified by a European Union task force over a span of two years. [Europe is drowning in Russian fake news/Tim Hume]
$1
trillion
That's how much Russia's richest are estimated to have stashed away overseas, which explains why the oligarch set is so nervous about an upcoming report from the Treasury Department that could make managing their financial empires a lot more complicated. [Radioactive oligarchs: Russia's richest are staging a $1 trillion freak-out/Greg Walters]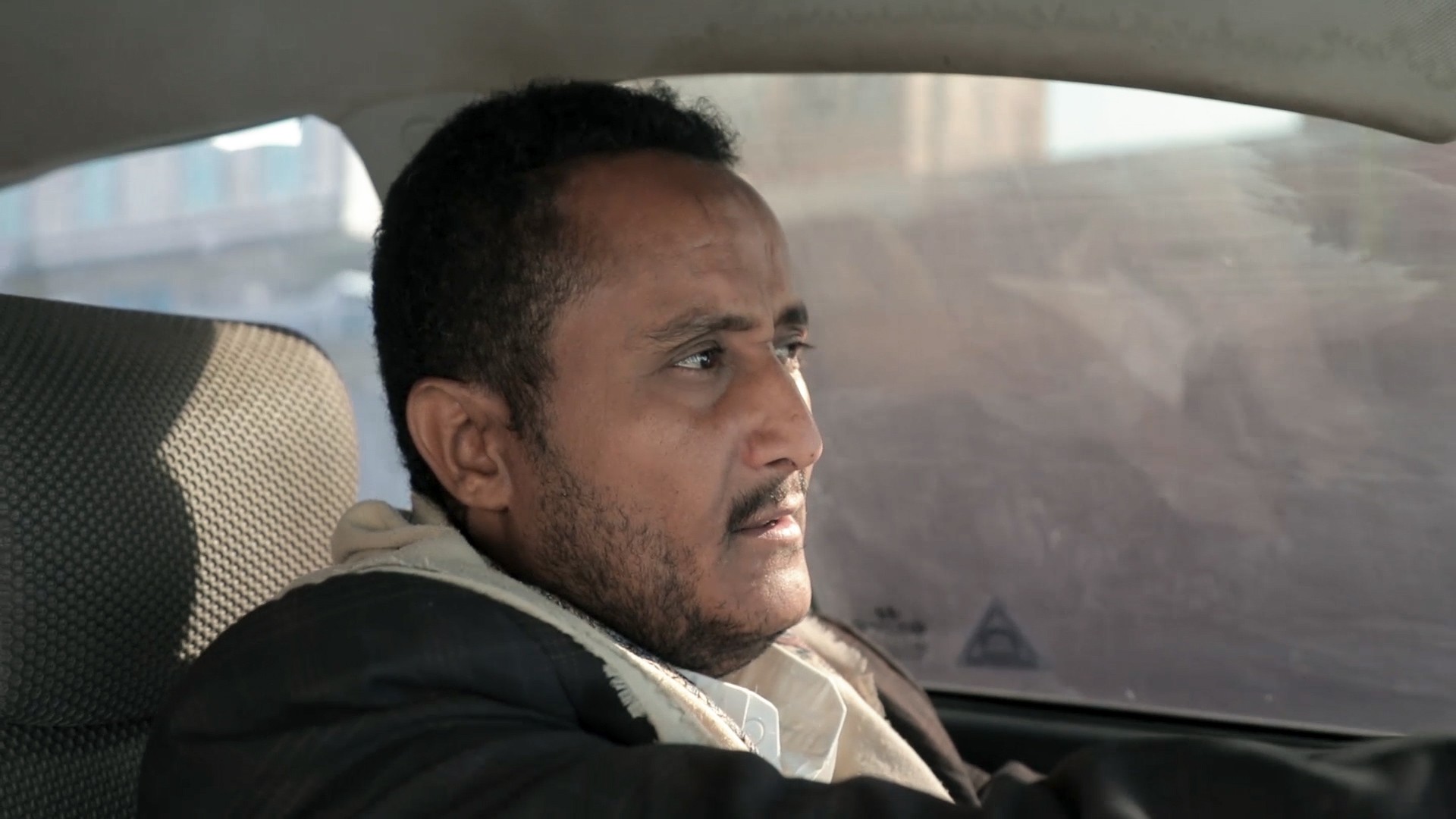 Ceaseless fighting, airstrikes and blockades have transformed Yemen into the world's worst humanitarian crisis: today, 22 million Yemenis are relying on humanitarian assistance to survive, with fuel, food and aid still hard to come by. [Saudi Arabia eased its blockade on Yemen 30 days ago, but the crisis is still getting worse/Alexa Liautaud]
VICE News spent a day with Saber, a 30 year old cab driver in the rebel-held capital of Sana'a, who is feeling the pain of constant fuel shortages and conflict. [What it's like to survive as a cab driver in Yemen/ Amel Guettatfi]
Turkey: Erdoğan comes out swinging
"To all our allies: Don't get between us and terrorist organizations, or we will not be responsible for the unwanted consequences."
— Turkish President Recep Tayyip Erdoğan didn't mince words in a speech directed squarely at the U.S. in yet another sign of just how strained the U.S-Turkish relationship has become.
Turkey's leader threatened to "strangle" a proposed 30,000-strong military force in northern Syria, to be composed of mostly Kurdish forces, that the U.S. had already begun training. Washington backed away from the idea following Erdoğan's threats, calling the whole thing a big miscommunication.
But that quasi-olive branch didn't seem to sway Turkey, which opened fire Friday against Kurdish forces in northern Syria. Turkey has long-expressed its discomfort with the U.S.'s relationship with the Kurdish YPG, a militia Erdoğan considers a terrorist organization and a threat. [The U.S.-Turkey alliance is in a downward spiral/Tim Hume]
"The romantic element of the relationship is over, I'm afraid, as of last night"
— Henry Bolton, leader of the anti-immigration United Kingdom Independence Party, found himself at the center of a Fleet Street controversy after racist messages sent by his girlfriend Jo Marney leaked to British press over the weekend. [British far-right leader drops girlfriend over racist Meghan Markle texts/ Tim Hume]
"Soros is an easy target"
— Hungary's right-wing Prime Minister Viktor Orbán continued his now government-sponsored campaign of character assassination against George Soros, unveiling a series of anti-immigration laws dedicated to "stopping" the billionaire's influence. [Hungary's anti-Soros campaign now includes anti-immigration bills/Tim Hume]
"There wasn't anything but coca here"
— Disney Ardila and a group of community organizers in the small town of Raudal, Colombia, are turning land previously used to farm coca into a tourist destination for ancient artwork. [Cave Paintings Are Giving This Colombian Town Life After Cocaine/ Andrés Bermúdez Liévano/Vice Colombia]
Read last week's VICE News Guide to the World here .