The civil war in Yemen between Houthi rebels and the Saudi-led coalition has claimed more than 10,000 lives since it started in March 2015. Now, 7.1 million Yemenis are on the brink of starvation.
"Yemen is one step away from famine," UN aid chief Stephen O'Brien said earlier this week.
Recent peace efforts in the country have fallen short of a clear resolution, with the latest cease-fire effort crumbling last week. Yemen is also prone to food shortages, since it imports 90 percent of its food from regional neighbors, according to the UN's World Food Progamme.
Eighty percent of Yemen is currently in need of humanitarian assistance, and 19 of the country's 22 governorates have reached crisis levels of food insecurity, according to the Food Programme. Due to the closure of the airport in the capital city of Sanaa; Saudi-led coalition border blockades; and repeated bombings of farms, wells, and agriculture, food supplies have dwindled.
"Malnourished children are exceeding the capacity of our centers," George Khoury, the director of the UN's Office for the Coordination of Humanitarian Affairs in Yemen, told VICE News. "While the conduct of hostility is one factor for deaths and killing, the major factor is not war in Yemen. People are dying silently every day because of malnutrition."
Across the country, food prices have soared. The average price of sugar has jumped 46.2 percent since before the crisis started, rice has risen 48.4 percent, and barley has increased 69.2 percent, according to international food monitoring agency Food Security Cluster.
"Nutritious food is a dream for people," said Dr. Manzoor Ahmed, Oxfam's deputy country director for Yemen. "The situation is getting more and more critical every day."
This segment originally aired Nov. 17, 2016, on VICE News Tonight on HBO.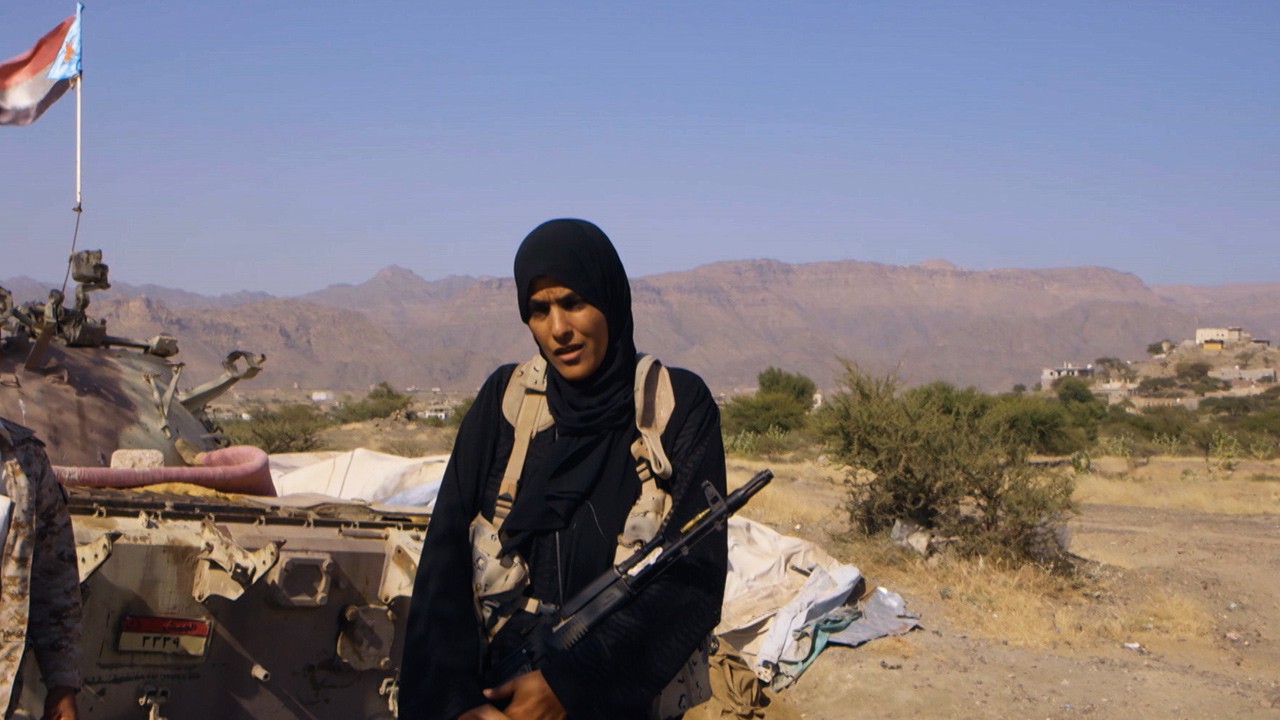 War and violence have compounded the spread of malnutrition by making it nearly impossible for Yemen's health care system to sustain itself. Roughly 600 health facilities in Yemen have been forced to close since the start of the war. The most affected areas include the cities of Sanaa, Hodeidah, and Aden, where key infrastructure has been bombed.
Ammar Darwish, a physician based in Aden, worked 12-hour shifts every five days in the 22nd of May Teaching Hospital and was paid only $100 a month.
"You couldn't give the patient the treatment that you think is the right one, you couldn't do lab investigations; there is no abilities within the hospital," said Darwish, who also struggled to pay for basics like food and transportation.
Undernourishment has also rendered Yemenis extremely vulnerable to disease. The World Health Organization suspects there are more than 1,400 cases of cholera in the country since an outbreak was declared three weeks ago.
The growing spread of illness can largely be attributed to the lack of sanitation in many of the hospitals, according to Darwish. "The sewage was everywhere, and there were were cats, rats, and insects in the wards."
Over ninety organizations, including United Nations agencies, are working on the ground in Yemen in an attempt to close the gap, but they say resources are scarce.
The Office for the Coordination of Humanitarian Affairs requested $1.8 billion for assistance for their Yemen response plan in February. They've since reduced their request to $1.6 billion, and less than 50 percent of their appeal is currently funded.
"If the international community does not intervene now, we might have major, major humanitarian catastrophe," Khoury said. "It is already unfolding here in Yemen."