Jake Paul is famous — well, sort of.
Anyone from the ages of 8 to 18 likely knows him. But everyone else (excluding the parents of this particular demographic) doesn't because Jake Paul is YouTube famous. And now, he's trying to get rich.
Twelve million subscribers tune in to Paul's pranks daily. They range from spending the night in a White House bathroom to terrorizing his roommates in the California mansion that serves as the reality show setting to his vlogs. The show is "Jackass" meets "The Hills" meets "Black Mirror," and the tow-haired trickster who hails from Ohio is more shrewd than any grown-up should be comfortable giving him credit for.
To capitalize off his fifteen minutes of fame and the burgeoning celebrity of others, Jake has created Team Ten: a YouTube talent incubation company he likens to tech seed accelerator Y-Combinator that gestated Airbnb, Reddit, and Twitch. For future earnings, he'll teach you how to go viral — because he can.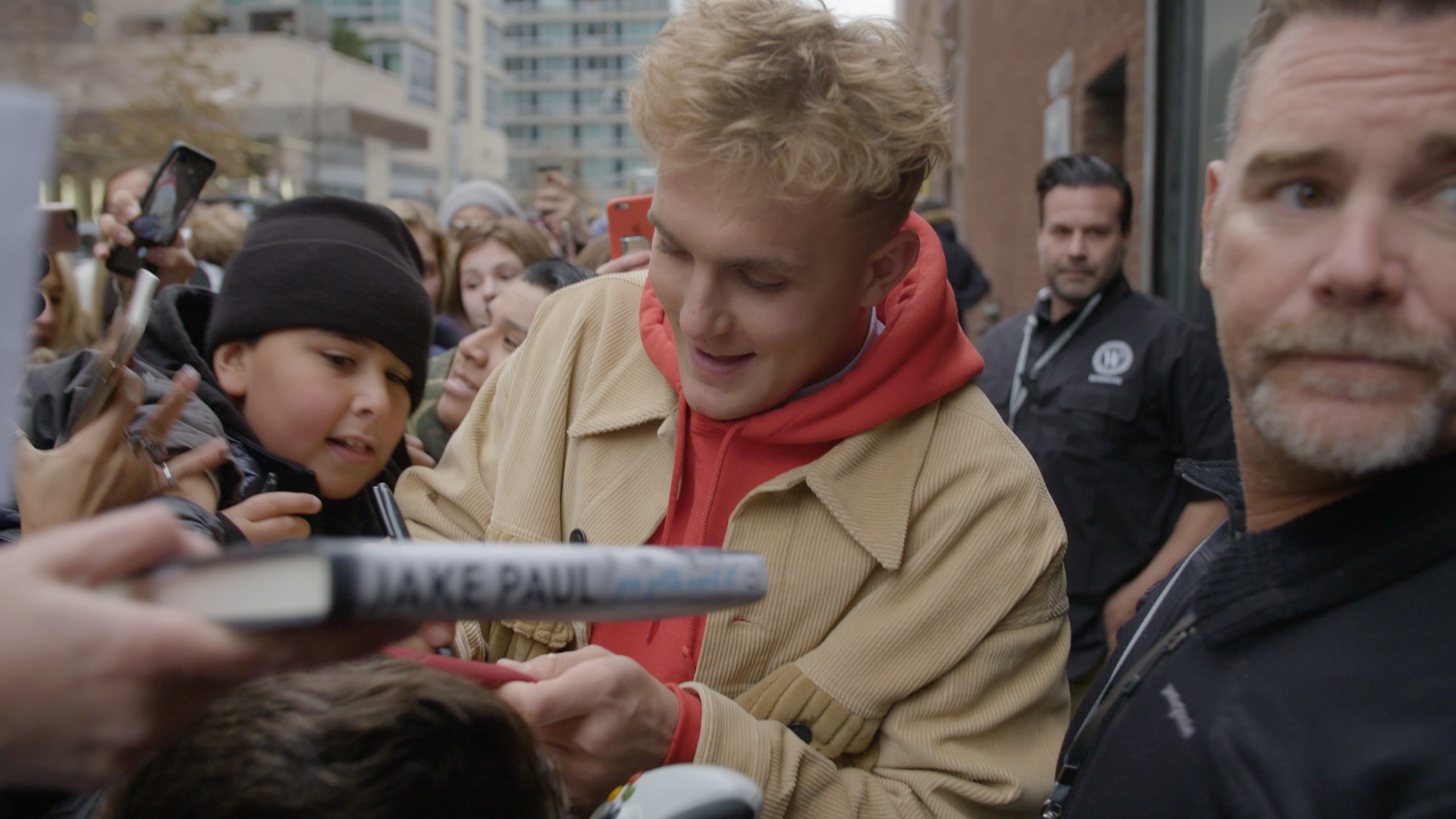 This segment originally aired December 14, 2017, on VICE News Tonight.