One of the many paradoxes of social media is that it can often be both a leveling playing field that gives a platform to the voiceless while at the same time is a toxic sewer where internet trolls capitalize on anonymity to perpetuate hate speech and misinformation.The lack of foresight and adequate gate checks have made platforms like Twitter ripe for the promotion of offensive behavior, and perpetuates inaccurate information parading around as fact. In response, Twitter has started enforcing new rules, announced in November, to curb "hateful and abusive content."
On December 18, the social network rolled out its new policies, purging several prominent white-nationalist and right-wing extremists from the site. One account to get the ax belonged to Jayda Fransen, the deputy leader of Britain First—a militant far-right group guilty of spreading anti-Muslim propaganda in the UK.
Fransen's profile rose to international infamy in November after President Trump retweeted three videos from her account that allegedly featured Muslims committing acts of violence. The videos were widely criticized for perpetuating false and hostile narratives about Islam and immigrants. Now, the videos and the tweets are missing from the President's timeline because Twitter appears to have suspended Fransen's account along with her ilk of Britain First colleagues.
Similarly, accounts associated with the white-supremacist rally in Charlottesville, Virginia — where counter-protester Heather Heyer died while fighting against racism — appear to be shut down as well. In November, Twitter received major backlash after Jason Kessler, the organizer of the Charlottesville rally, was verified by the site. Although the company has stated that verified accounts are not an endorsement by the site, it's seen by many as a status symbol for influencers. Kessler's account has not been suspended in accordance with the new policies, but he — along with other white nationalists — is no longer a verified user.
---
Watch some more videos on VICE: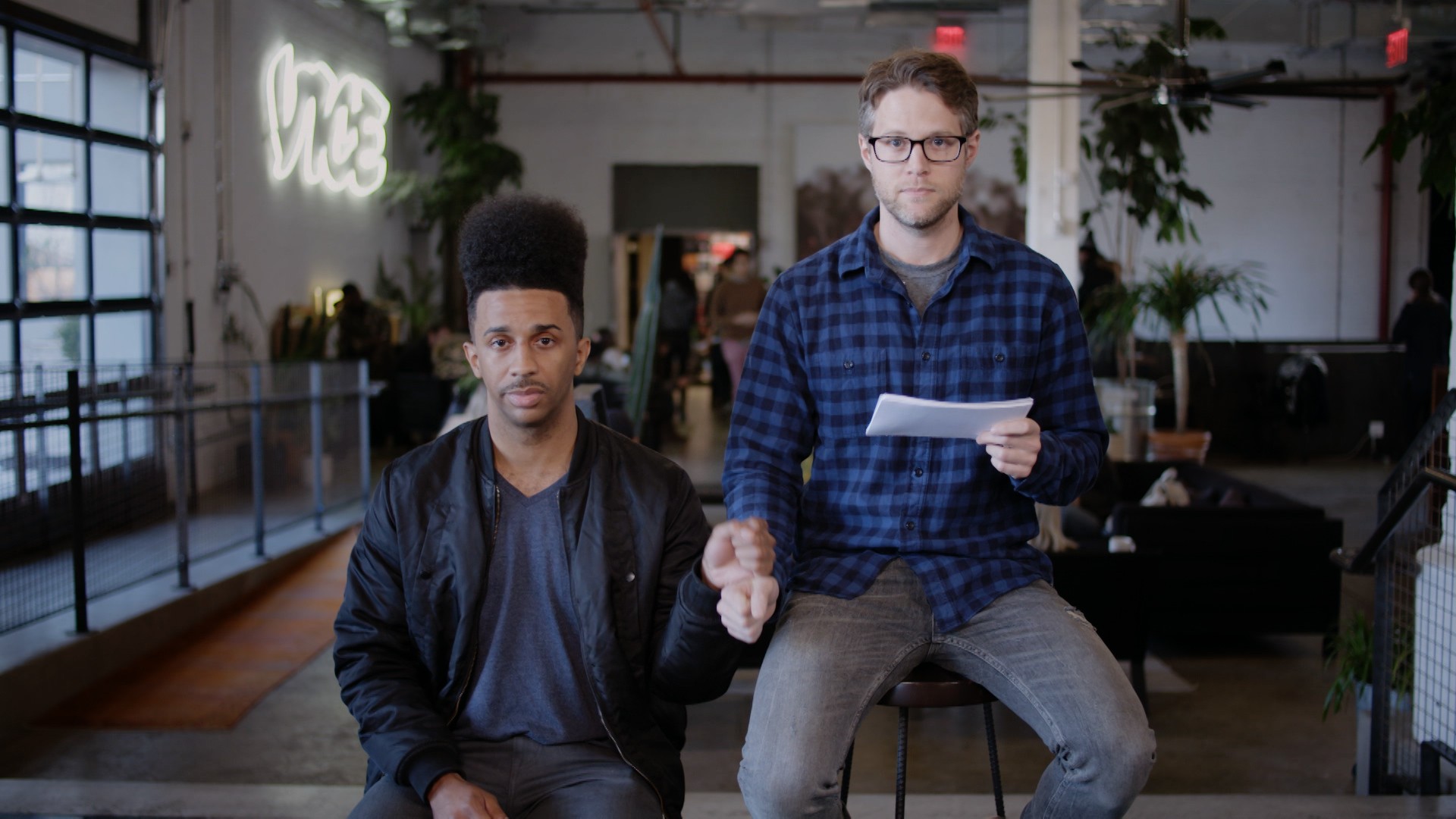 ---
Members of the far right have criticized Twitter's actions as limiting free speech, but one could argue that hate speech shouldn't be normalized—especially in a divisive social climate under a Trump presidency.
On their company blog, Twitter lays out their new rules:
"Any account that abuses or threatens others through their profile information, including their username, display name, or profile bio. If an account's profile information includes a violent threat or multiple slurs, epithets, racist or sexist tropes, incites fear, or reduces someone to less than human, it will be permanently suspended. We plan to develop internal tools to help us identify violating accounts to supplement user reports."
While Twitter's updated policies are commendable, the site operated with little to no accountability for triggering tweets for years. Activist group Sleeping Giants has long held Twitter's feet to the fire on implementing change that would address misconduct on the network.
Meanwhile, President Trump still gets to tweet with impunity despite what many see as incendiary messages, particularly coming from the theoretical leader of the free world. Users are wondering whether the site will take action against the Twitterer -in-Chief, a sentiment that Chief of Staff John Kelly might even share. Other accounts belonging to white nationalists are still active as well including David Duke, a former member of Louisiana House of Representatives and Grand Wizard in the KKK, and Richard Spencer, creator of the term alt-right and branded an extremist by the Southern Poverty Law Center. Clearly, the platform has a long way to go before it's truly a hate-free environment.