It's pretty common for two celebrities to have some major beef. But Chris Brown and Soulja Boy just out-feuded the rest by taking their fight off social media and into the boxing ring. Yes, the two musicians are heading to Dubai to duke it out with the help of Mike Tyson, Floyd Mayweather, and 50 Cent.
On Tuesday night's Desus & Mero, the Bodega Boys talked about this upcoming battle royale and gave their predictions on how long it will last and which musicians will follow suit.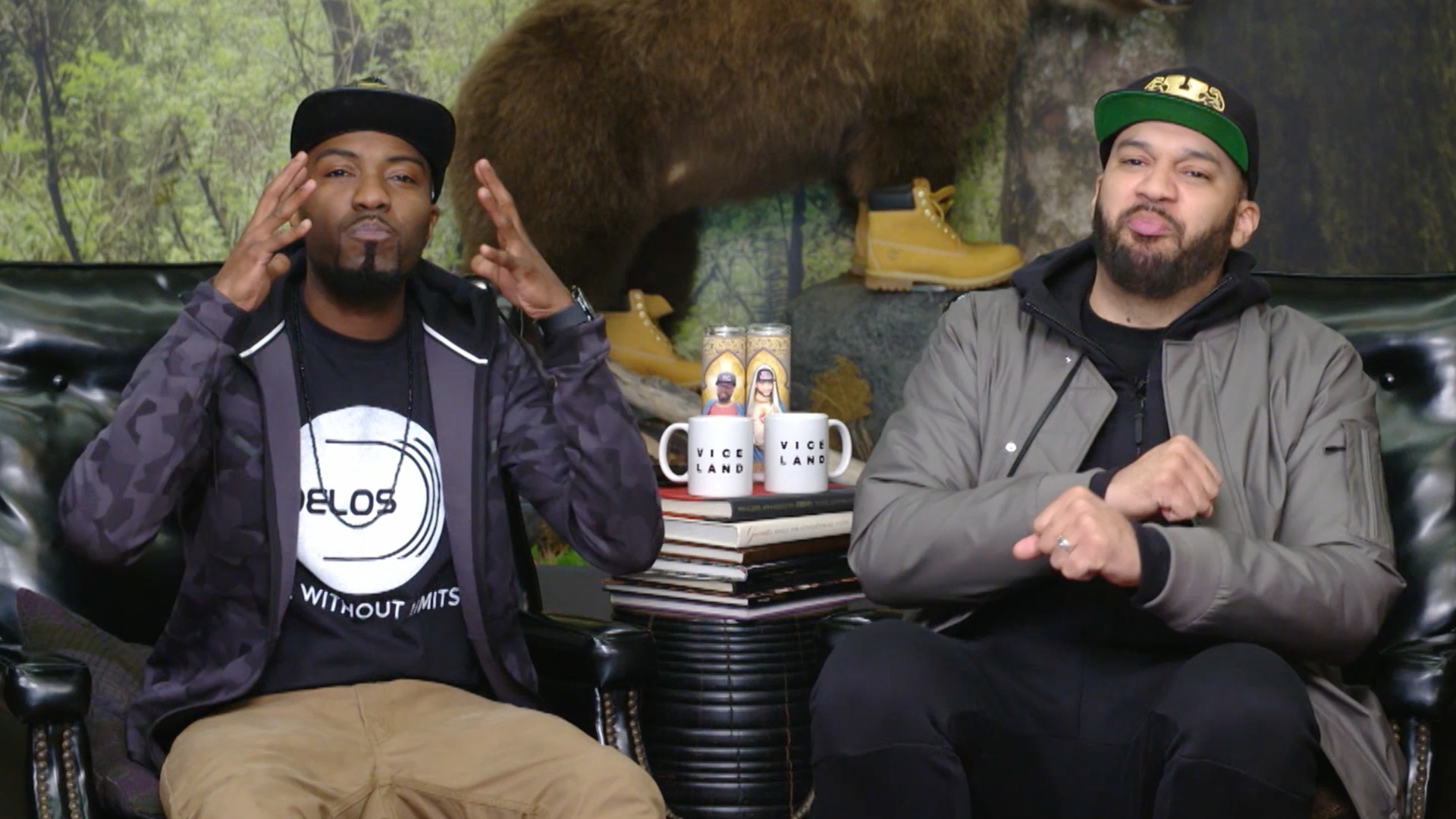 You can watch last night's Desus & Mero for free online now, and be sure to catch new episodes weeknights at 11 PM on VICELAND.