YouTube
American troops who were caught on video shooting at a moving convoy in Afghanistan will not face criminal charges, the U.S. Army Criminal Command told VICE News on Friday.
Christopher Grey, chief of Public Affairs for the U.S. Army Criminal Investigation Command, said the investigation, which was launched in January after a video of the incident surfaced on YouTube, found American troops had acted "in accordance with the rules of engagement."
In the video, an American service member appears to fire his weapon at the driver of what looked like a civilian truck as a U.S. military convoy sped by. The projectile punched through the driver's side window of the truck at head level. It was unclear from the video if the driver was struck by the projectile or whether he was armed.
Read:
Video appears to show U.S. military drive-by shooting in Afghanistan
Grey said the projectile was not a bullet but a nonlethal beanbag round, the kind typically used to pacify large grounds or individuals without killing them. "The U.S. troops acted in accordance with the rules of engagement," he said. "An Afghan driver ignored several warnings not to encroach on the U.S. convoy, so a nonlethal beanbag projectile was fired at the driver."
And yet several details are still unclear, including where, exactly, the shooting occurred, whether the driver was hit or injured, and which branch the troops involved served in. An official with knowledge of the investigation told the New York Times in January the video appears to have been taken in eastern Afghanistan, but the U.S. Army would not confirm that to VICE News.
The 3-minute montage, which was first reported by Politico in January, was posted by an anonymous user on YouTube under the title "Happy Few Ordnance Symphony" and showed wartime clips of U.S. service members using various weapons, set to the Kendrick Lamar song "Humble." At 0:20 a service member in the speeding convoy fires what appears to be a tactical shotgun at the cab of a white truck as it rolls by.
The round shattered the window, according to a slowed-down version of the video analyzed by The New York Times. The service members in the video wore uniforms similar to those worn by U.S. special operations forces.
Read:
Sexual assault survivors are pushing the military for its #metoo moment
The video immediately sparked concern from the U.S. military, with some officials fearing it could strain the American relationship with the Afghan army and the Afghan government.
"I have reviewed the video and I am disappointed and also concerned that the American people, our Coalition partners, the Afghan government, and the Afghan people will believe that American service members are callous and indifferent to the horrors of war or the suffering of innocent people trapped in conflict," Army Gen. Joseph Votel, the head of Central Command, said in a statement in January. "I can assure you that this video does not represent the professionalism or humanity of the men and women of U.S. Central Command."
But after a roughly three-month investigation, the Army says the service member who fired on the truck was following procedure. "Special Agents from the U.S. Army Criminal Investigation Command thoroughly investigated the incident depicted in the video," Grey said. "That investigation is complete and it was determined there was no criminality."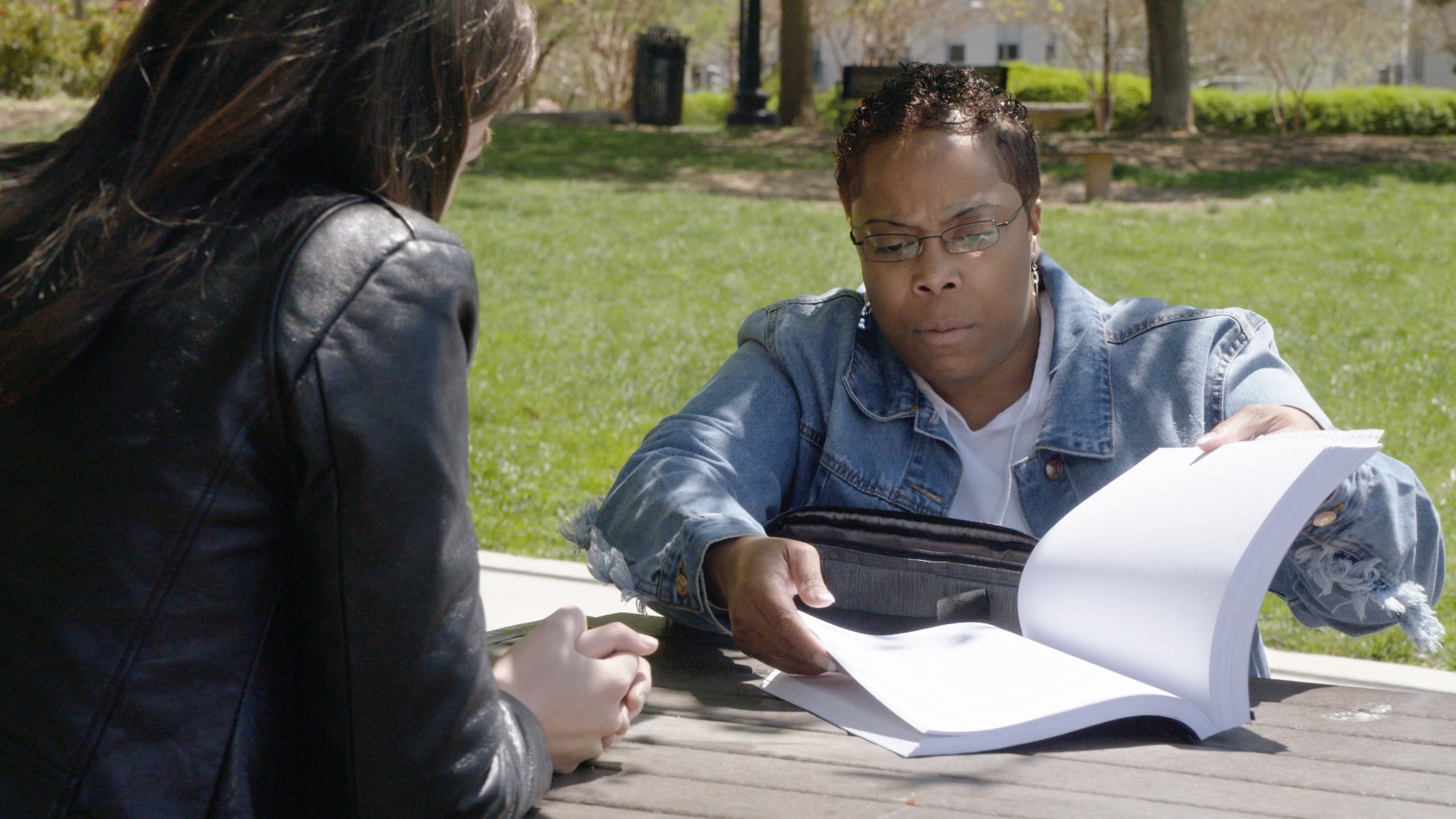 Cover image: YouTube