Spencer Platt/Getty Images
A study published today attempts to quantify just how many people have died in the opioid crisis sweeping the United States, and the numbers are bleak, especially among young people.
Looking at data from 2001 to 2016, the analysis found 335,123 opioid-related deaths, defined as those in which a prescription or illicit opioid contributed substantially to a person's death. Over that 15-year span, the number of opioid-related deaths increased 345 percent, but the crisis hit some groups harder than others. In 2016, more than two-thirds of those killed were men, with a median age of 40.
The deaths fell heavily on young adults: In 2001, opioids were a factor in 4.2 percent of deaths among people aged 25 to 34. By 2016, that number had nearly quadrupled to 20.0 percent. That's right—one in five deaths among that age group were opioid-related.
"I think that the fact that one out of every five deaths among young adults is from an opioid, if not shocking, should at least create pause for people to realize how huge of an impact this early loss of life is having," says Tara Gomes, an epidemiologist and researcher at St. Michael's Hospital in Toronto, who led the study published in JAMA Network Open.
She previously studied the number of opioid deaths in Ontario, Canada. For this more recent paper, she and her colleagues wanted to determine just how many opioid-related deaths were occurring in the United States. Using the Centers for Disease Control and Prevention's WONDER database, they compiled yearly snapshots of opioid-related deaths broken down by age and sex. The database contains cause of death information from death certificates issued across the country, including the primary cause of death as well as up to 20 additional causes of death.
In addition to accounting for 20 percent of deaths among 25- to 34-year-olds in 2016, opioids contributed to 12.4 percent of deaths among 15- to 24-year-olds—that's up from 2.9 percent in 2001.
---
Watch More From Tonic: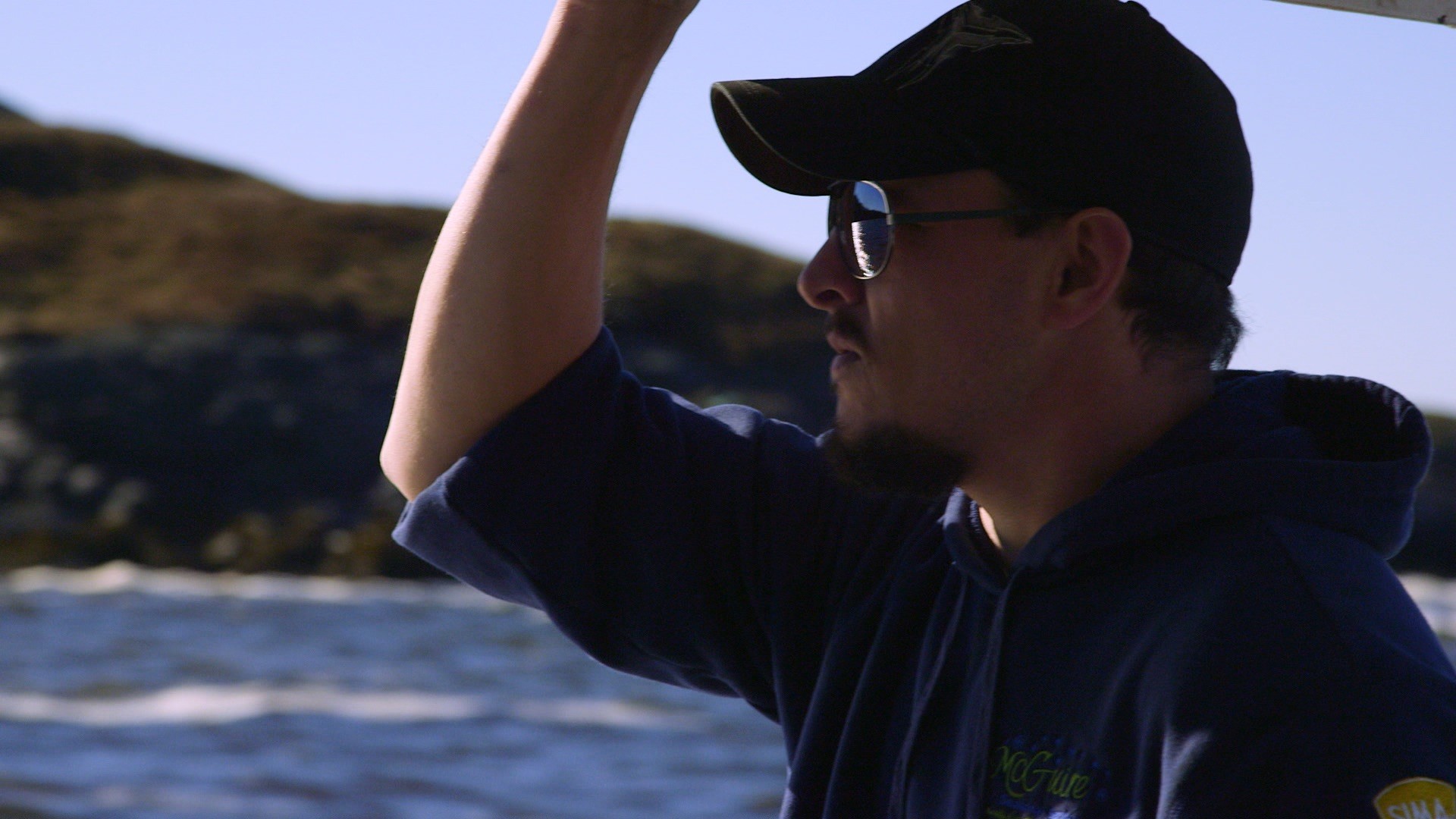 ---
In an accompanying editorial, Jeffrey Samet, chief of general internal medicine at Boston Medical Center and an addiction expert with the Grayken Center for Addiction, and co-author Stefan Kertesz offer some ideas for ways healthcare practitioners can do their part. In an interview with Tonic, Gomes emphasizes a multi-faceted approach that includes harm-reduction techniques such as greater access to naloxone and the creation of safe-injection sites. Samet adds a broader, more abstract concept to that list of solutions: the mainstreaming of addiction treatment in healthcare. "The time has come to treat substance use problems as mainstream medical issues," the editorial proclaims.
"We have to get people treated," Samet tells Tonic. "It's that straightforward." That means using medications that help wean people off opioids, like methadone and buprenorphine, rather than cold-turkey rehab. "Medications have to be the backbone of treatment," he says. "That's what the science says is the most effective treatment, and that's what we have to be using." But few doctors are trained to prescribe buprenorphine and methadone can't be prescribed anywhere but a licensed clinic. The medical system—including doctors, nurses, social workers—needs to step up, he says.
And that's happening, according to Samet, but it's not happening fast enough, while opioids continue to claim lives. Medicine moves slowly, he says, and that can be a good thing when it means we're carefully following the science. But when it comes to opioid treatment, the evidence is quite clear—we have the right medications, and attitudes are changing about using them. They're more accepted than they were five years ago. But acceptance and accessibility needs to happen faster, he says. As the editorial puts it, "A continuing national failure to ensure the accessibility of such treatment disgraces us in a time of tragedy."
Gomes tells Tonic that another figure in the study stood out for her: The largest relative increase in deaths actually occurred among older people. Among adults aged 55 to 64, the proportion of opioid-related deaths increased from 0.2 percent in 2001 to 1.7 percent in 2016. That's still a small sliver of the population, but it's a 754 percent increase. Among those 65 and older, the rate increased 635 percent (from 0.01 percent of overall deaths in 2001 to 0.07 percent in 2016).
Gomes suggests that because older people can die of many other conditions, it makes sense that you'd see a lower percentages of opioid-related deaths. She also notes that among older populations, overdoses might look more like "natural causes."
That means that, though authorities have become more aware of signs of opioid deaths, these numbers could still be under-reported. And there's a broader caveat about working with death certificates: Authorities that fill out the certificates are of varying skill and experience, and they may mis-describe some causes of death. Though Gomes says that means, if anything, the reported numbers are likely too low overall.
"We need to consider that we now have a population of people who have developed some kind of opioid misuse disorder over the past several decades and the population is also aging," she says, putting them at risk for overdose, which seems to be happening more frequently.
"This paper was really about characterizing the problem using the most recent data we have and trying describe it in a different way," Gomes says. One way of doing that is by calculating years of life lost (YLL), which describes premature mortality by subtracting age at death from expected lifespan.
"It can give you a sense of the amount of time that the people would have contributed and participated in a society that has been cut short because of these deaths," Gomes says. As the paper notes, in the United States, the YLL from opioid-related deaths is greater than that of high blood pressure, HIV/AIDS, and pneumonia. It's about one-tenth of the YLL due to cancer. All of those people dying young push the numbers higher.
Another way of describing the problem: In 2016, one in 65 deaths in the US was opioid-related. "I'm hoping that these numbers really resound with people to realize how much this is impacting society as a whole, and the fact that we really do need to invest in a lot of different approaches to try and turn the tide of death that we're seeing," Gomes says.
Sign up for our newsletter to get the best of Tonic delivered to your inbox.