Days after a white supremacist rally turned deadly in Charlottesville, Virginia, more than 500 neo-Nazis marched through Berlin in the largest fascist rally the city has seen in more than 10 years.
The glorification of the Nazi era is a criminal offense in Germany — with a prison term of up to three years — and rallies of this scale and size have been consistently banned. But earlier in August, Berlin authorities granted the Nazis permission to march on the grounds of free speech.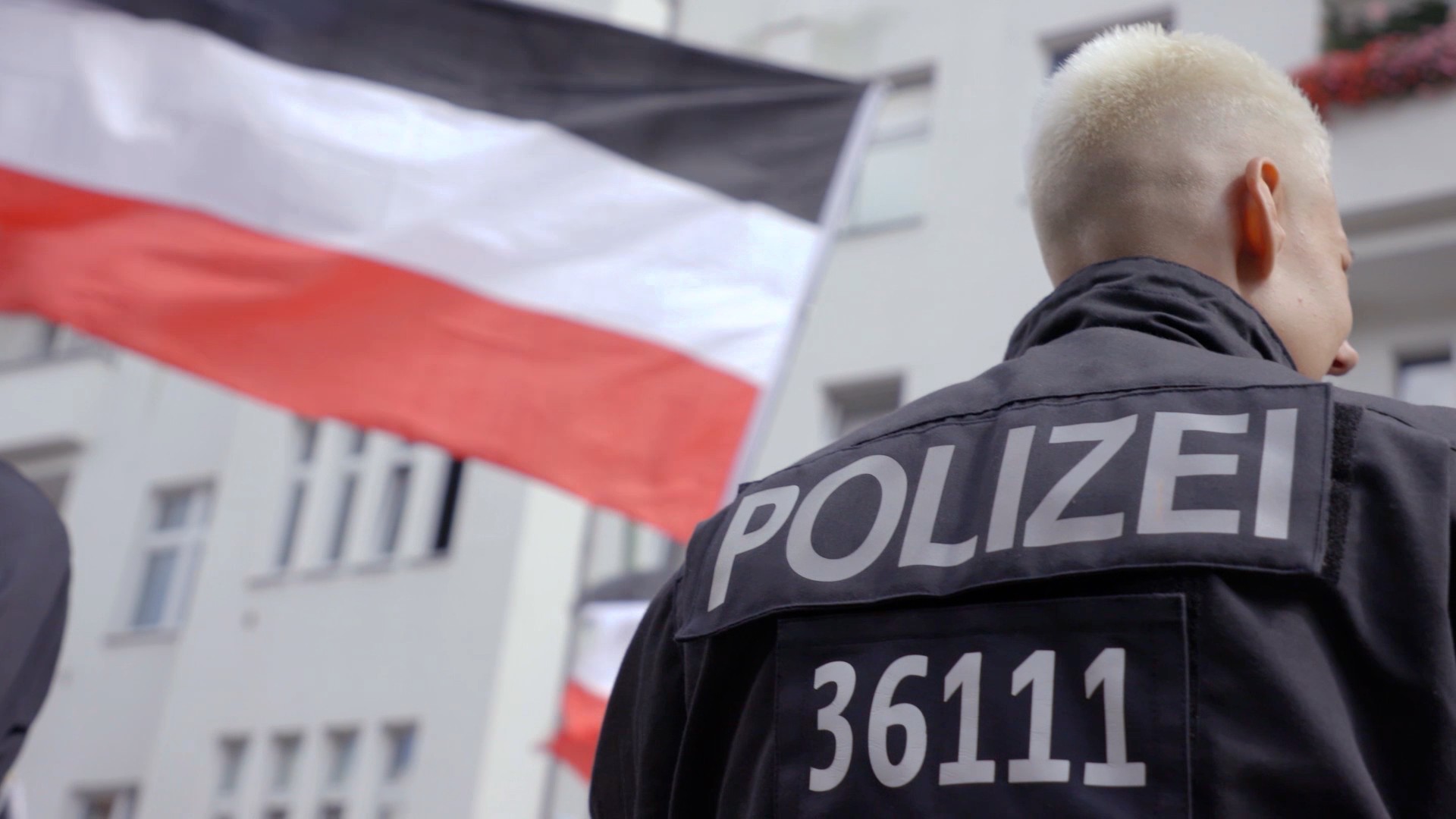 As part of the deal, the rally's organizers agreed to accept strict restrictions on those marching, including a limit on flags, drums and censored chanting. More than 1,000 police were on hand to separate the neo-Nazis from a crowd of anti-fascist protesters, which swelled to nearly 2,000.
This segment originally aired August 21, 2017 on VICE News Tonight on HBO.