At least 27 people were killed and dozens injured Sunday in the long-besieged town of Eastern Ghouta after multiple Syrian and Russian air raids hit a crowded neighborhood, according to the Syrian Civil Defense. This latest offensive comes as a part of a four-year government siege that has caused widespread starvation and disease.
The attack resulted in the largest death toll in a single day since pro-government forces stepped up their offensive in the Damascus suburb to rout out the rebel enclave, about 20 days ago. Nearly 200 people have been killed since early November, many of them children, and about 400,000 civilians are trapped there.
People in Eastern Ghouta have had little access to food since 2013 when Bashar Assad's regime forces cut off supply routes in an attempt to push the last remaining rebels in the area. As a result, malnutrition rates are at an all-time high, with at least 200 babies dying due to lack of food just this year.
VICE News visited a family in Eastern Ghouta, struggling to provide enough food for seven children.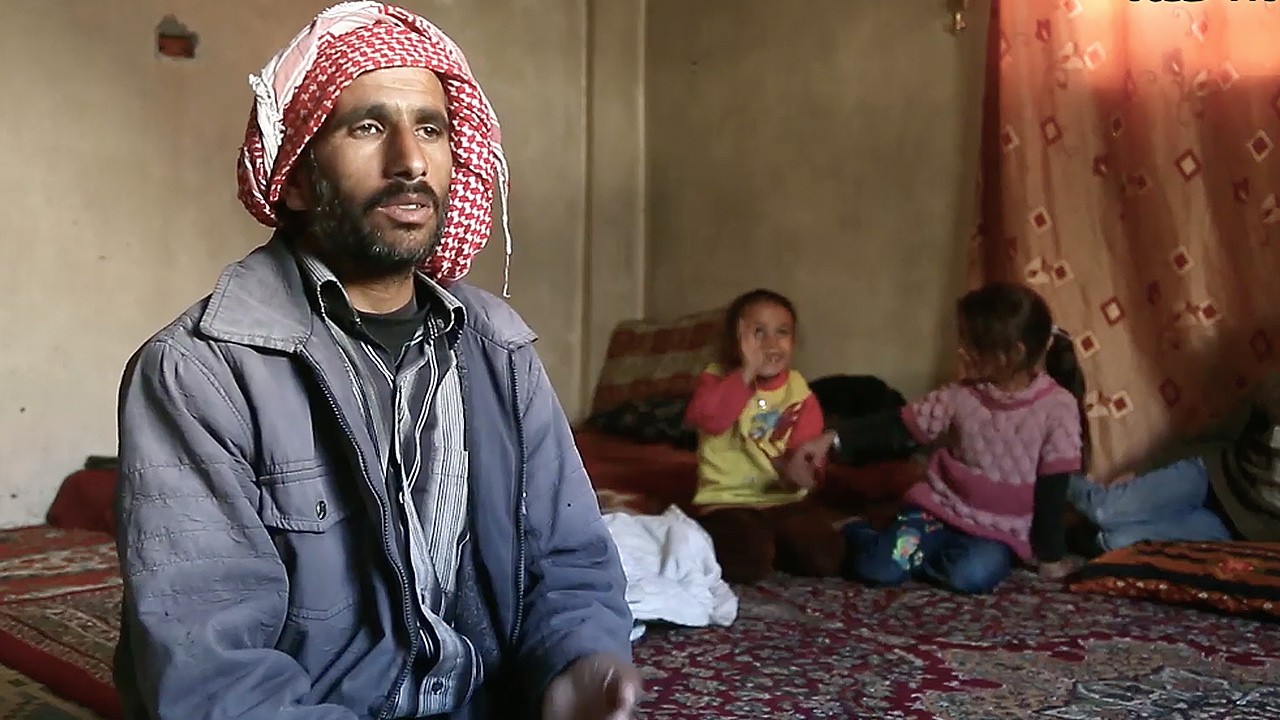 This segment originally aired November 28, 2017, on VICE News Tonight on HBO.