The raging opioid crisis killing tens of thousands of Americans a year shows no sign of slowing down, but it started much more subtly, according to journalist Sam Quinones — with one five-sentence letter.
In his book, "Dreamland," Quinones breaks down the origins of America's opioid epidemic, placing the blame largely on a letter to the editor, written by a doctor in support of painkillers, that was published in the New England Journal of Medicine in 1980.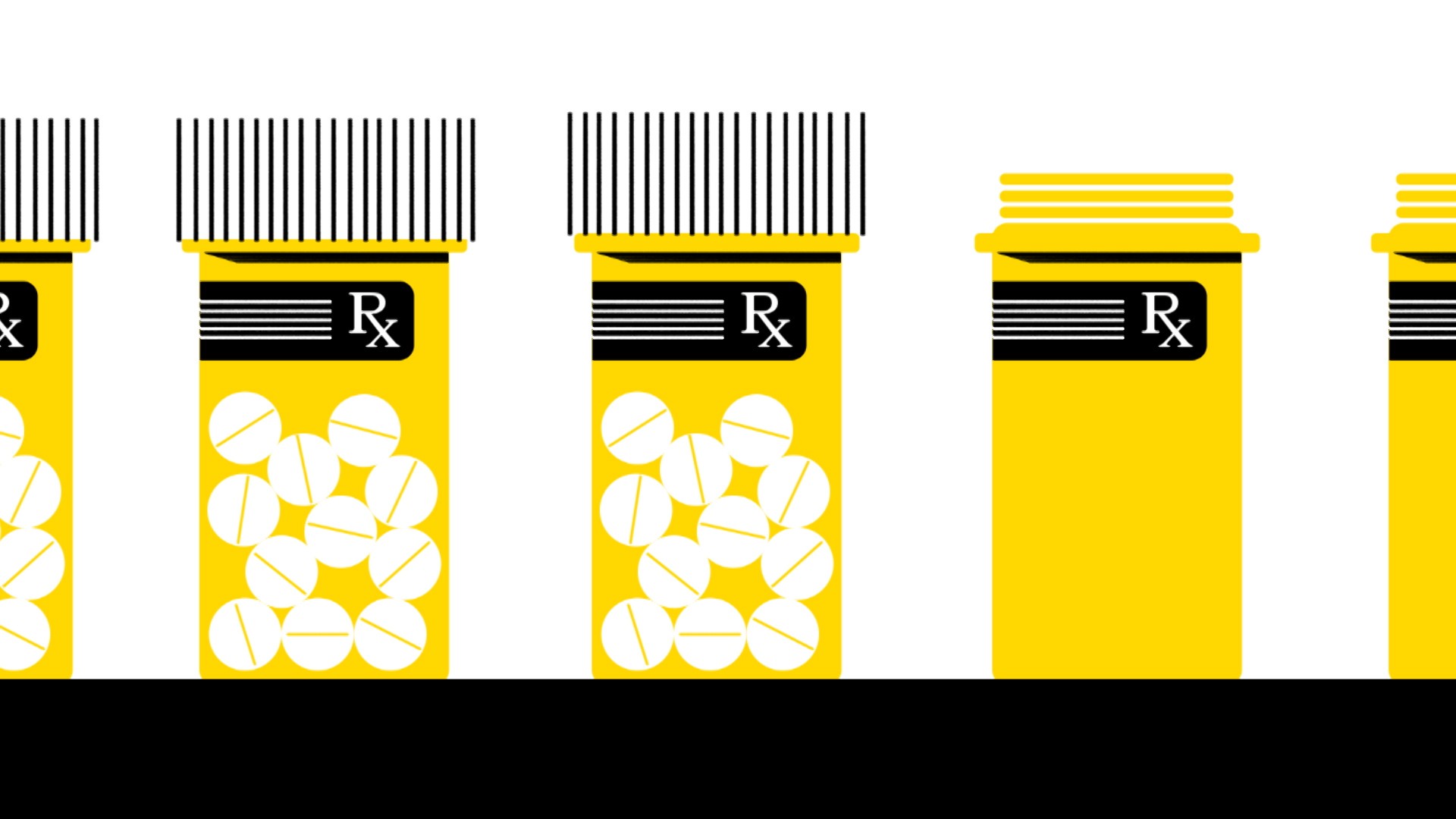 And his theory is not without evidence. According to a June 2017 letter published in the same journal, the letter been cited as a study at least 608 times in the last 47 years, and used to promote drugs like Oxycontin and Percocet.
VICE News spoke to Quinones to understand how the United States has become deluged by opioids.
This segment originally aired November 9, 2017, on VICE News Tonight on HBO.