Roy Moore, the Alabama Republican vying to fill the Senate seat left vacant by Attorney General Jeff Sessions, has an odd sense of equivalency.
At a campaign event on Monday, Moore compared accusations that he sexually assaulted teenagers to special prosecutor Robert Mueller's investigation into whether Donald Trump's campaign colluded with Russia to win the U.S. election.
"It's no different than when the Washington Post brought out the Russian [sic] investigation during a time when President Trump is trying to get his agenda passed," Moore, a conservative Christian, said in video obtained by CNN.
The Washington Post broke the accusations against Moore earlier in November, with four women telling how Moore had sexually pursued them in the late 1970s when they were in their teens and Moore was in his 30s. The Post, too, has published story after story about Russian meddling in the 2016 presidential election as well as the Trump campaign's contact with Russian officials during that time.
"Politicians will stop at nothing to win in an election," Moore, 70, added. "This race, in particular, has been opposed by a tremendous amount of money."
Moore reiterated to his supporters on Monday that he didn't know any of the nine women, including the four under 18 at the time of the alleged incidents, who have accused him of sexual misconduct. He also said a wealthy political class in Washington resistant to change were the ones levying the accusations at him.
Despite the allegations of sexual assault, polls continue to show a tight race between Moore and Democratic challenger Doug Jones. The election is set for Dec. 12.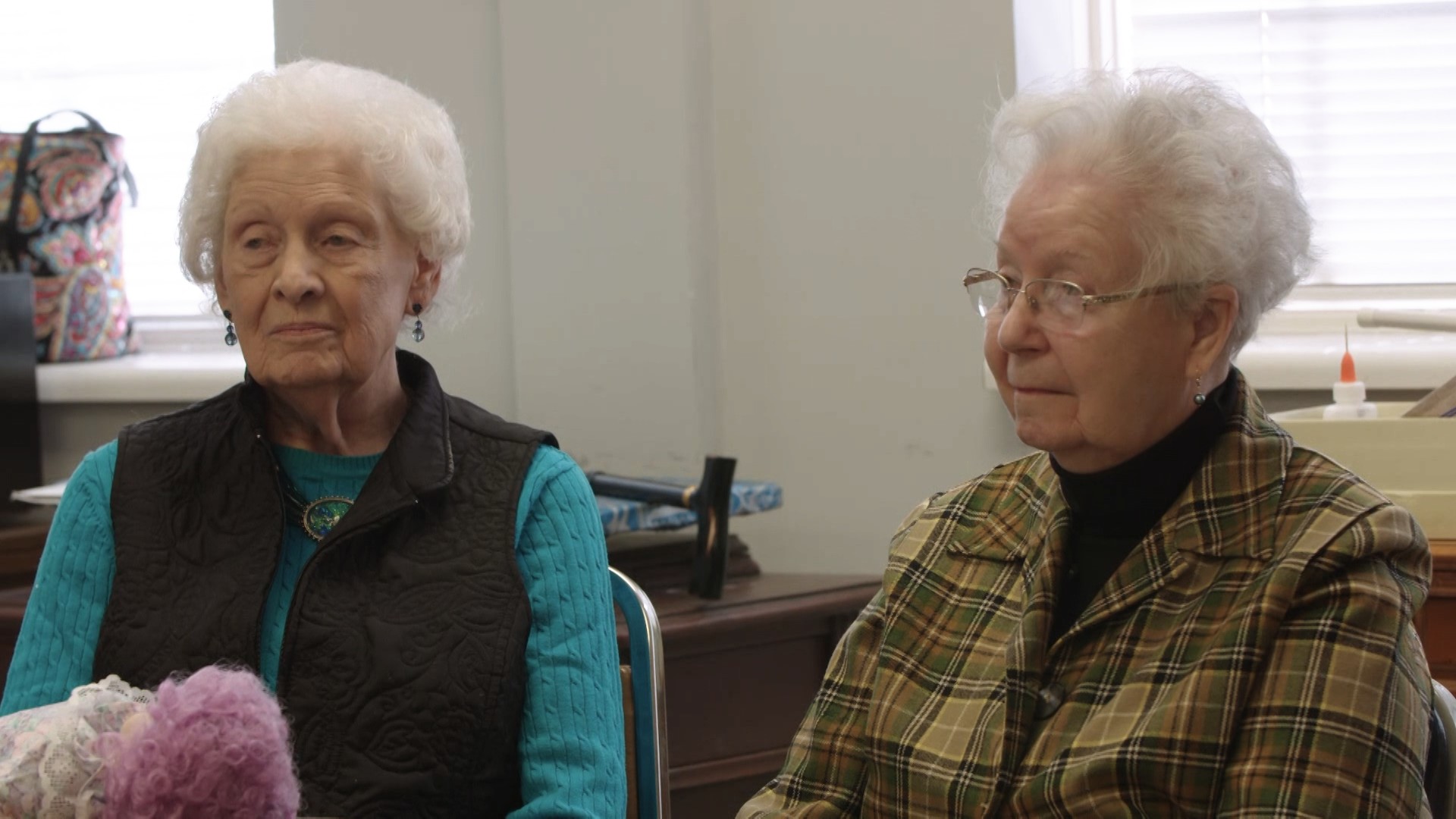 Cover image: Former Alabama Chief Justice and U.S. Senate candidate Roy Moore speaks at a campaign rally, Monday, Nov. 27, 2017, in Henagar, Ala. (AP Photo/Brynn Anderson)