VICE News gets an exclusive look inside Canopy Growth Corp., the Canadian marijuana producer that calls itself the world's largest legal weed company.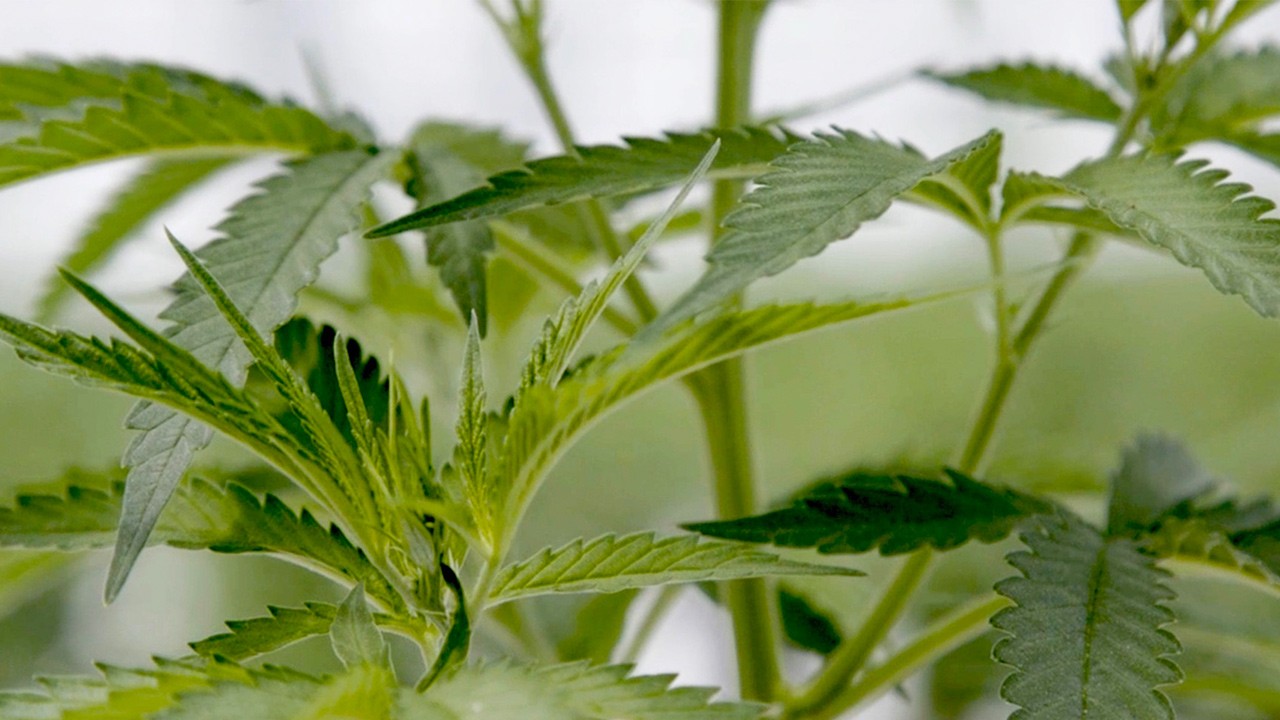 So far the company has only been allowed to sell to medical patients, but that will all change when prime minister Justin Trudeau makes good on his promise to legalize marijuana for recreational purposes in the Spring of 2017.
That's especially good news for Canopy, which has been gearing up for the recreational market for years, even though the government hasn't yet even unveiled its legalization plan. This year, its subsidiary Tweed announced a partnership with Snoop Dogg, and it became the first weed company to list on a major stock exchange. Since then, its stock price has rocketed upwards, and they've been evaluated at upwards of $1 billion, making them the first Canadian pot company to reach that mark.
But there are questions around the corporation's deep ties to Canada's ruling Liberal party, how much influence it has over government policy, and who will get left out of Canada's future weed regime.