This segment originally aired Jan. 10, 2016, on VICE News Tonight on HBO.
Adolf Hitler's Nazi handbook, "Mein Kampf," sold millions during his reign in the late 1930s and early '40s, and now it's back on the bestseller list in Germany.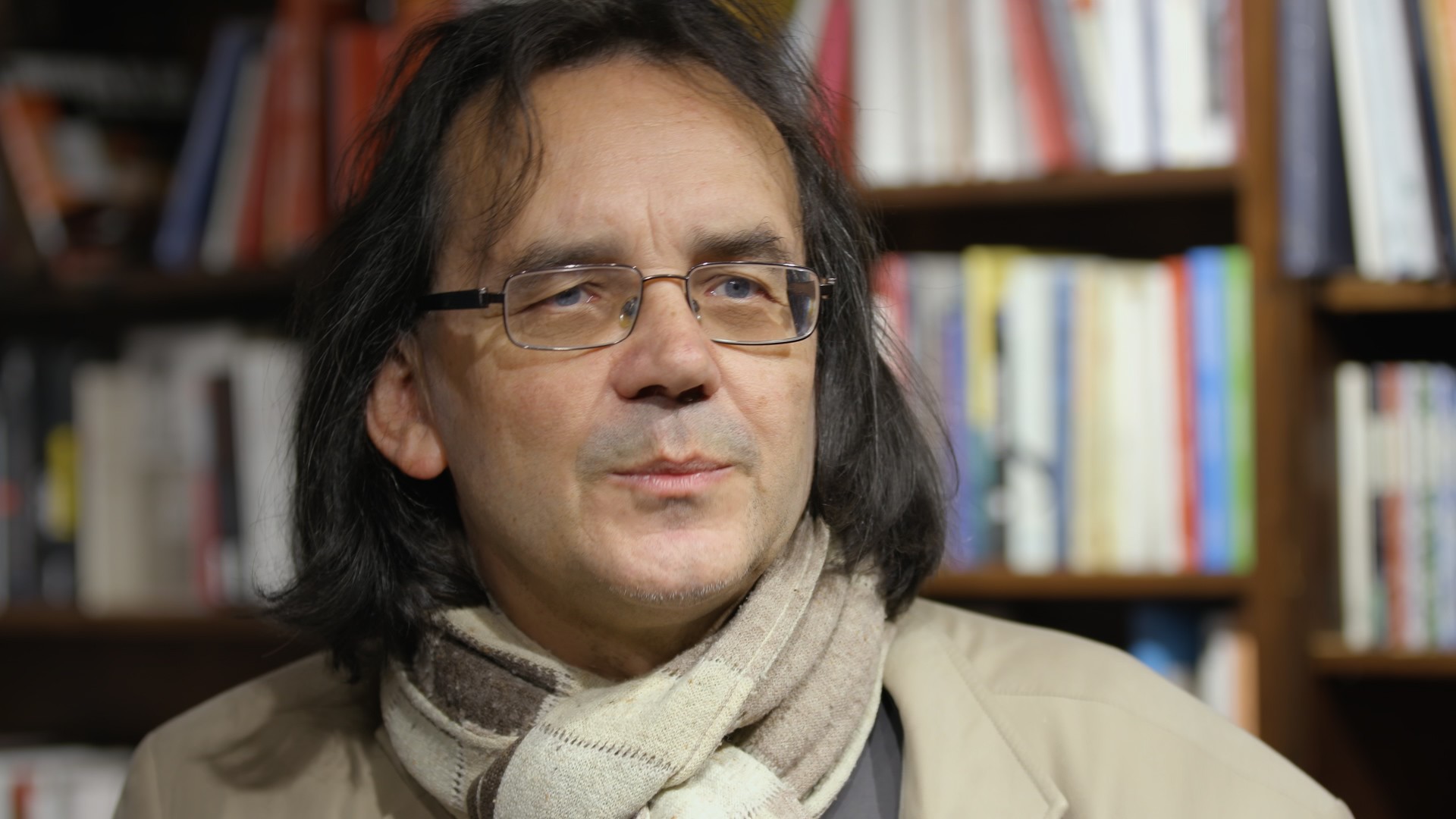 Last January, Munich's Institute of Contemporary History republished the incendiary text, adding over 3,500 academic annotations. Hitler's original 782-page screed is now a 2,000-page, two-volume critical analysis with a $60 price tag.
After Hitler's death in 1945, Bavaria's regional government obtained the copyright to "Mein Kampf." They banned all reprints, fearing the incitement of anti-Semitic sentiment. That copyright expired on Jan. 1, 2016, 70 years after the death of its author.
The book has been a huge hit, with more than 85,000 copies sold in Germany.