At the end of each week, Matt Dunlap, Maine's Secretary of State, reads through a large stack of hate mail. Dunlap is one of five Democrats on the 12-person Presidential Advisory Commission on Election Integrity — the so-called "voter fraud" commission — and people from across the country really think he should resign.
Since its formation last spring, the commission has been engulfed in controversy. Earlier this summer a letter was sent to every secretary of state asking for the state's publicly available voter files, causing at least 3,400 Colorado voters to remove themselves from the rolls over privacy concerns. And members of the commission continue to use private emails to conduct public business, which experts say is in violation of federal law.
But none of this has deterred Dunlap. Despite repeated calls and letters from Democrats for him to resign — and to dismantle the commission altogether — Dunlap has decided to remain part of it. He doesn't think the group will find any evidence of widespread voter fraud, and he thinks that's the best way of discrediting the president's claim that "millions of people voted illegally" in last year's election.
VICE News follows the Dunlap to the commission's second meeting in New Hampshire, and gets insight into why he chooses to remain part of the commission.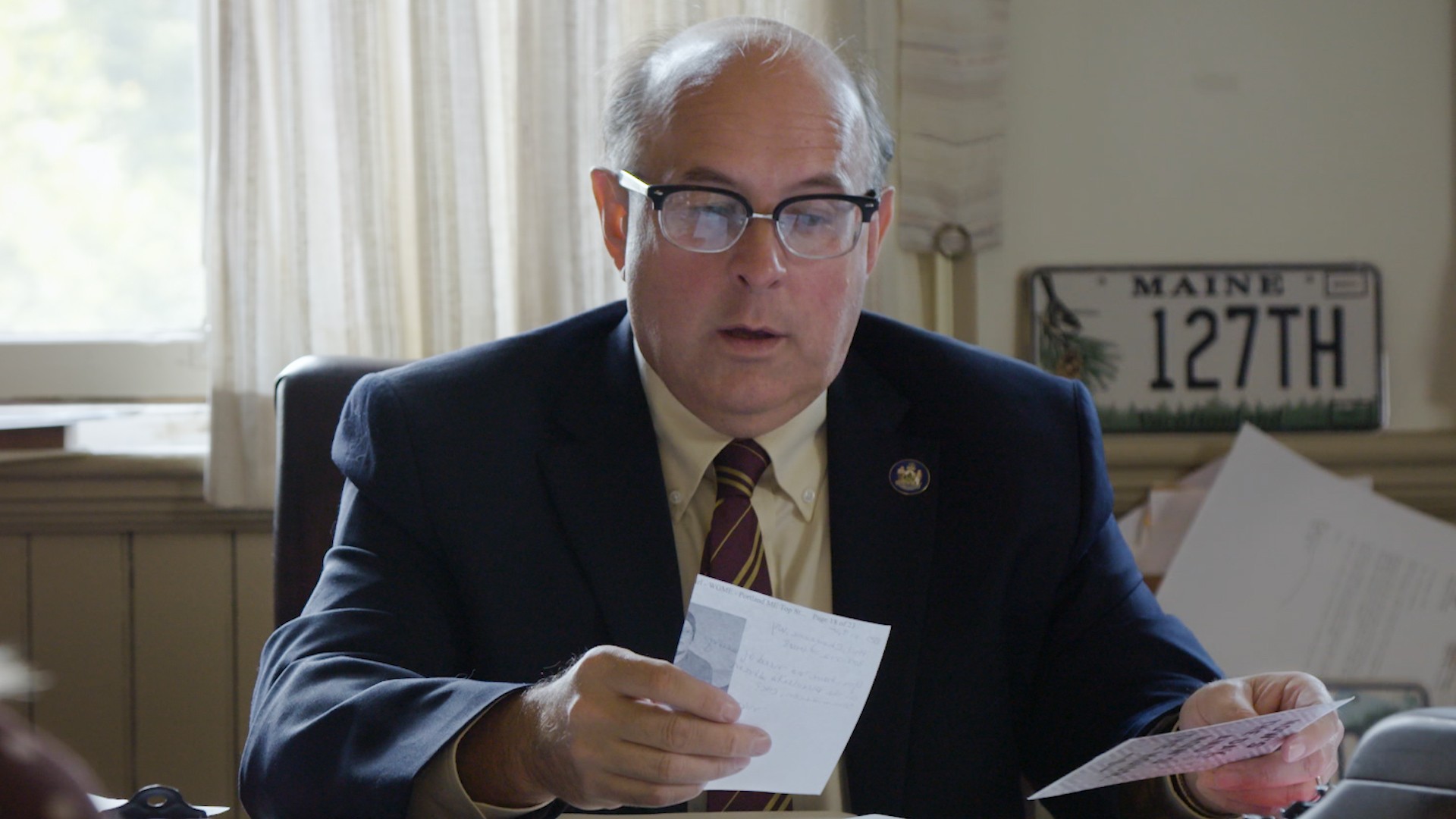 This segment originally aired Sept. 18, 2017, on VICE News Tonight on HBO.