On Tuesday, VICELAND is airing the season finale of WEEDIQUETTE, sending host Krishna Andavolu to Maine to meet up with a medical marijuana user who got kicked off an organ transplant list. The father of two had been waiting for a new kidney for a decade, only to have the rug pulled out from under him. Left with no other option, he's now fighting for a legislative fix to his problem that is literally a matter of life and death—for him and hundreds of other medical marijuana users.
WEEDIQUETTE airs Tuesdays at 10:30 PM on VICELAND.
VICELAND is also airing a new episode of CYBERWAR, where host Ben Makuch investigates how the US intelligence community uses data to identify, track down, and kill suspected terrorists. He heads to Pakistan, where he gets a chance to see firsthand how the CIA puts together its "kill list."
CYBERWAR airs Tuesdays at 10 PM on VICELAND.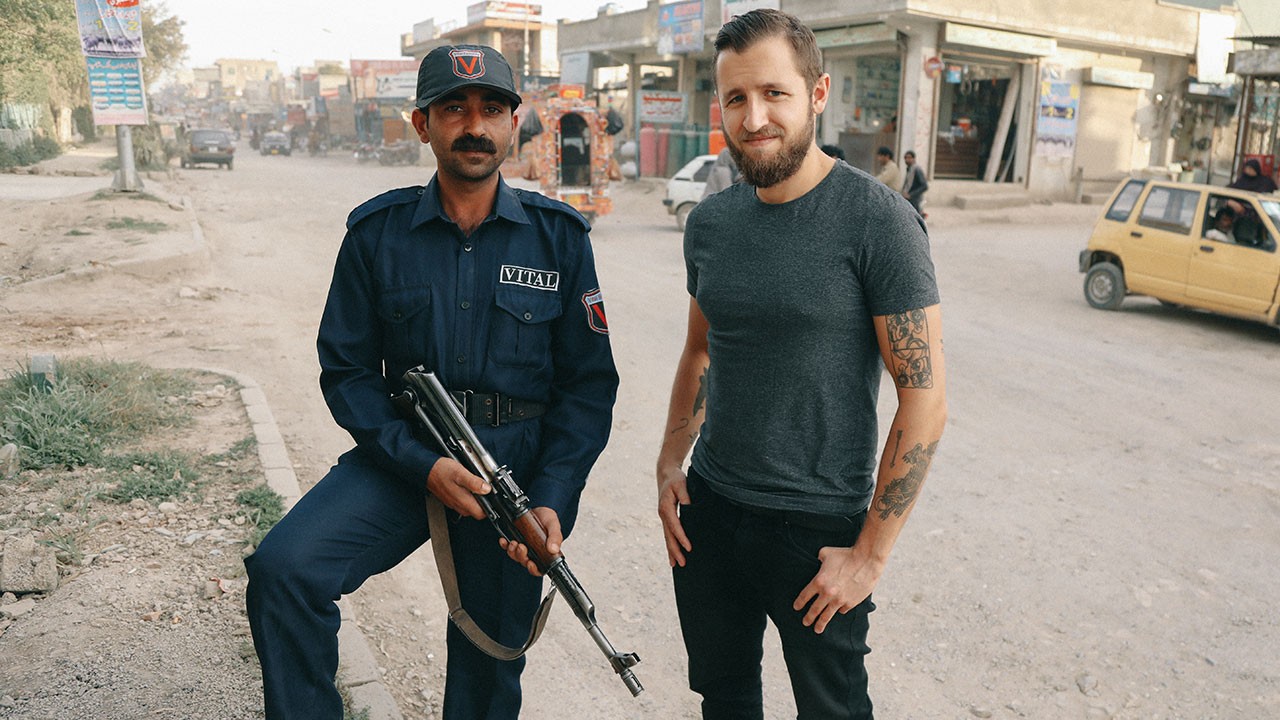 Want to know if you get VICELAND? Find out how to tune in here.