On The VICE Guide to Right Now, VICE's new daily podcast, we delve into the biggest news of the day and give you a rundown of the stories we're reading, working on, and fascinated with.
Today we discuss the major headlines before hearing from the organizations working to close Detroit's digital divide. Motherboard traveled to the city to report on its unequal access to high-speed internet, where roughly 40 percent of residents can't get online, and spoke with organizers of the Equitable Internet Initiative who are fighting against digital classism.
For more on Motherboard's story, check out the full documentary: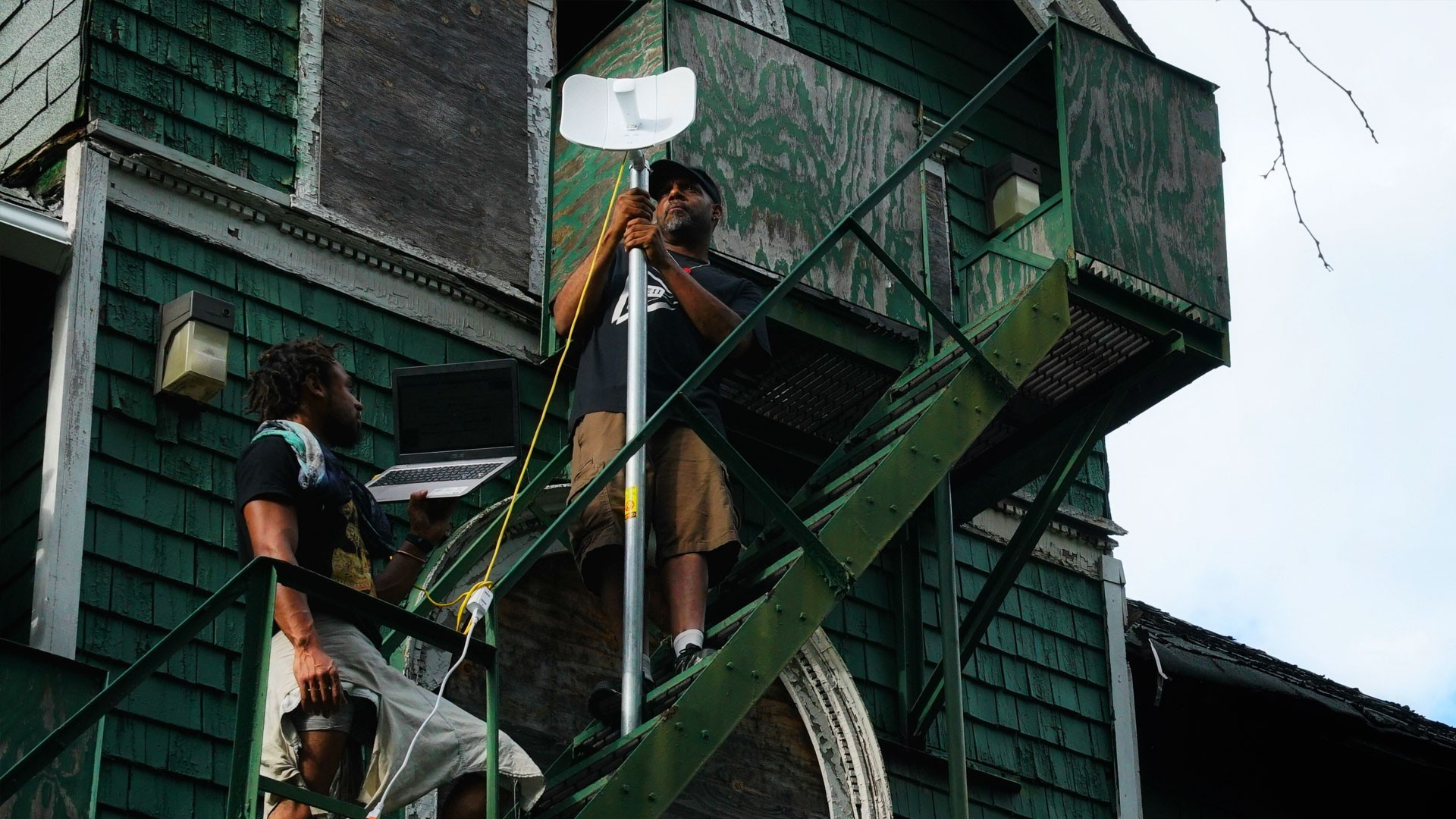 You can catch The VICE Guide to Right Now Podcast on Acast, Google Play, Apple Podcasts, Stitcher, or wherever you get your podcasts.