The latest season of Last Chance High is currently airing Tuesdays on VICELAND.
Those of you watching VICELAND's Last Chance High saw the last episode feature a bullied kid finding a mentor. We know mentors are helpful, but we often underestimate their impact; there's a ton of hard data illustrating how adolescents who have access to a mentor are more likely to thrive academically and less likely to exhibit behavioral problems and, later in life, more likely to receive promotions and raises.
But the effect is most intensified among youth who are disadvantaged, who come from communities where schools are strapped for resources and racial bias leaves no latitude for behavioral issues. Neighborhoods like Chicago's North Lawndale, home of the North Lawndale boxing league, where former Vice Lord gang member Derek Brown trains kids after school to show them discipline, community, and an alternative to gang life. If you've been watching "Last Chance High" for a while you might also remember the widely beloved Coach Williams -- the kids he mentored definitely do, even long after he was laid off.
This is why programs like the North Lawndale boxing league are such a critical lifeline. A single mentor is often the catalyst for a disadvantaged kid to achieve a vastly improved quality of life. And again, this isn't just perception -- it's substantiated fact.
At-risk youth who are paired with mentors are less likely to have issues with substance abuse and more likely to comply with the law. One study even found that they became twice as likely to attend college. In California, the Santa Clara Superior Court is testing a pilot program called Court Appointed Friend & Advocate (CAFA), which pairs at-risk juvenile offenders with mentors to lower their chances of recidivism after they're released.
Some studies have shown that mentoring can be just as effective in a group setting, or even from peer-to-peer. But what often seems to make the most difference is one-on-one face time with a dedicated individual, someone the mentee can identify with. Other research has shown that most millennials want a mentor, and that they look do actually look to the boomer generation for advice. We need more figures like Brown and Williams.
---
Check out more videos from VICE: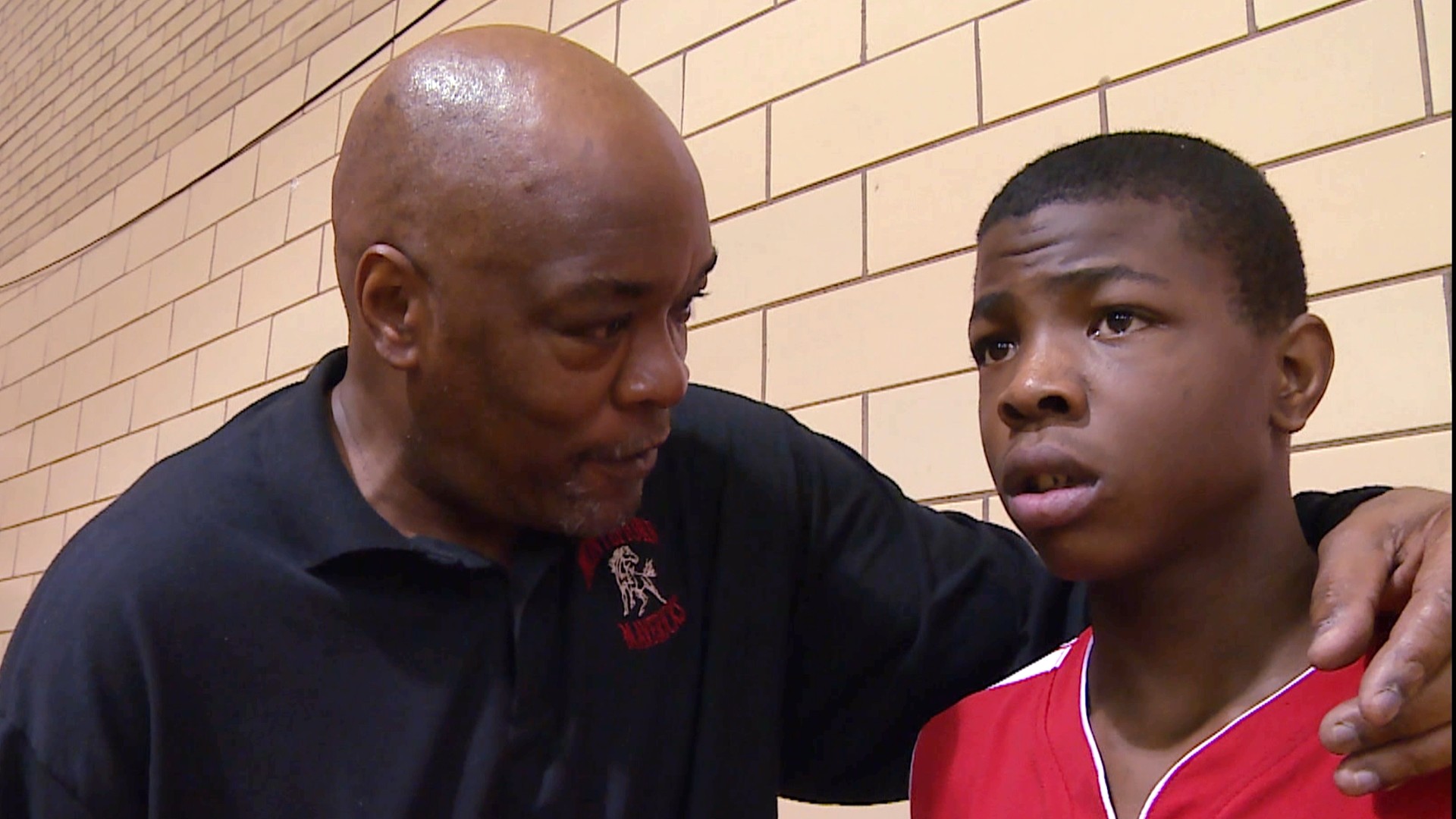 ---
Barack Obama's call for greater community support for boys and young men of color led to the national non-profit My Brother's Keeper Alliance, whose mentors emphasize education, job preparedness, and decreased violence. The mayor of Tucson, Arizona, recently put out a call to action for more constituents to become mentors, especially men of color -- the overwhelming majority of the 140 or so children and teens waiting to receive a mentor are boys. (North Lawndale is open to local youth of all genders, but most of its members are boys.)
READ MORE: Mentoring Programs Alter the Trajectory Facing Many Young People of Color
Youth of color are so often the frontlines of social justice, yet are often the least served by our society. Increased mentorship is a big step toward rectifying that, and your community probably has a dozen different ways you can be a part of it. You could start by visiting your local Boys & Girls Club of America.
If you want to truly dig in and devote yourself to protecting a child's future, the Court Appointed Special Advocate program (CASA) pairs abused and neglected children with volunteer mentors, and there's a very good chance you qualify to be one. Nearly half a million such children are waiting to be assigned a mentor.
The North Lawndale boxing league still practices in Brown's driveway because they don't have a gym. Help them get one by donating here .